Ken Kelly Mego Micronauts Print available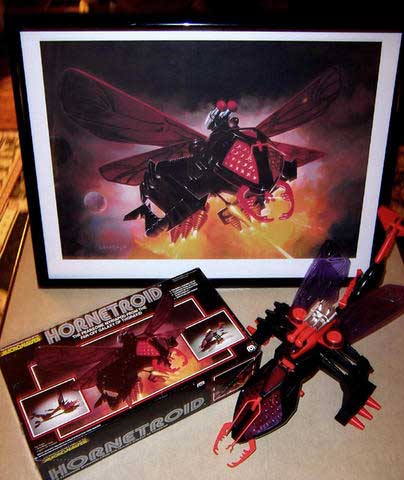 Ray Miller has posted this amazing new offer from Ken Kelly, a print of the original art for the Mego Micronauts Hornetroid packaging. Time is limited, so hurry!
The gang at the Mego Forums are doing a Travelling Mego experiment again, time to get on board!
We've got a few neat customs to look at this week Alberto has created a really neat pair of Superhero Badguys and check out this mego version of the character HotSpot
Bryan continues his amazing work on a series of 8" KISS customs, drool worthy