Star Trek Vulcan Shuttle plus cool new Customs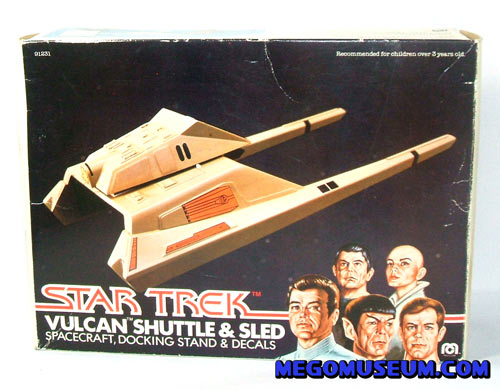 A very rare addition to the Mego Star Trek galleries is this Vulcan shuttle produced for foreign markets exclusively.
Cool Customs
Last week's custom spotlight went to Bryan for his AMAZING set of Kiss customs. Fantastic work Bryan!
This week, our spotlight goes to long awaited efforts of Lou who decided to take on the daunting task of creating Mego customs of his favorite Movie and TV superheroes, very impressive Lou but no love for Nicholas Hammond?