All the news that's fit to print (and then some) on the world's best Mego website, The Mego Museum. Subscribe to our RSS feed and gets updates on new additions to the galleries, changes on the website, and more!
Friday, October 03, 2008
Mego of the Day: Ultraman Leo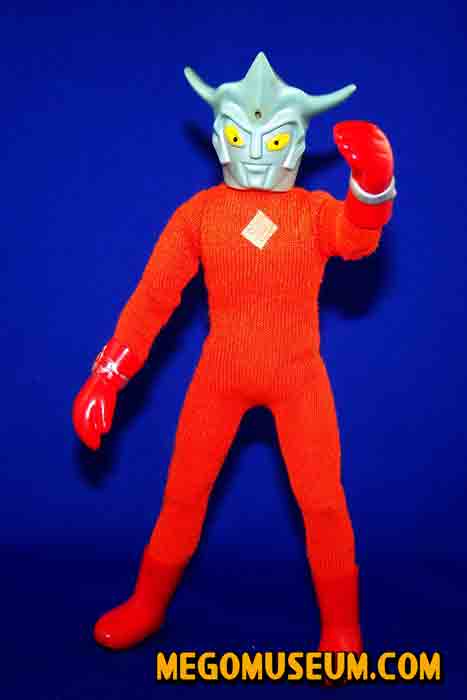 Intergalactic Space Police Officer Ultraman Leo is our Mego of the Day today.
Labels: Mego, Mego of the Day