Heroes In Action: Abraham Lincoln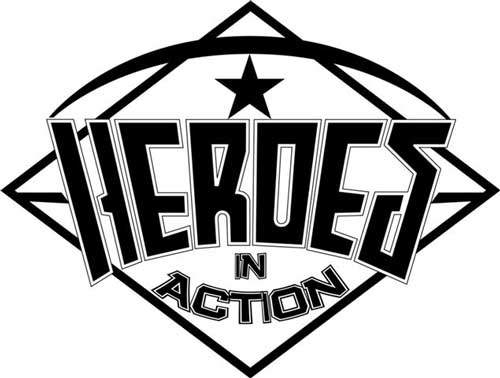 Toy Maker Heroes In Action sent us a sneak peak at the upcoming Abraham Lincoln figre from their ever expanding "Presidential Heroes" line.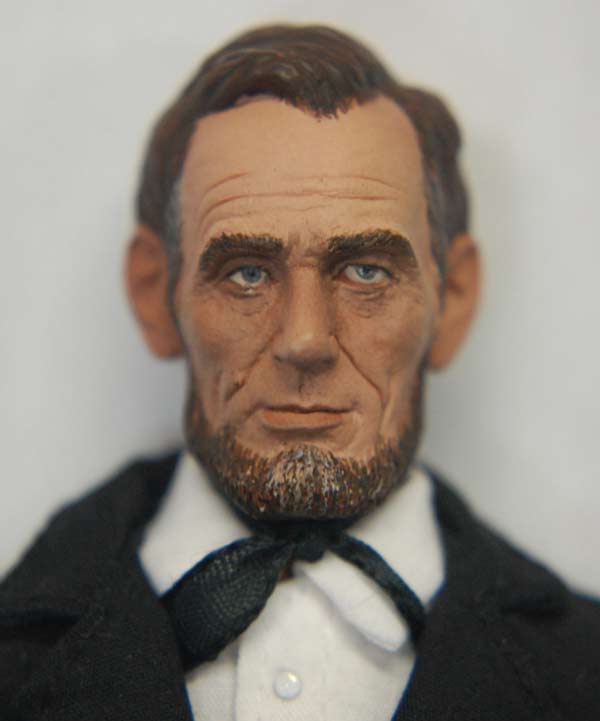 While I'm sure history buffs are excited by this, I for one, can't wait to put him in my Star Trek display.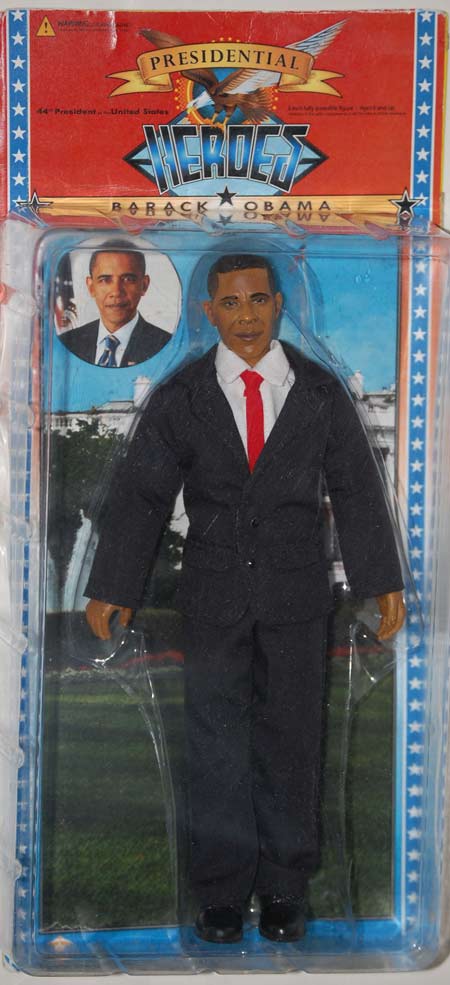 The line will also be getting new packaging in 2010 as shown above.
Mego Museum Heroes in Action Gallery
Discuss this line at the Mego Museum Forums
Labels: Heroes in action, Mego, Remego