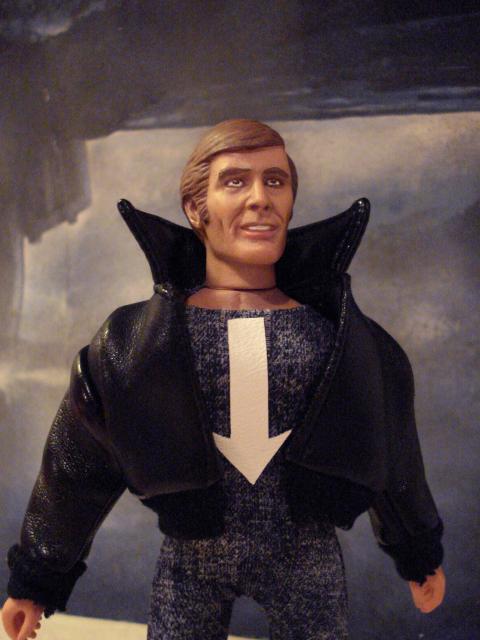 Last month we announced Mego Museum's Brick of the Month promotion as part of the Mego Meet benefit auction for 2014. Our September submission has arrived, and it's everything we hoped and more. While these will run closer to the beginning of the month in the future, it should be noted that Brick is always on time, no matter when he arrives. Many of you will probably recognize Random Axe Scott Pierce's unique paint style at first glance, and the humorous take on Brick is true Scott.
Doctor Thrust is a former adult film star who contracted an extra terrestrial STD and became the crime fighter Doctor Thrust. His skin is dense, hard and firm, able to withstand bullets and he has extraordinary stamina. His natural charisma was enhanced exponentially and he usually talks his way out of trouble and into bedrooms.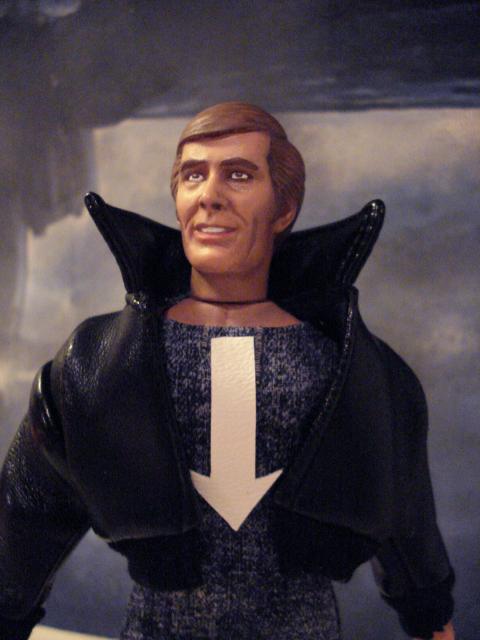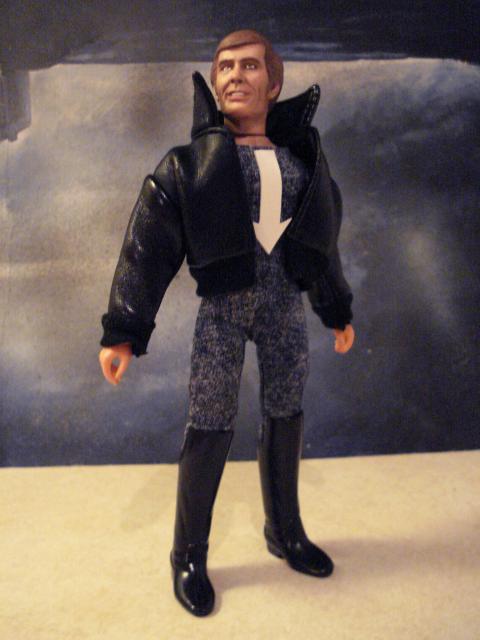 Remember folks, the earlier the better on customs donations for this year's auction. We want to promote the heck out of everyone's work; the sooner we have pics, the sooner we can get the word out.
Next month's submitter: piecemaker