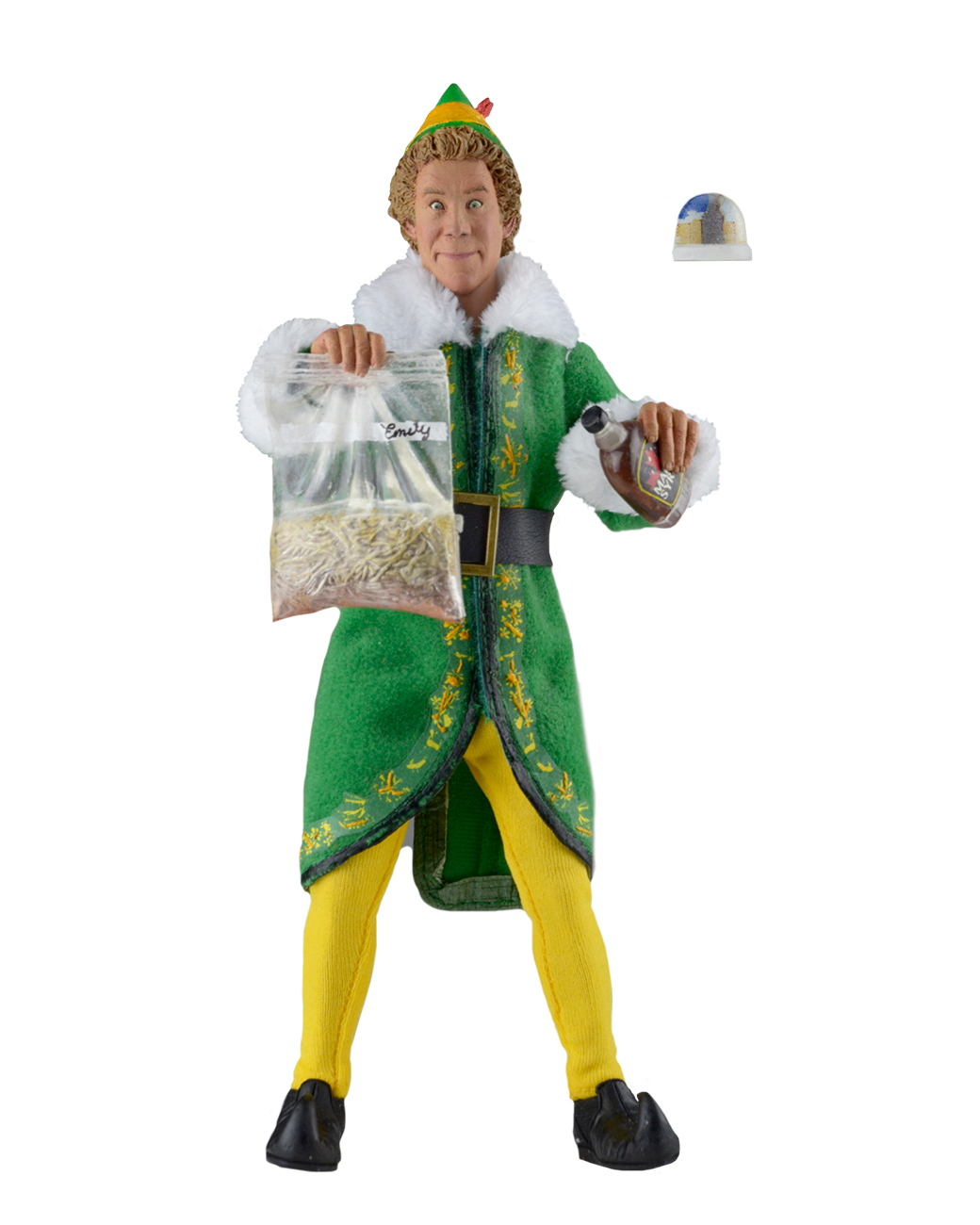 Our first announcement from New York Toyfair is that NECA Toys is increasing it's collection of characters from iconic Christmas themed movies with Buddy the Elf from the new traditional yuletide viewing movie "Elf".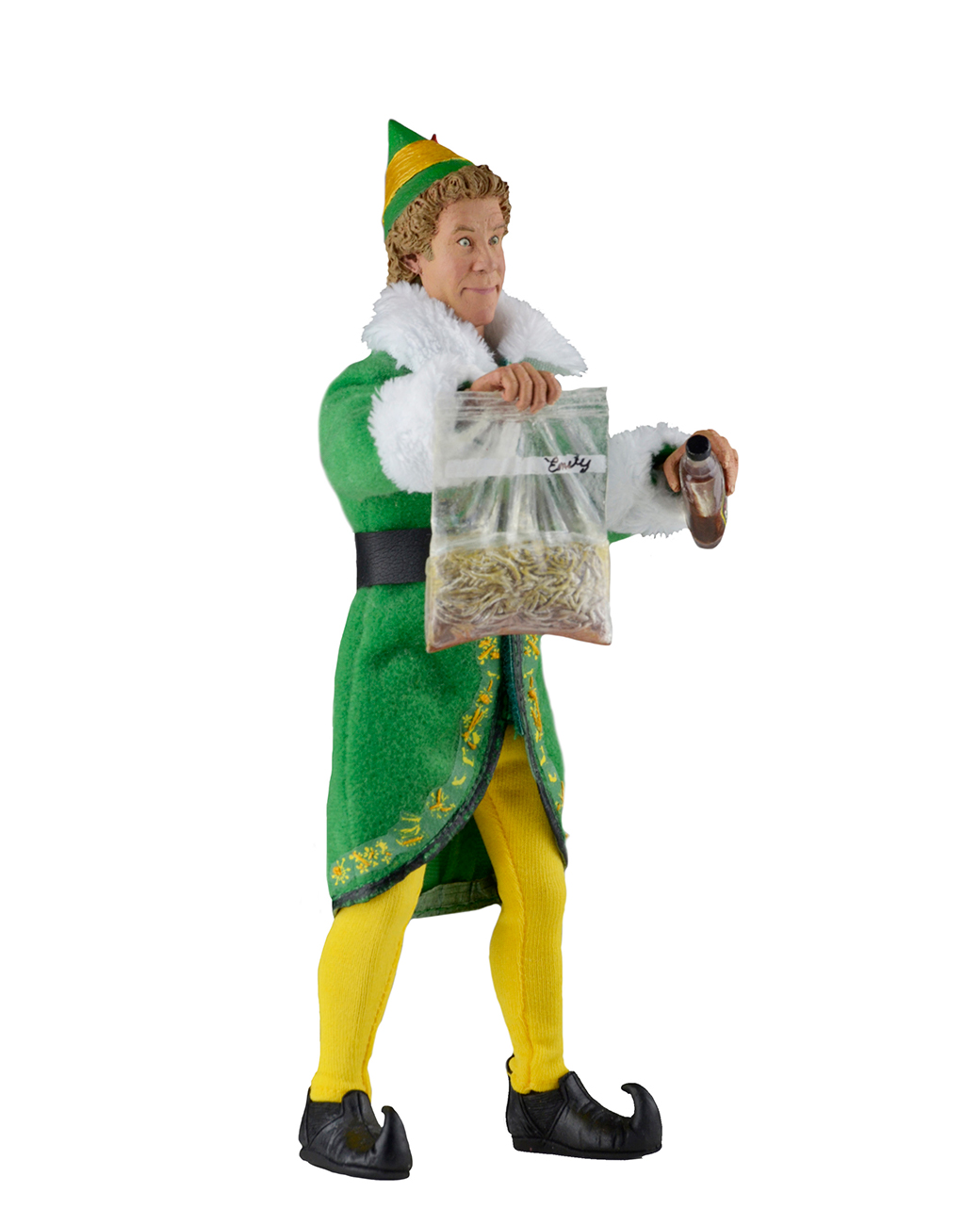 Buddy will join other classics from films such as "Christmas Vacation", "A Christmas Story" and "Home Alone" on my mantle this holiday season.

Shop for Mego on Ebay and each click supports us a little bit, thanks!
Discuss this on the Mego Museum Forums!