We got a lovely treat in our mailbox today courtesy of our pal Mark, who is always digging up Canadian rarities. Seeing as it's Thanksgiving in Canada right now, we're super thankful that he thought of us.
Mark uncovered the incredibly rare Magnetic Batman and Robin in Grand Toys Packaging, something we knew existed but have never been able to track down (so we're super envious!). Here are the dynamic duo in their bilingual boxed glory, probably the first set we've ever seen.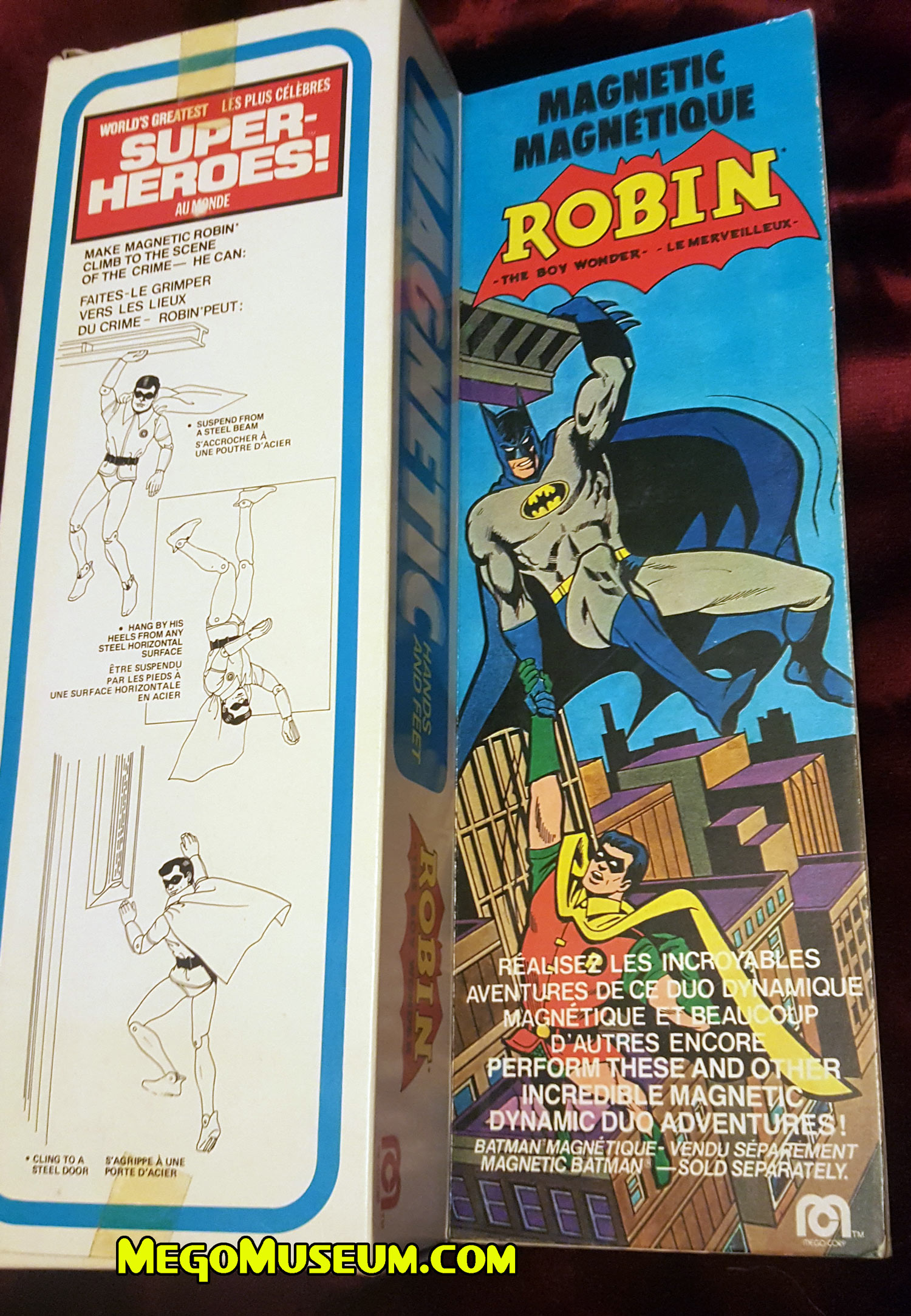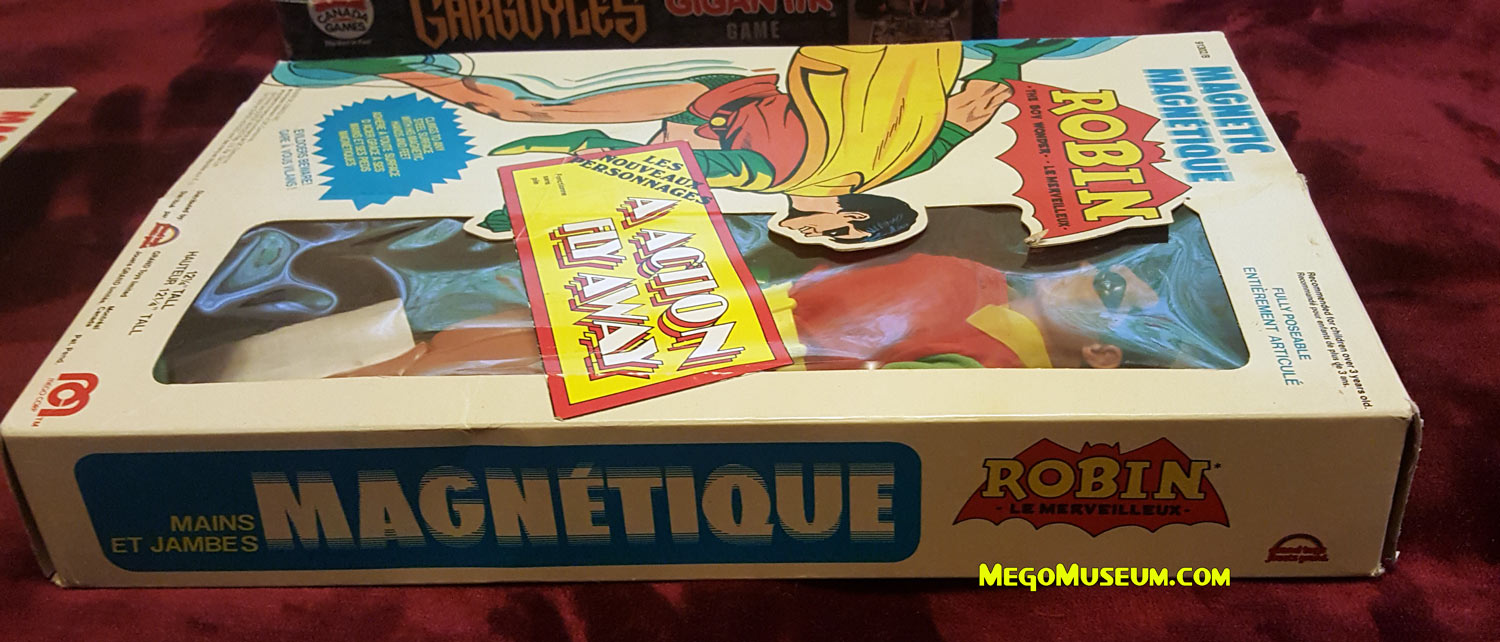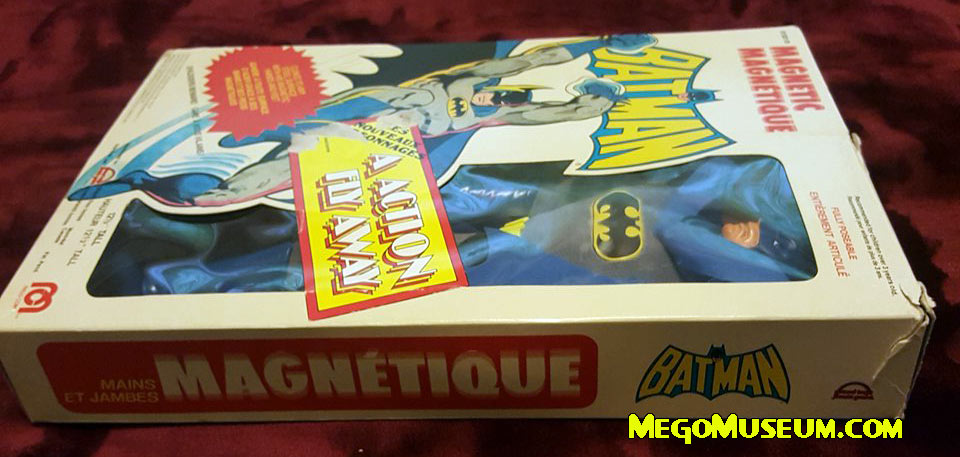 Discuss this on the Mego Museum Forums!
Like the Mego Museum on Facebook