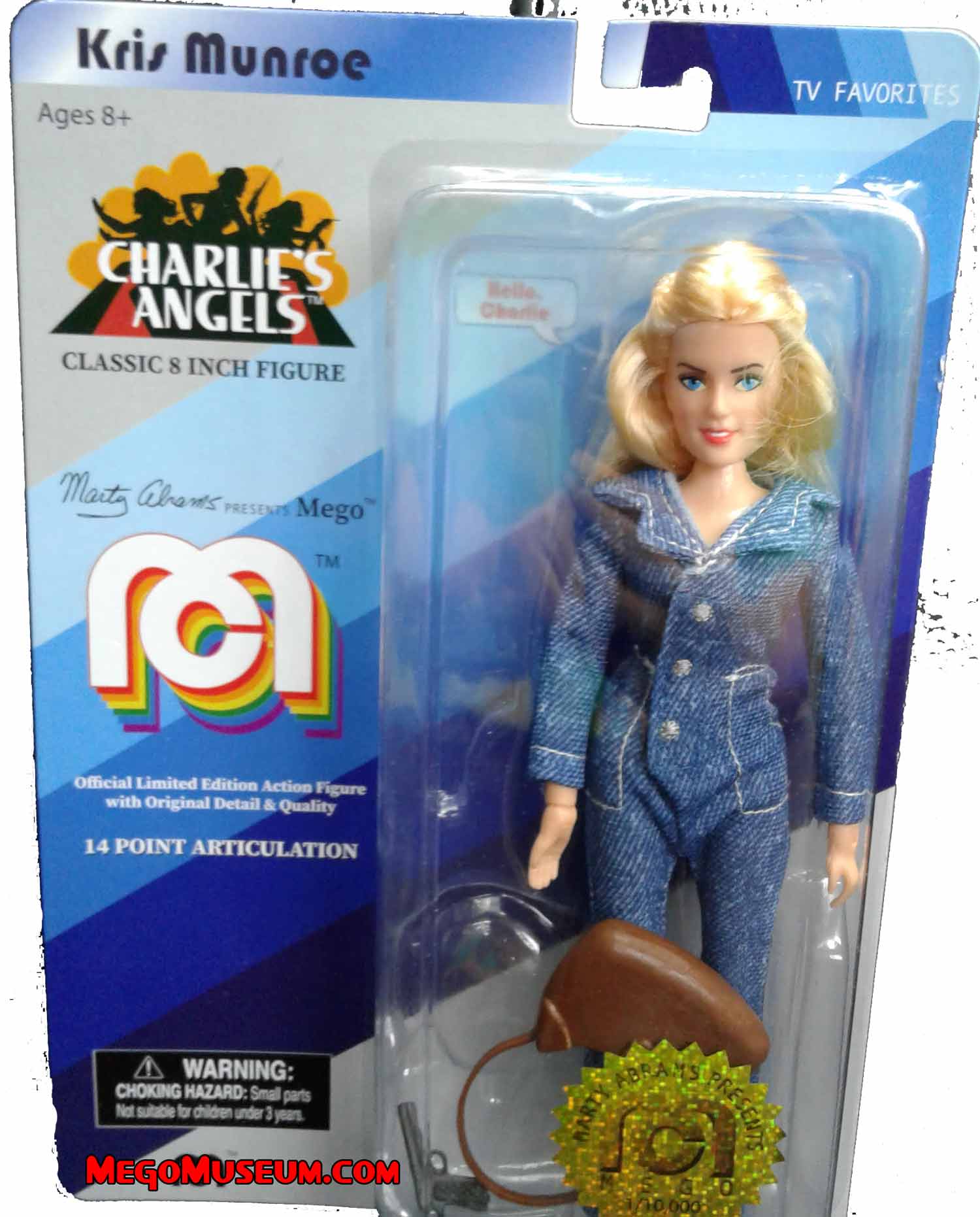 Another reveal popping up at Target stores across the USA is the Wave 2 Charlie's Angels Kris Munro figure.
We've created a new wing to the Museum, the 2018 Mego Corp section, it contains everything we know about wave 1 and wave 2. Check it out here.

Shop for Mego on Ebay and each click supports us a little bit, thanks!