Mego fans will want to head over the Figures Toy Company as they've just unleashed a whole whallop of pre Christmas goodness that you won't want to miss!
Fans of Scooby-Doo can choose from Scooby, Velma, Scooby Dumb, Charlie the Robot, Headless Horseman and the new Phantom Shadows two pack.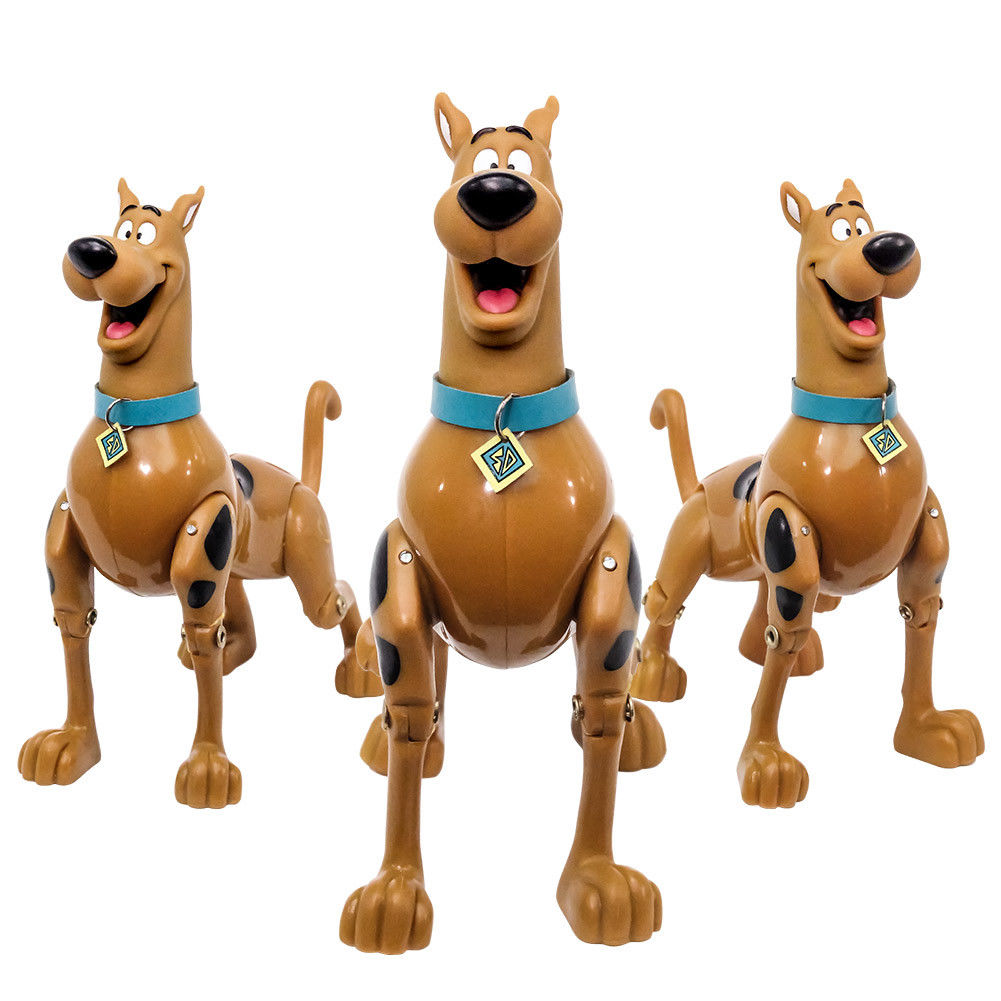 Super Friends Fans will squeal for the newly released team of Grodd and Grundy!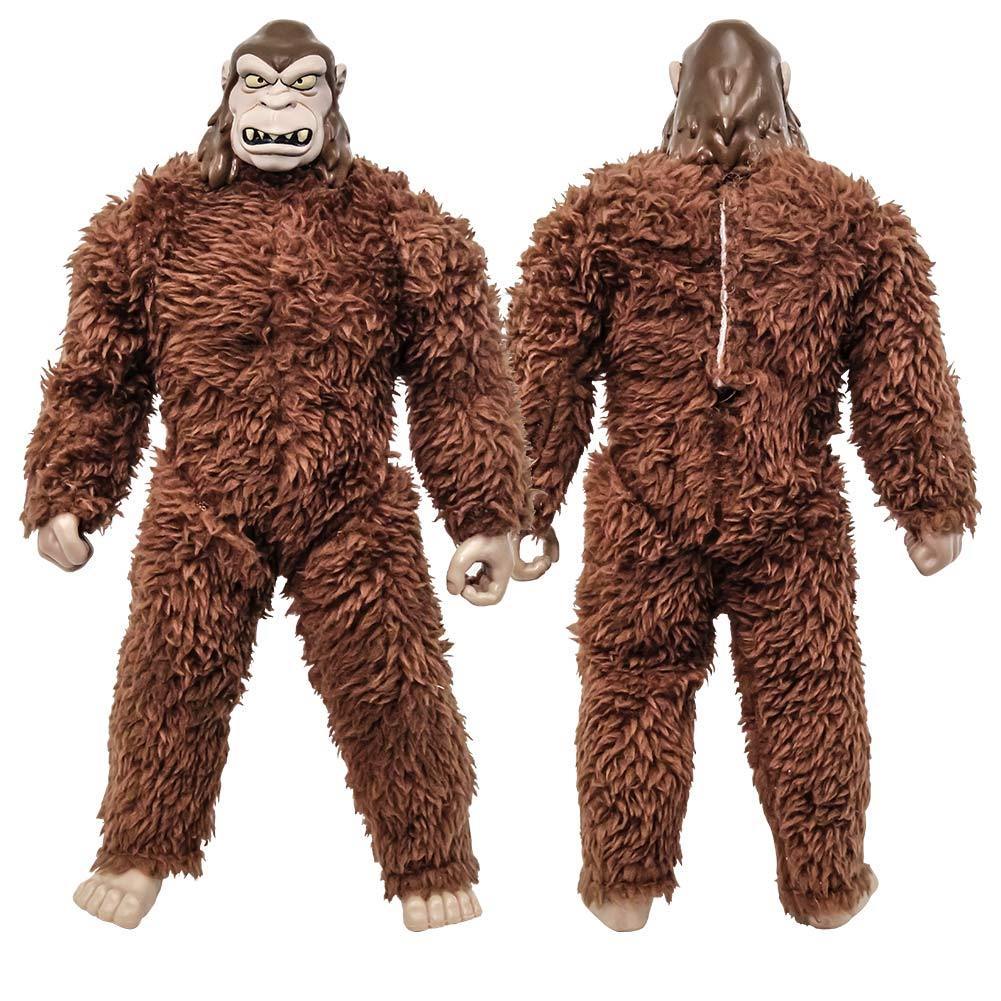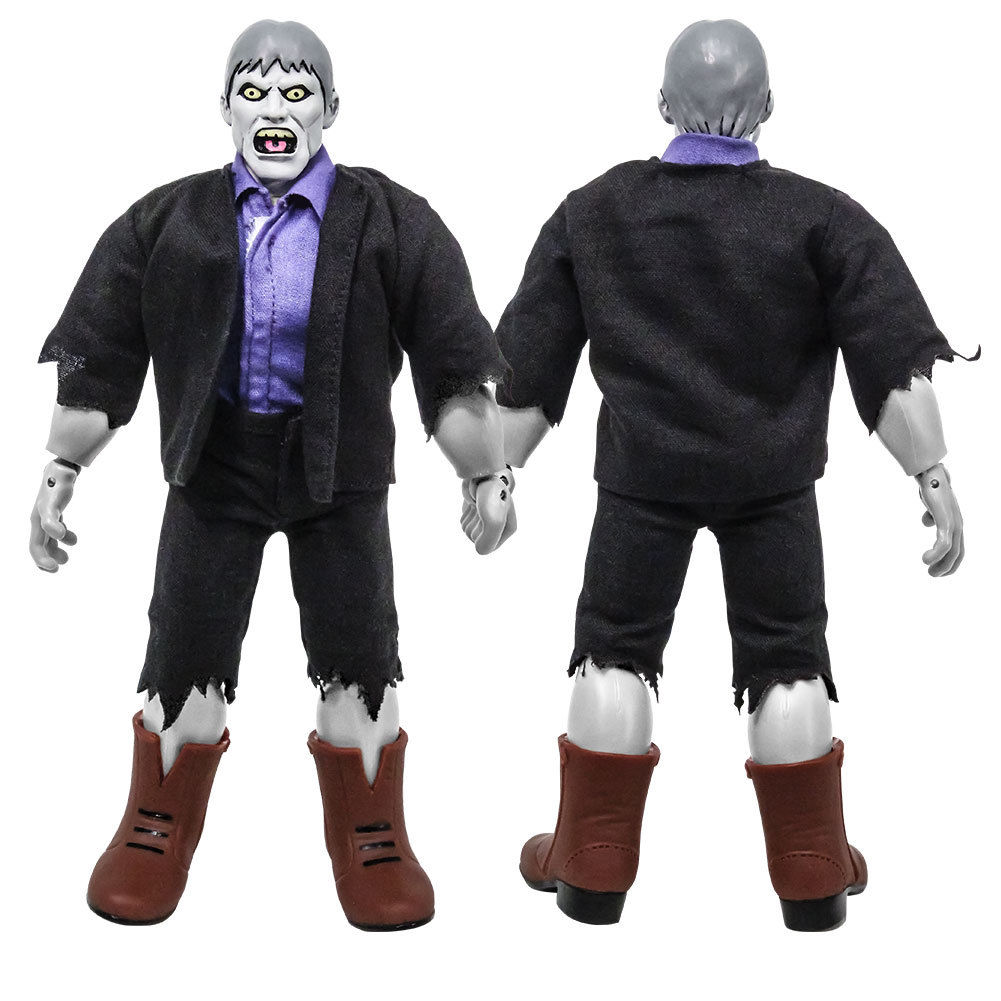 Batfans have the highly anticipated Catwoman wave of 1966 Batman and Teen Titans Batgirl.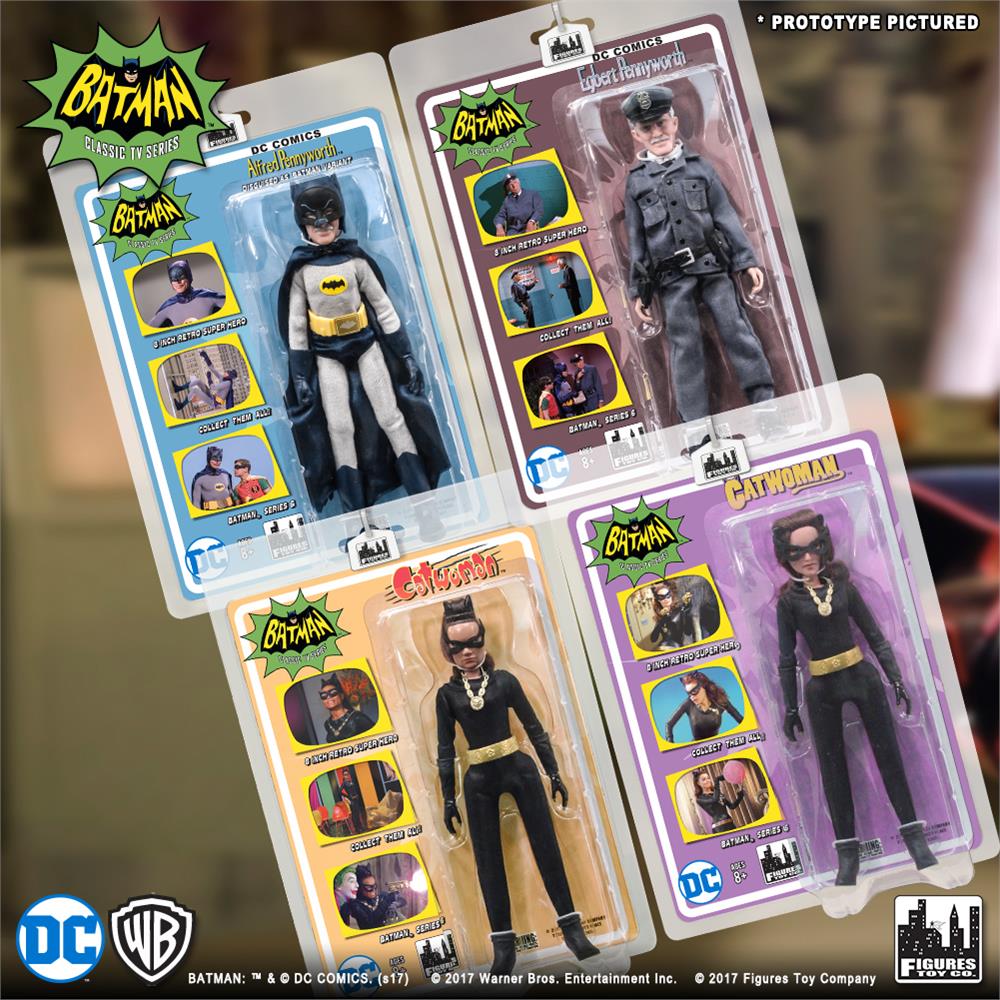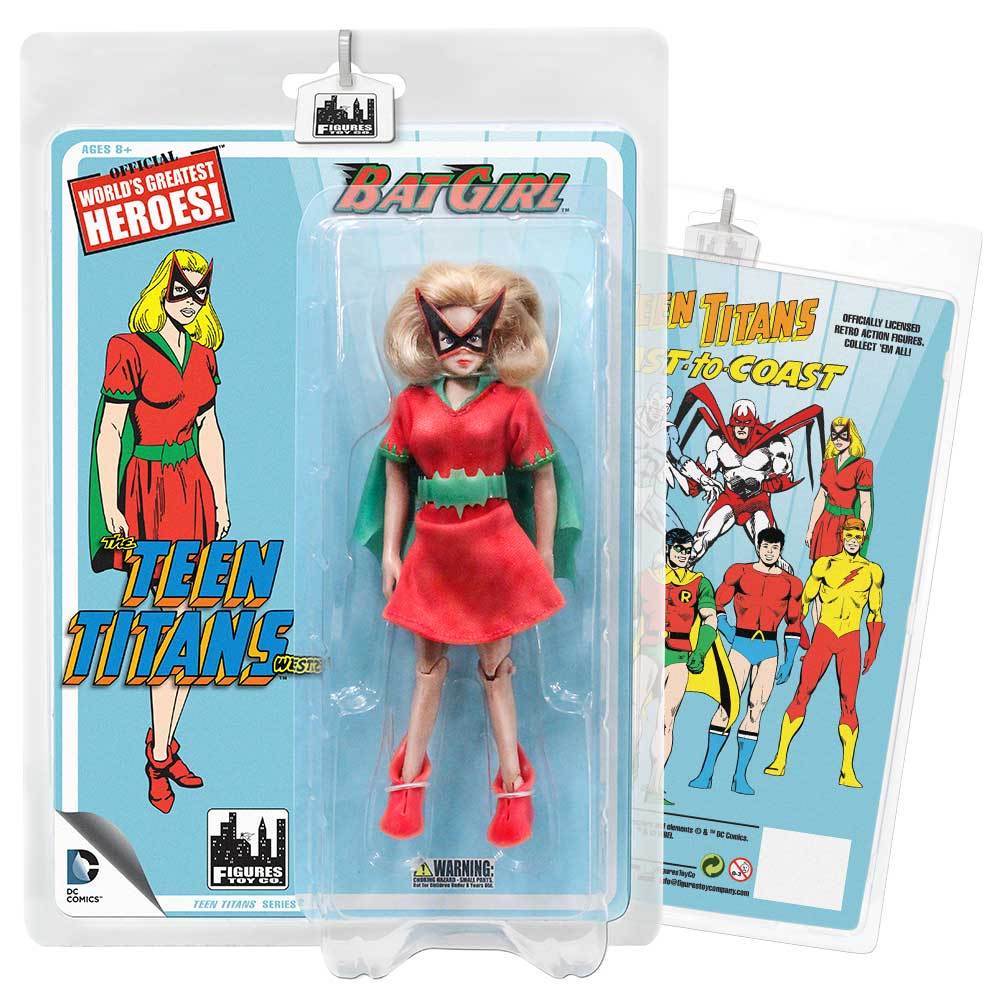 So head on over the Figures Toy Company's website or their ebay store to get in on this magic!
Discuss this on the Mego Museum Forums!
Like the Mego Museum on Facebook