As promised last week, we have more from Stephan's epic discovery of "Los Famosos Superheroes" in Colombia, (first installment is here in case you missed it) . This time we'll concentrate on the other loose Caravajal figures he stumbled upon, namely Batman, Superman Penguin and….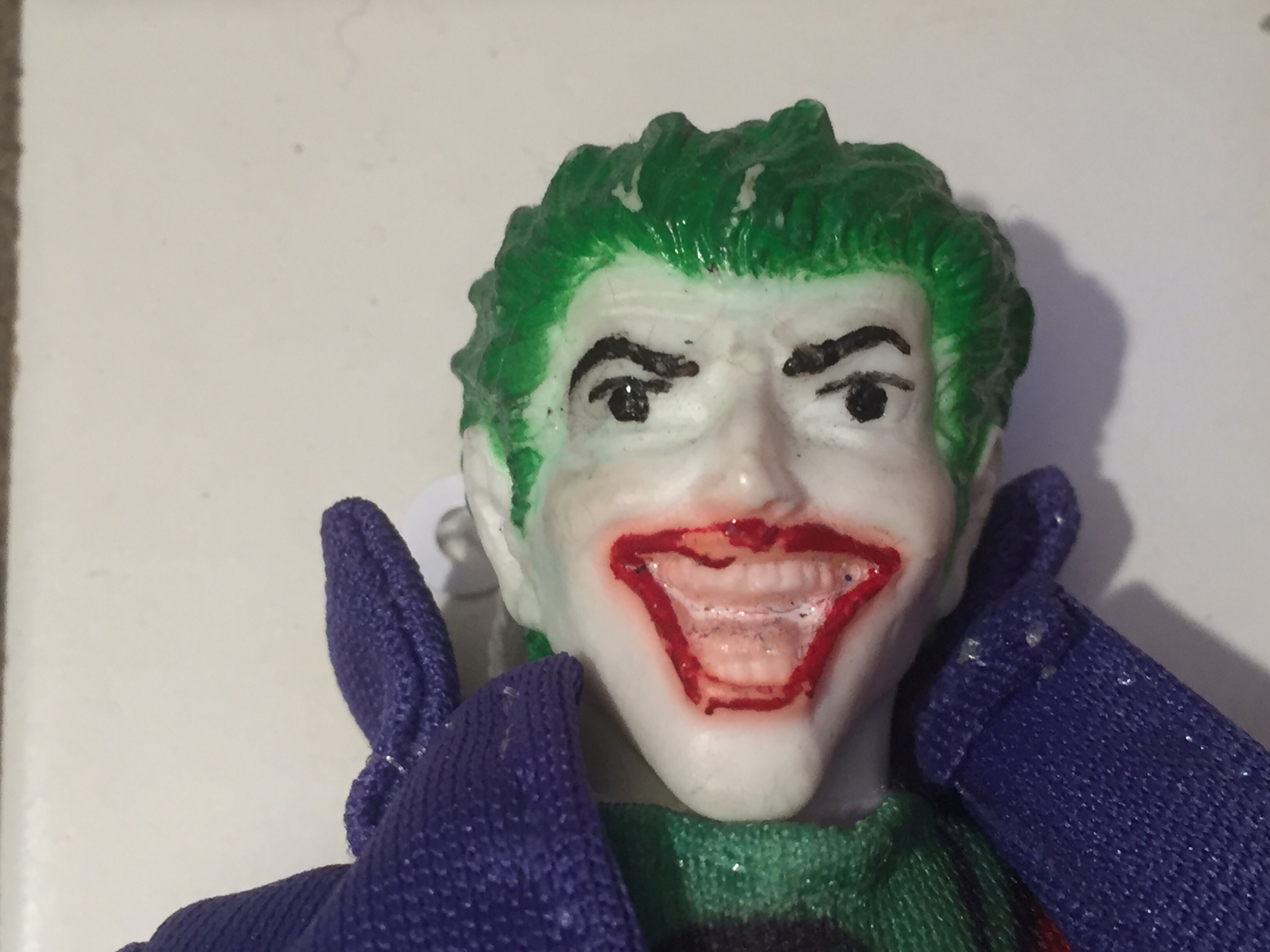 The Joker! Any collector of Lili Ledy figures from Mexico knows that the existence of the Joker (or as he's known south of the border, Guason) figure is a gigantic question mark to collectors. It's truly not known if Ledy produced the clown prince of crime but this gives creedance to the concept he was made in Colombia and here he is.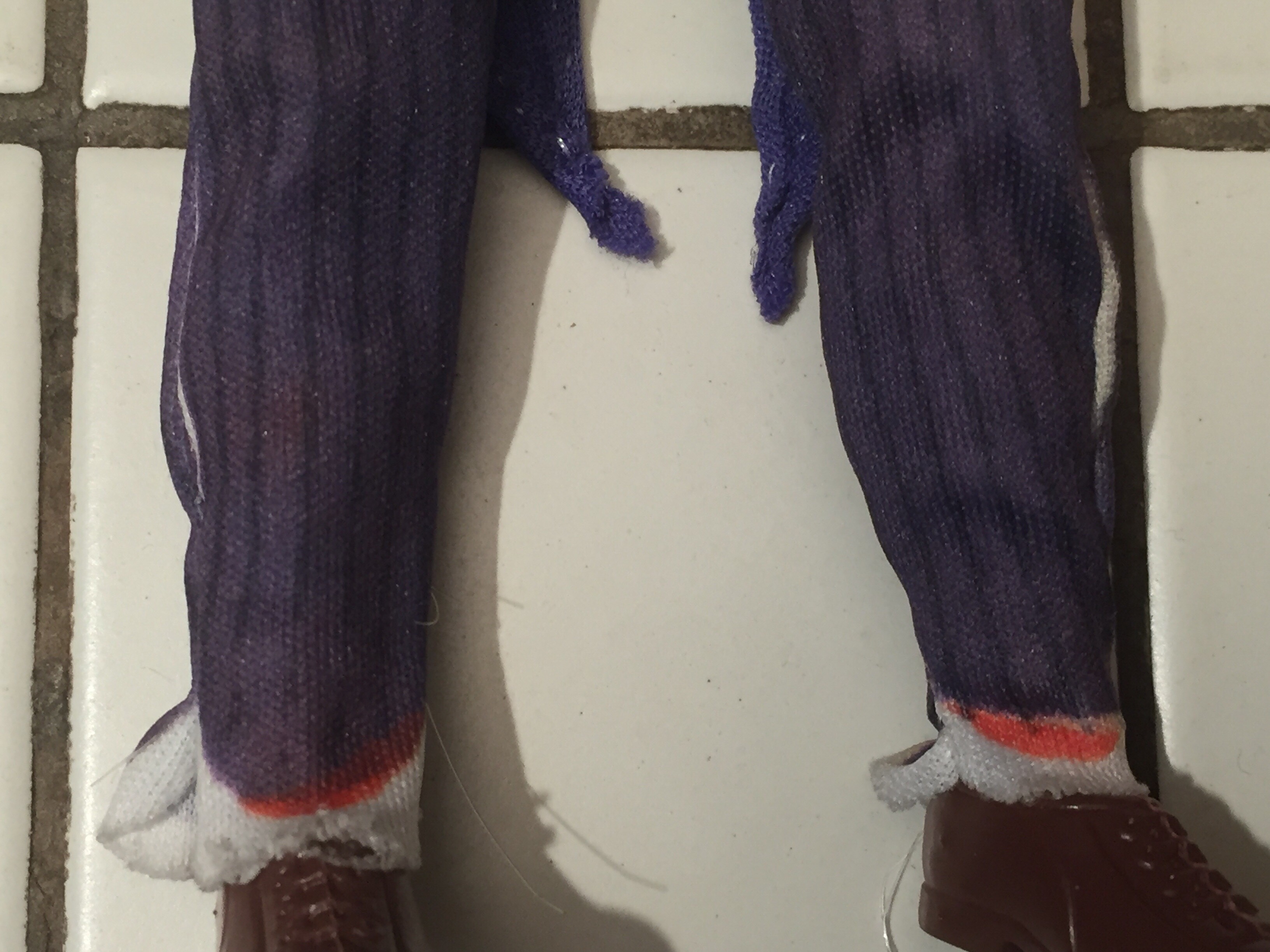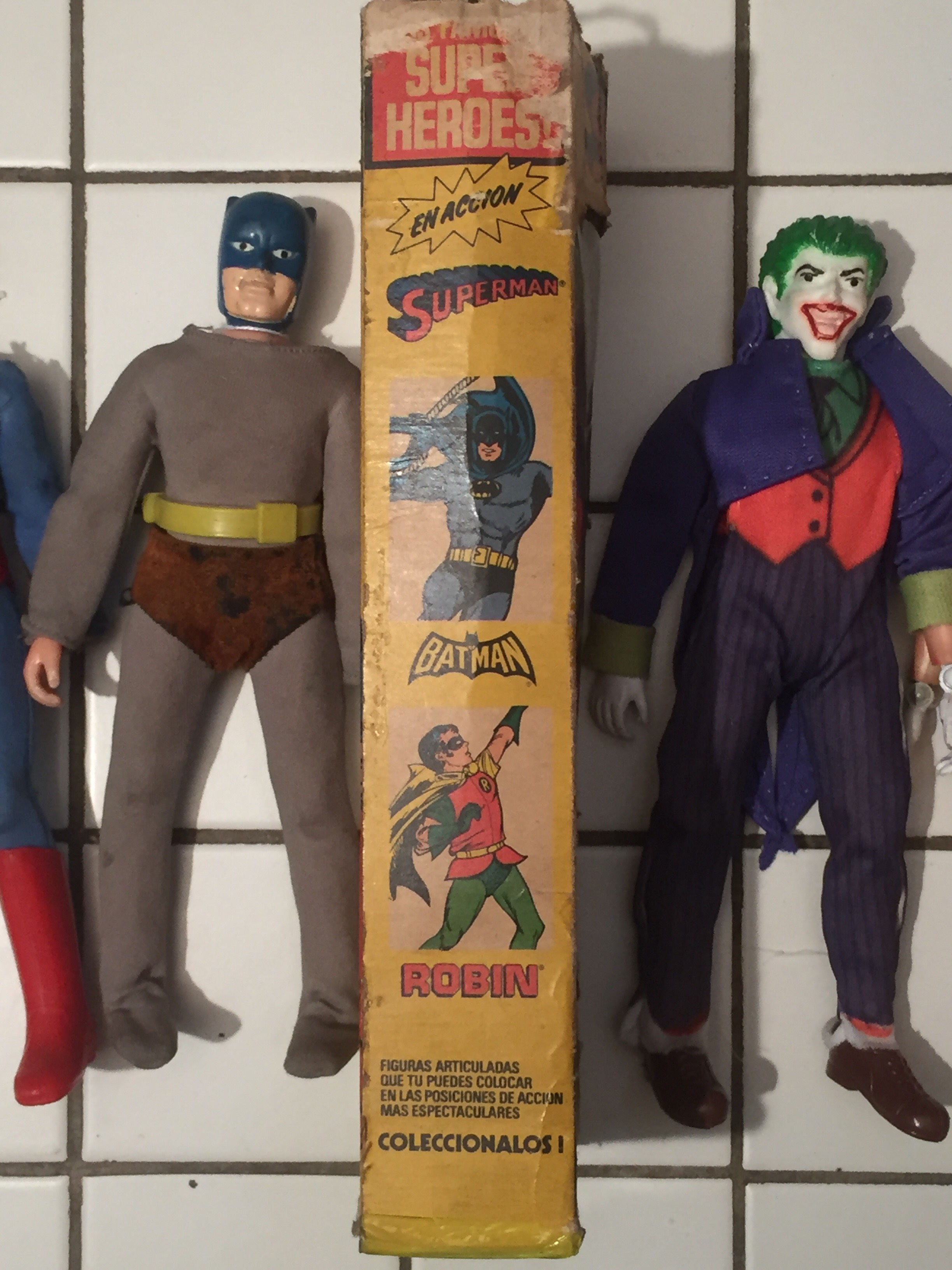 Here the Joker is pictured with what is apparently the Colombian Batman figure, which looks a great deal like the Lili Ledy version of the character.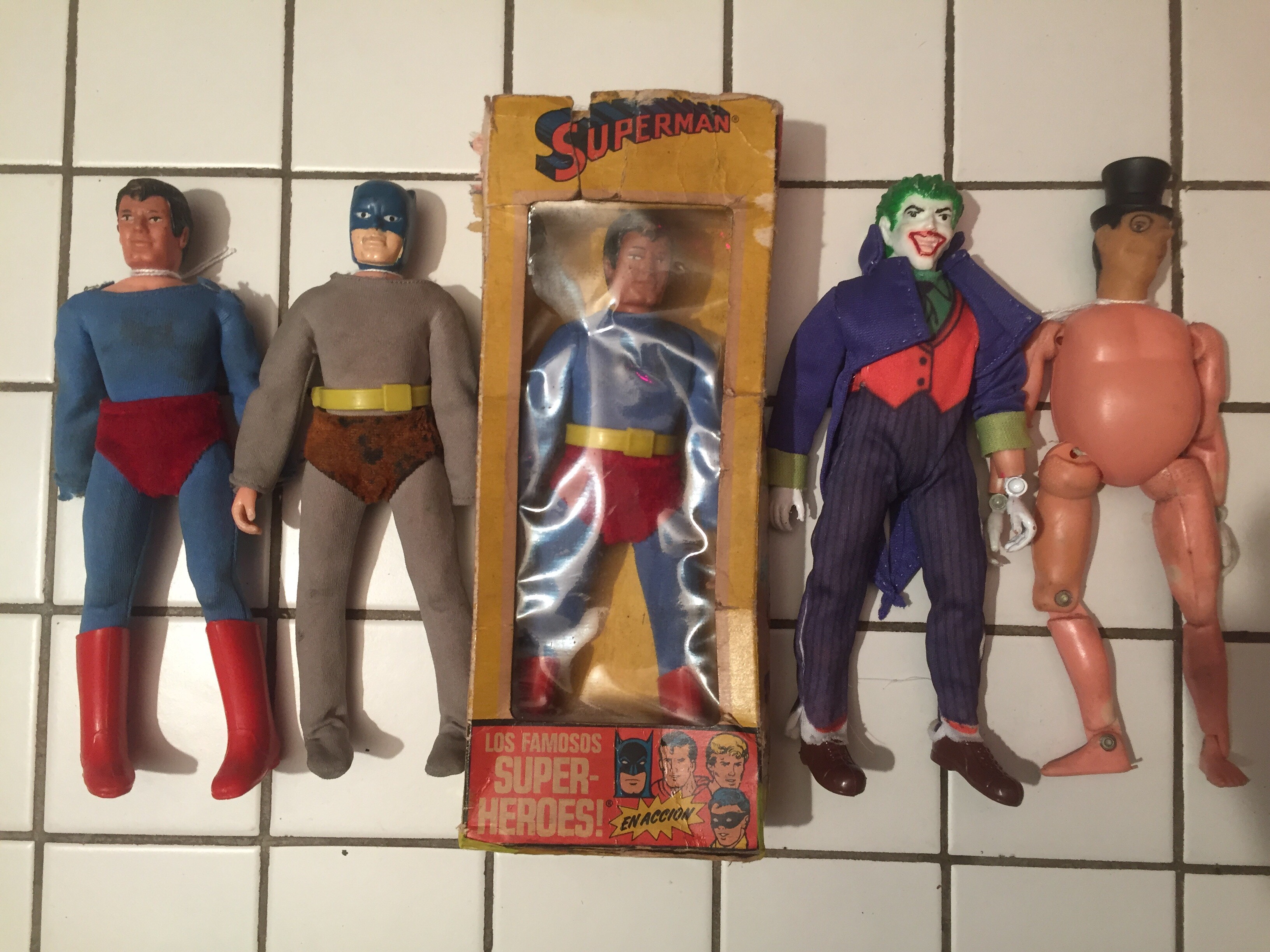 What other figures did Caravajel produce and were they working in conjunction with Ledy?> Let's hope we get some more input on this soon.
Thanks again to Stephan for this mind blowing fun.
Discuss this find on the Mego Museum Forum.
Now Available Mego Museum T Shirts and Merchandise. All proceeds go toward the Museum Server fees. Click on the photo to see all of our designs.