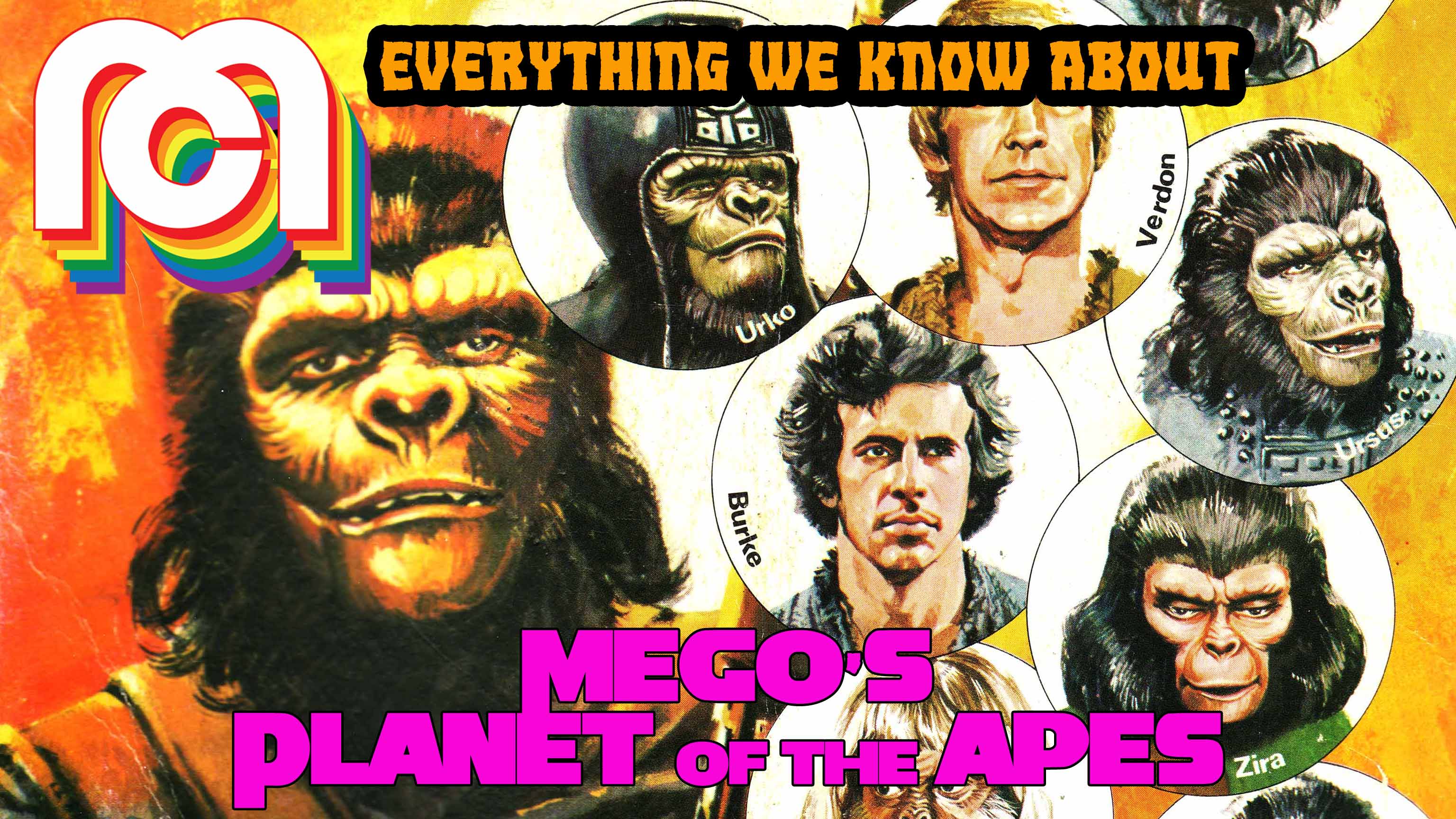 Last night, in a Mego Ambassadors live stream, Marty Abrams himself announced in a pre-recorded message that Mego had signed a deal for the Planet of the Apes license.
This brings a lot of joy to a large percentage of Mego collectors who have lobbied for a return to the forbidden zone since the company reappeared at the toy aisles in 2018.
While details are still coming together, here is what we currently know:
The license includes not only 8″ figures but the 14″ format as well.
Mego President Joel Rosenzweig has stated they Mego plan to go deep into character selection
Unlike the previous attempt by Diamond Select Toys a decade earlier, Mego seems to have more choices than just the first movie.
It is not known if the TV series is included at this time.
Details and reveals are sure to follow. Stay tuned Mego Maniacs!
You can Pre-Order Candyman and dozens of other Mego characters from Entertainment Earth, proud sponsor of the MegoMuseum!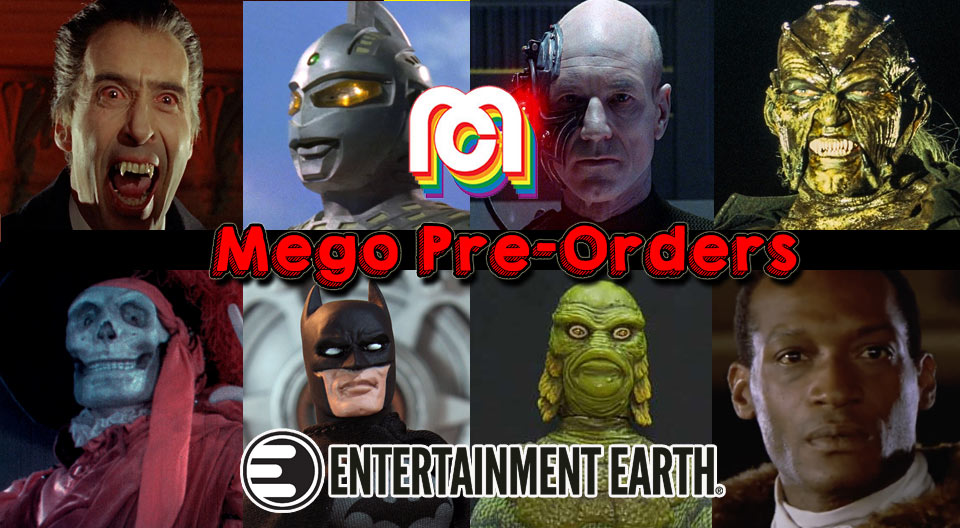 Subscribe to the MegoMuseum Newsletter here
MegoMuseum Links:
CustoMego Links
PlaidStallions Links
Friends of the MM: