While the details for Mego's second wave at Target stores have not been officially disclosed, we do have something of an unofficial sneak peek of what' we can expect in the form of this wonderful image.
It looks like Jimi Hendrix will have someone to jam with this fall in the surprising form of the Star Child himself, Paul Stanley.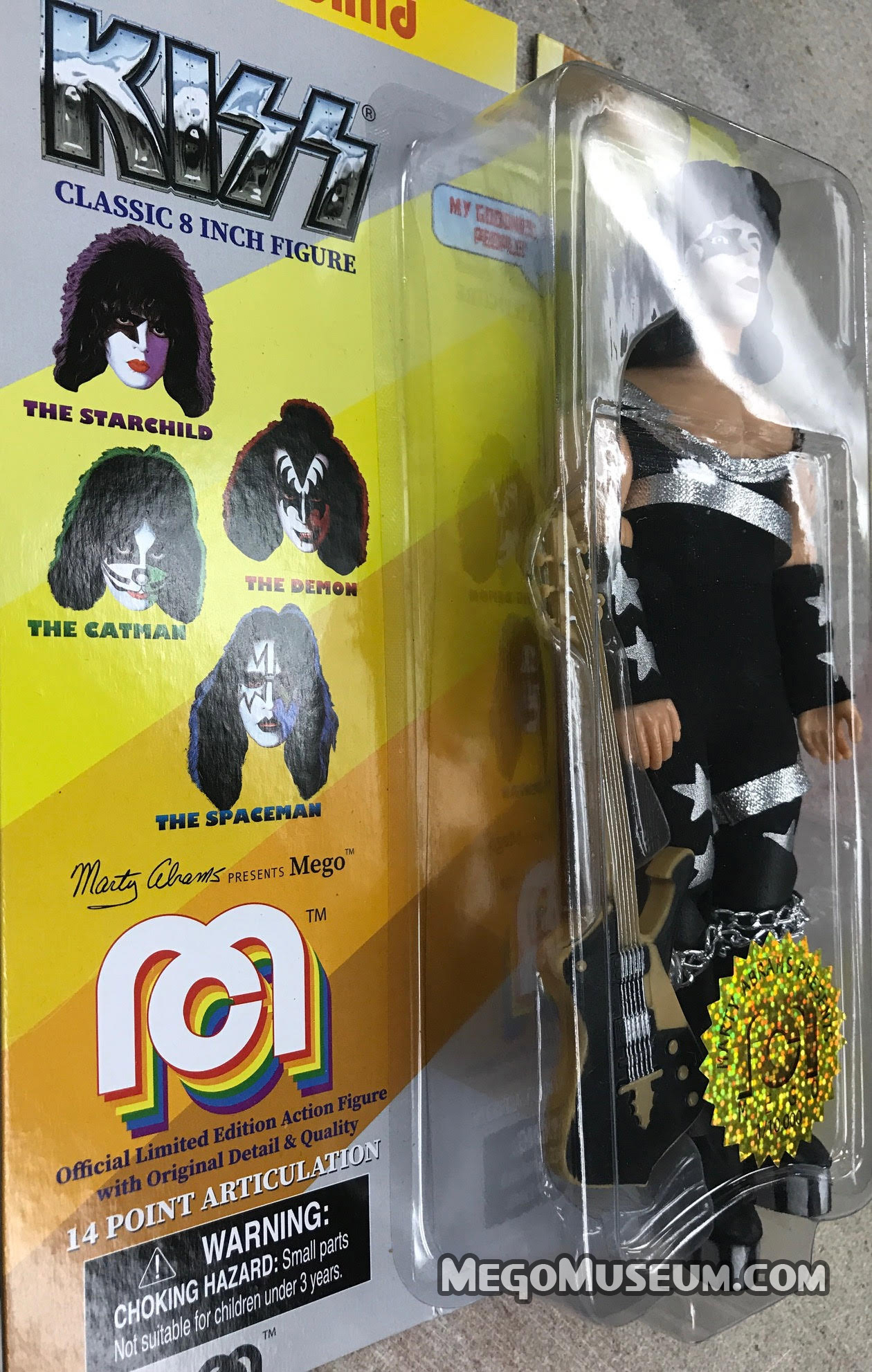 Stay tuned to the MegoMuseum for more updates on Mego Corporation and wave 2 as they roll in.

Shop for Mego on Ebay and each click supports us a little bit, thanks!