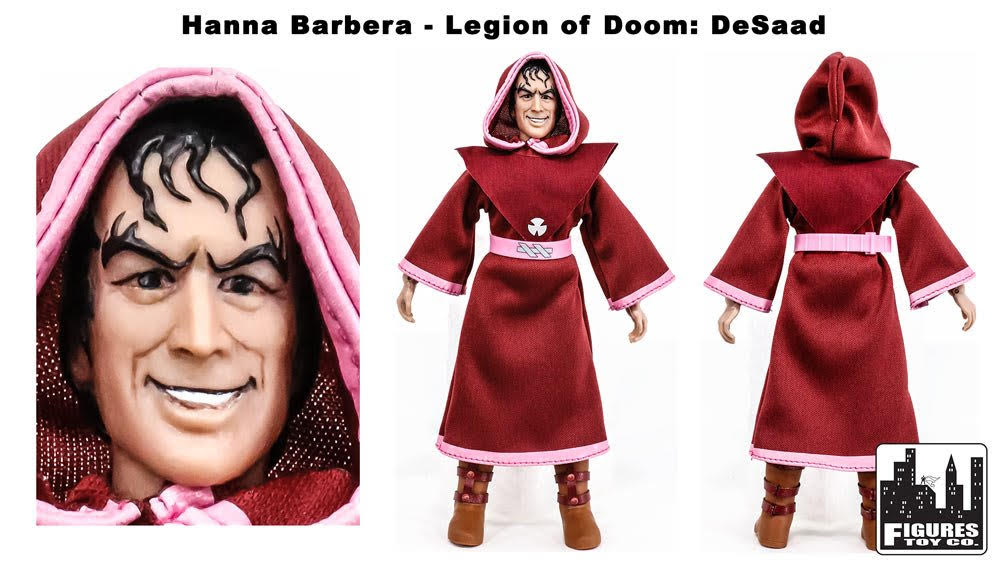 Every good super-villain has a henchman to do some of the dirty work! When Figures Toy Company previously announced that they would debut a Darkseid retro figure in their beloved Super Friends line, it was also noted that a few of his fiendish followers would also find their way to FTC. In today's #MMFTCNEWS, one of those troublemakers is being shown to the world for the first time, as FTC is giving collectors a glimpse at Desaad!
Known for being one of the most sadistic supervillains in DC Comics, FTC's Desaad figure is an evil addition to the Super Friends line, and a toy that will be looking to torture your toy heroes! This is also another "fresh face", for Figures Toy Company, as Dessad has never been done in the retro style before. Based on his animated appearances, the new Desaad figure will be right at home among your other rogues from the popular cartoon, especially once the FTC Darkseid figure drops!
Stay tuned for further information on Desaad and other recently revealed figures, as more information on release dates and availability will be made clear as we get further into the new year. For all the retro figure awesomeness anyone could ask for, Figures Toy Company is where you can find your favorite DC Comics characters, the crew from Scooby-Doo, musical icons like KISSand The Monkees, and even the US Presidents! If you're not a fan or follower of FTC on social media yet, make sure you become one to get frequent updates on both in stock and upcomingproducts, and check back here next Friday for another#MMFTCNEWS exclusive!
Mego Meet 2019 is this June with special guest Marty Abrams! Save the date!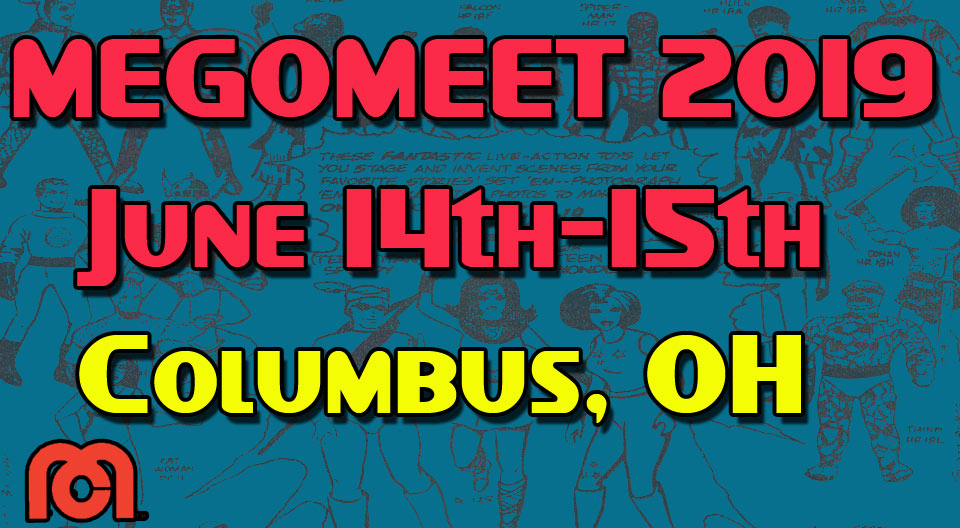 Shop for Mego on Ebay and each click supports us a little bit, thanks!