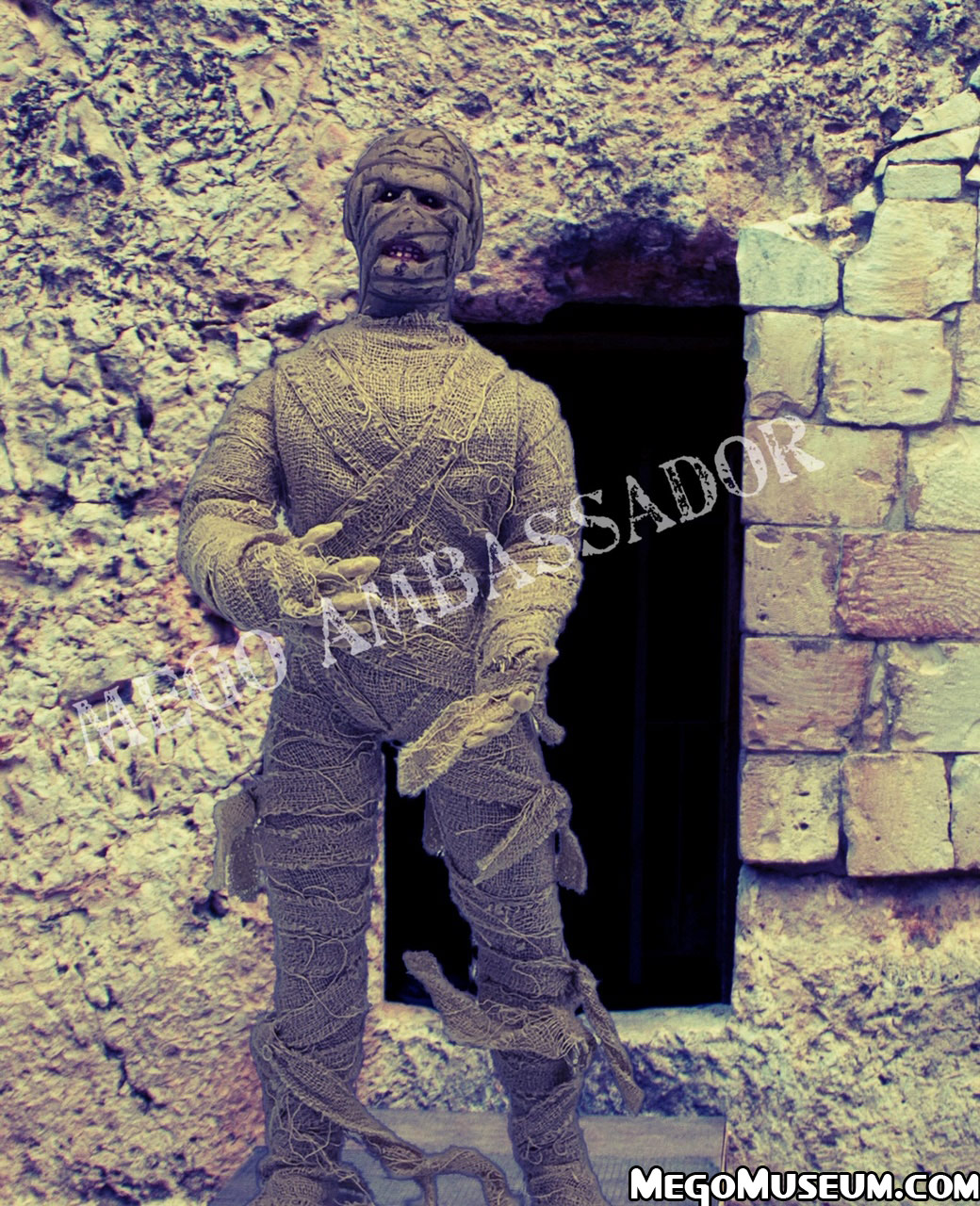 Mego Corp. generously shared this exclusive reveal of one of their most anticipated figures in wave 7, from their horror collection the Egyptian Mummy is the figure many Mego collectors have been clamoring for. He does not disappoint!
Created by legendary Mego Custom Creator John Farley (AKA Type 3 Toys), a long time Mego Museum regular, it's no surprise that he looks smashing.
You can Pre-Order Wave 7 at Entertainment Earth right now.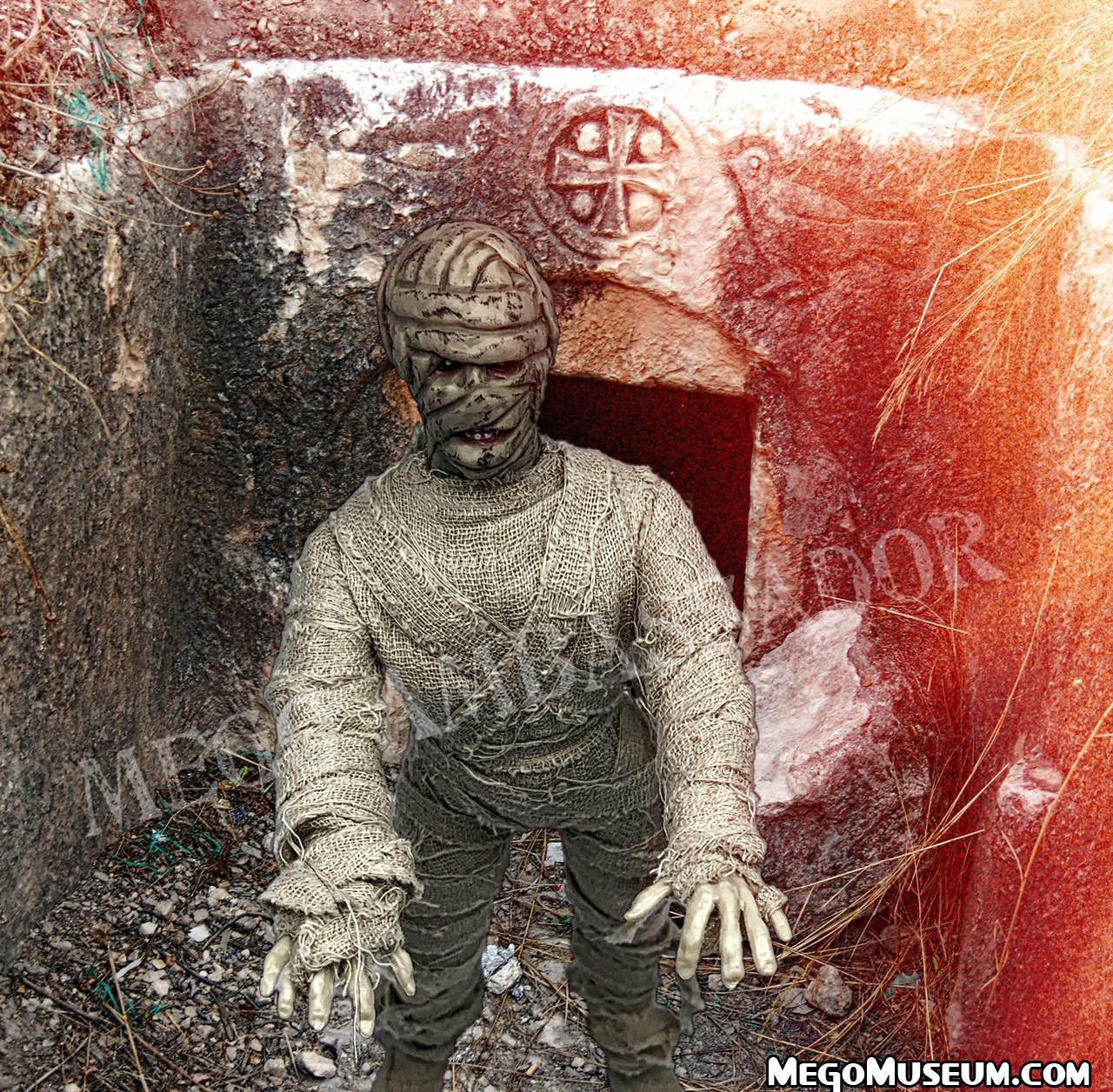 The Egyptian Mummy will be joined in wave 7 by the Headless Horsemen, Pennywise the Clown, Freddy Kruger and the Phantom of the Opera. Wave 7 will also include the first figures in the 14″ Monsters series Dracula and Frankenstein, both must haves.
If you're on Facebook, be sure to join Mego Ambassadors today, you can communicate directly to Mego, give them your feedback, wish lists, it's all good.
Please Subscribe to our YouTube Channel:
https://www.youtube.com/channel/UCwYta3nz_7FAzPvP8FPSgpg?view_as=subscriber
Shop for Mego on Ebay and each click supports us a little bit, thanks!