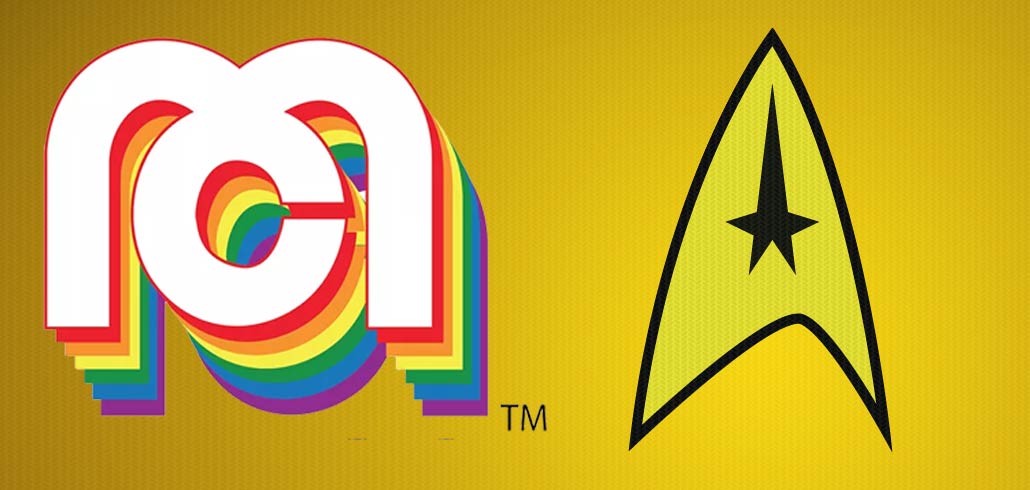 The Megomuseum has received an exclusive news story from Mego Corporation!
One of the many new mego items making its debut at Toyfair 2019 will be a 14″ line of Star Trek figures. Mego launched the 14″ format with the very popular DC Superheroes brand this past year and are now expanding that universe with the crew (and hopefully aliens) of the USS Enterprise.
The new 14″ Star Trek figures will be revealed at the Mego Booth (#2553) at next weekend's ToyFair 2019 in New York City (February 16-19).
For more information on what Mego Corp has released, please visit the Mego Corp galleries at the MegoMuseum.
About Mego Corporation
Mego Corporation was originally founded in 1954 and became the first company to make action figures of TV and comics superheroes. Led by Marty Abrams, Chairman of the original Mego Corporation and the father of the modern action hero, the company continues to successfully build on its history as an innovative leader in licensed action figure toys and toy products worldwide. Learn more about the Marty Abrams Presents Mego action figure toy line at megofigures.com.
Visit our thriving Mego Forum at:
http://megomuseum.com/community/activity.php
Check out out the MegoMuseum Facebook Page:
https://www.facebook.com/TheMegoMuseum/?ref=bookmarks
Mego Meet 2019 is this June with special guest Marty Abrams! Save the date!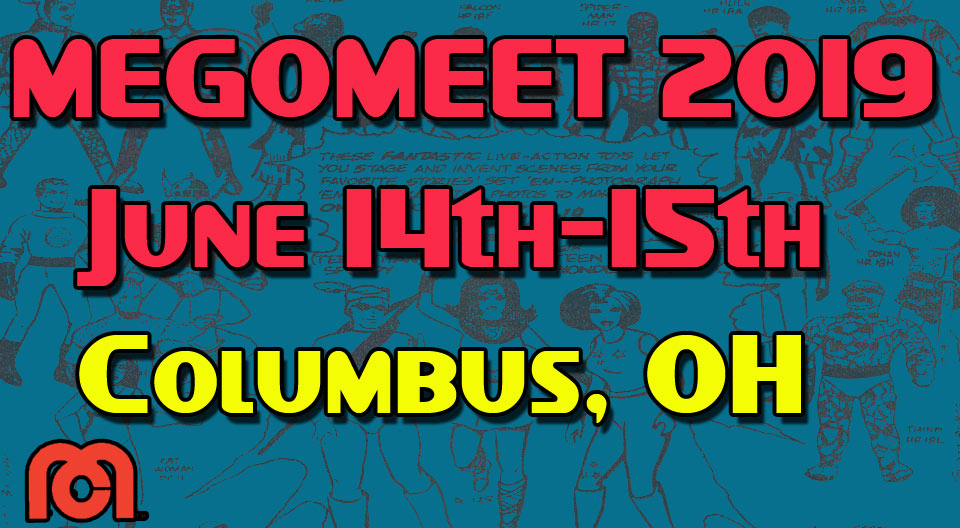 Shop for Mego on Ebay and each click supports us a little bit, thanks!