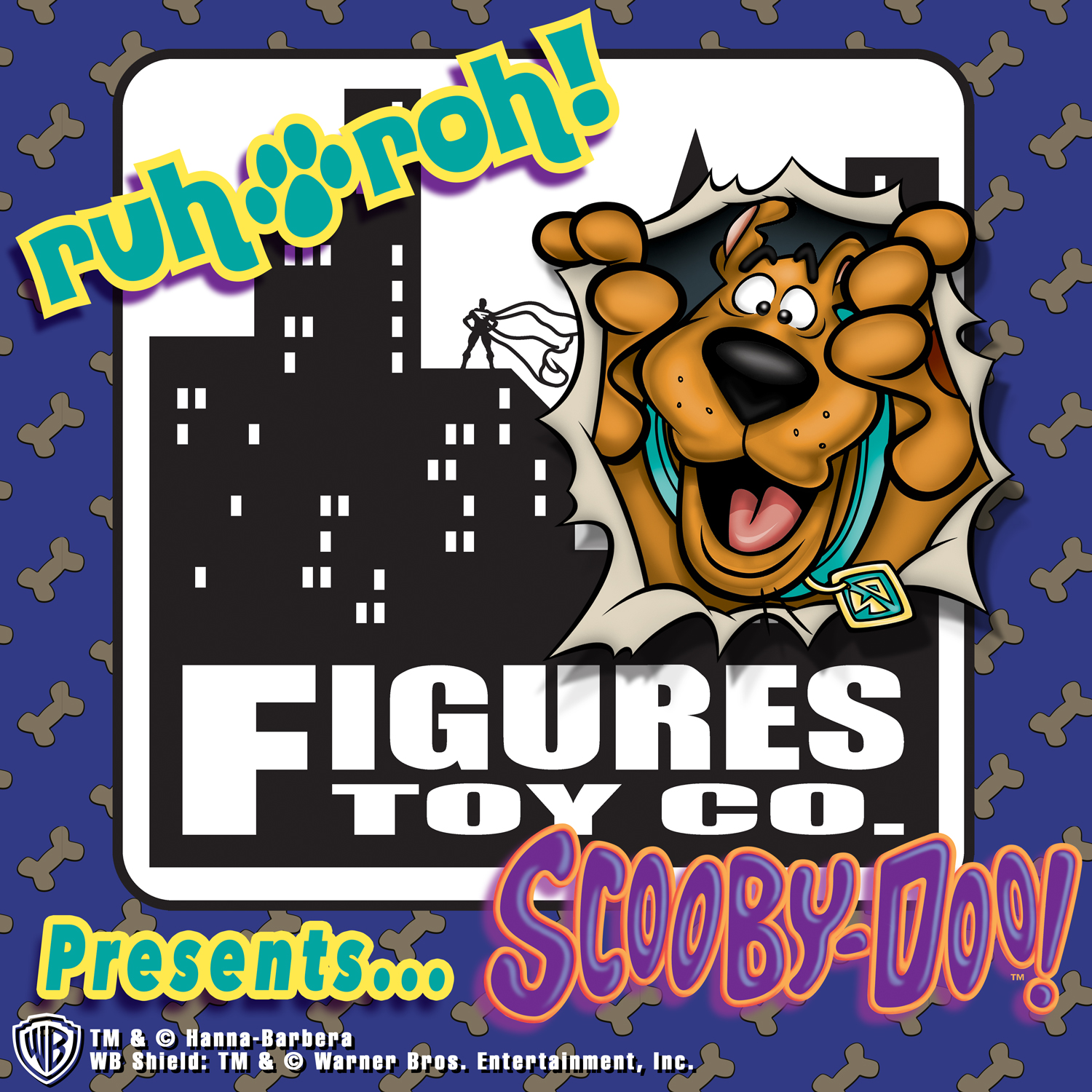 Figures Toy Company is ready to make collectors say "ZOINKS!" with their latest toy line. One of the greatest cartoons of all time is now being given the action figure treatment in a new toy line based on Hanna-Barbera's Scooby-Doo!
Since debuting on television in 1969, Scooby and the gang have remained some of the most recognizable characters in popular culture. Now, the entire Mystery, Inc. gang is coming to you in Retro Action Figure form, thanks to Figures Toy Company!
While confirmed series lineups will come at a later date, it's a definite that we'll see all five members of the gang (Fred, Daphne, Velma, Shaggy, and Scooby-Doo) as part of the initial release. Fans can also keep their eye out for a wide assortment of Scooby villains to display alongside those "meddling kids"! Figures Toy Company also looks to add the extended Scooby family in future series with figures of both Scooby-Dum and Scrappy-Doo!
Official release date and series lineups will be forthcoming, so make sure to stay updated on social media by using the hashtag #MMFTCNEWS. You can also visit the company website at www.figurestoycompany.com.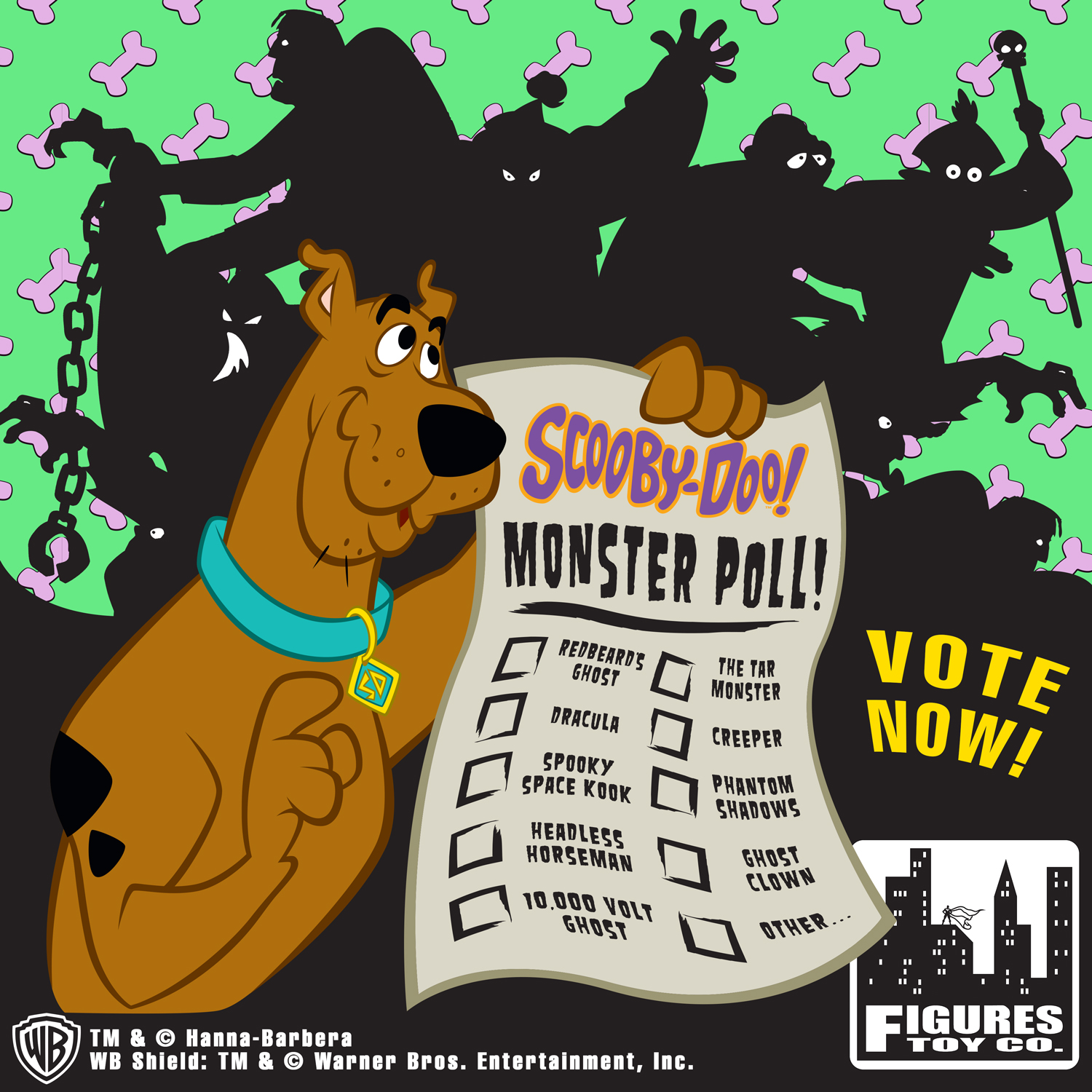 And hey, jump onto the Mego Museum forums and vote for which monsters you think FTC should produce for the line in the Scooby Doo Monster Poll!
Join the discussion on twitter with the hastag #MMFTCNews
Discuss this on the Mego Museum's Figures Toy Company Forum!