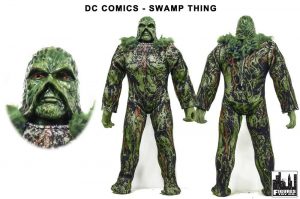 The holiday season is almost upon us, and Figures Toy Company is already preparing to roll out some of the most anticipated retro figures during the final months of the year. Expected in stock in late November is none other than the humanoid hero whose getting his own series of figures at FTC, DC Comics' Swamp Thing!
With a history that extends not only to comic books but to cartoons and live-action as well, Swamp Thing has long been a favorite of many comic book fans. Incorporating him into their continuously growing range of figures (aka the DC Retro Universe) allows FTC to provide those fans with another collectible of the popular character. Now those who have been waiting patiently for him can expect to find him under their Christmas tree this year (or they can just snatch him up as soon as he comes into stock at http://www.figurestoycompany.com)!
Swamp Thing won't be the only new item to hit in the weeks to come, and #MMFTCNEWS will have all the information on who and what else will be available at Figures Toy Company before the end of the year. A massive amount of figures ranging from DC favorites to characters from Scooby Doo and The Three Stooges are all at varying levels of production, and FTC is looking to roll out more new products as soon as it's ready! Stay tuned to these updates every Friday for exclusive news on all things FTC, and go give 'em a follow on social media (if you're not already) for daily updates on in-stock and forthcoming items!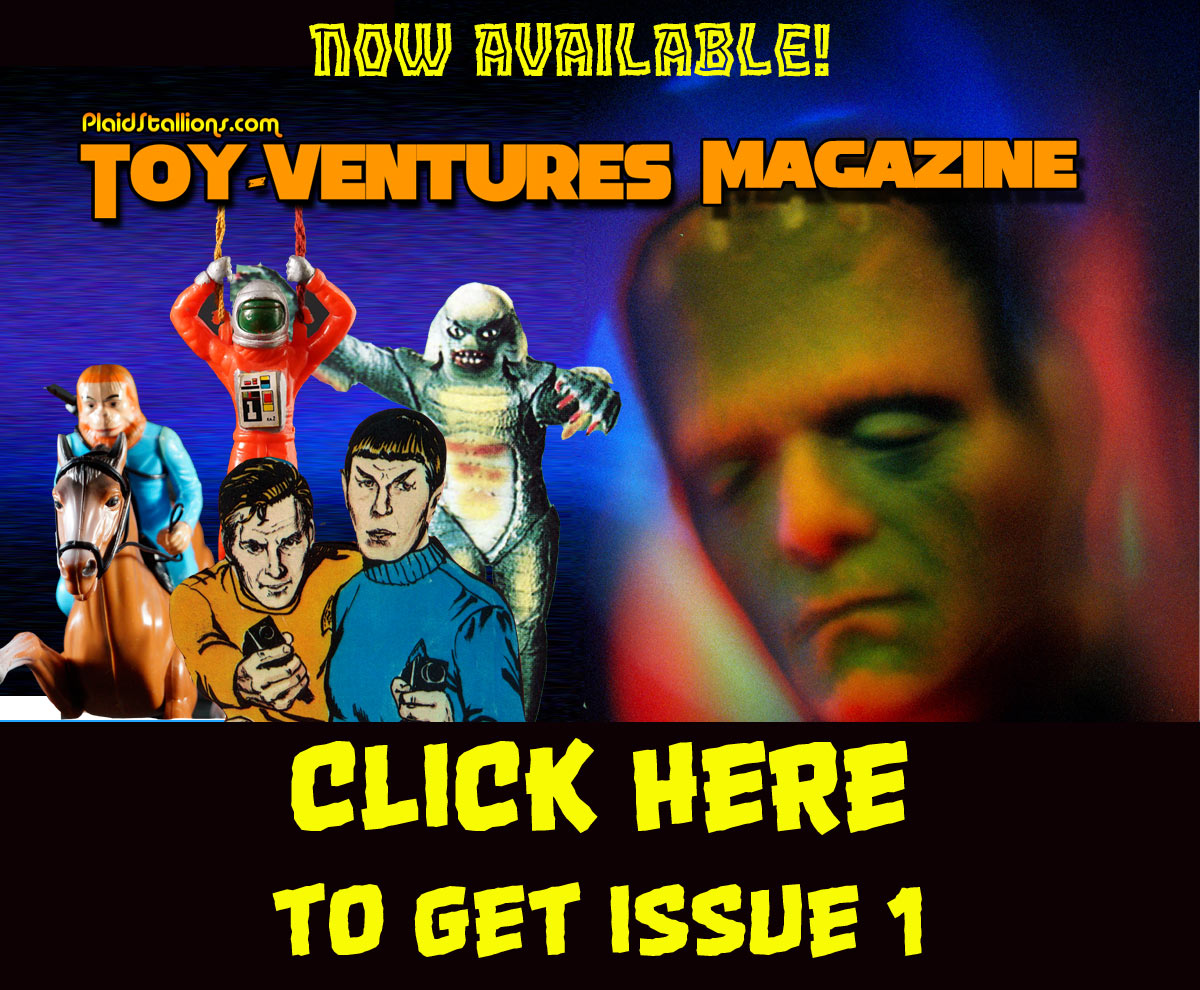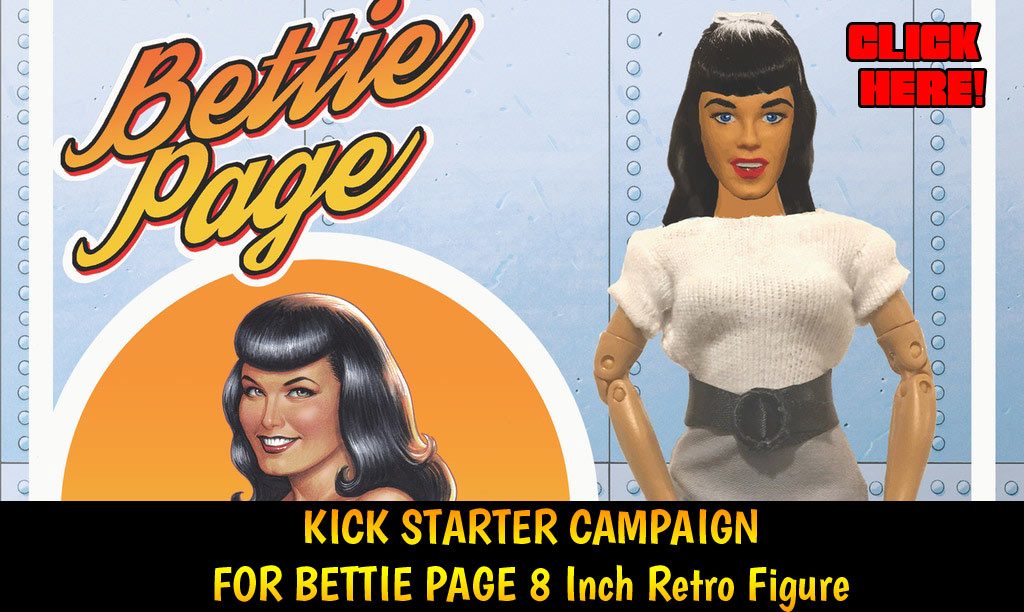 Subscribe to the MegoMuseum Newsletter here
MegoMuseum Links:
CustoMego Links
PlaidStallions Links
Friends of the MM: