Our friends at Mego corp (be sure to check out their amazing Facebook group Mego Ambassadors) have given us a new first look at an upcoming figure and this time it's another vistor from M78, Ultra-7!
According to Mego, Ultra-7 should see release in April/May of 2021, after seeing these images, we're looking forward to it!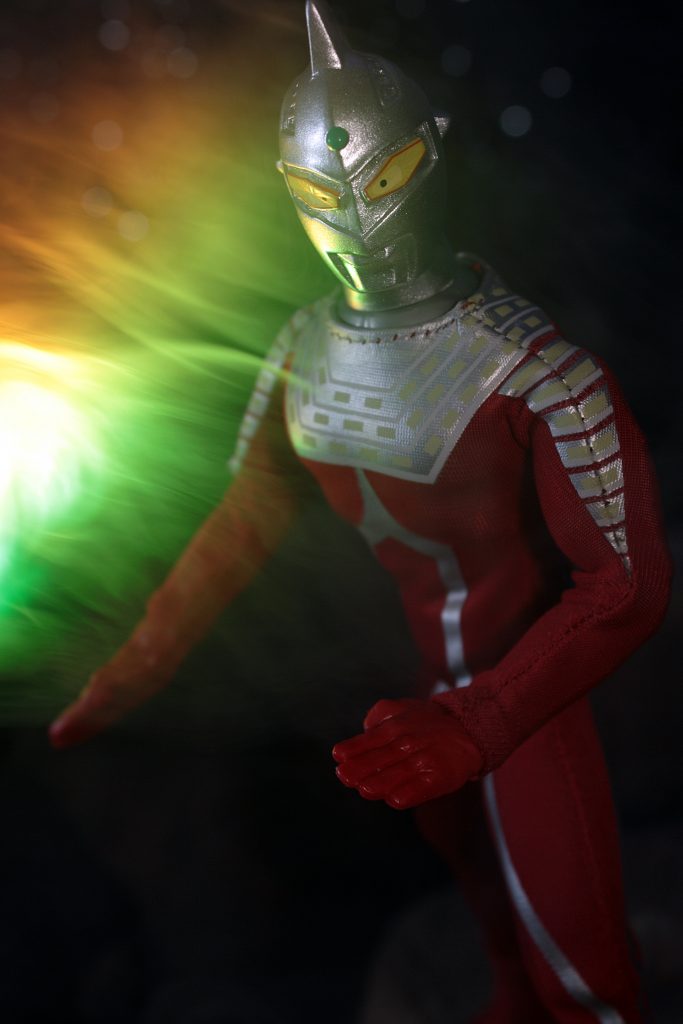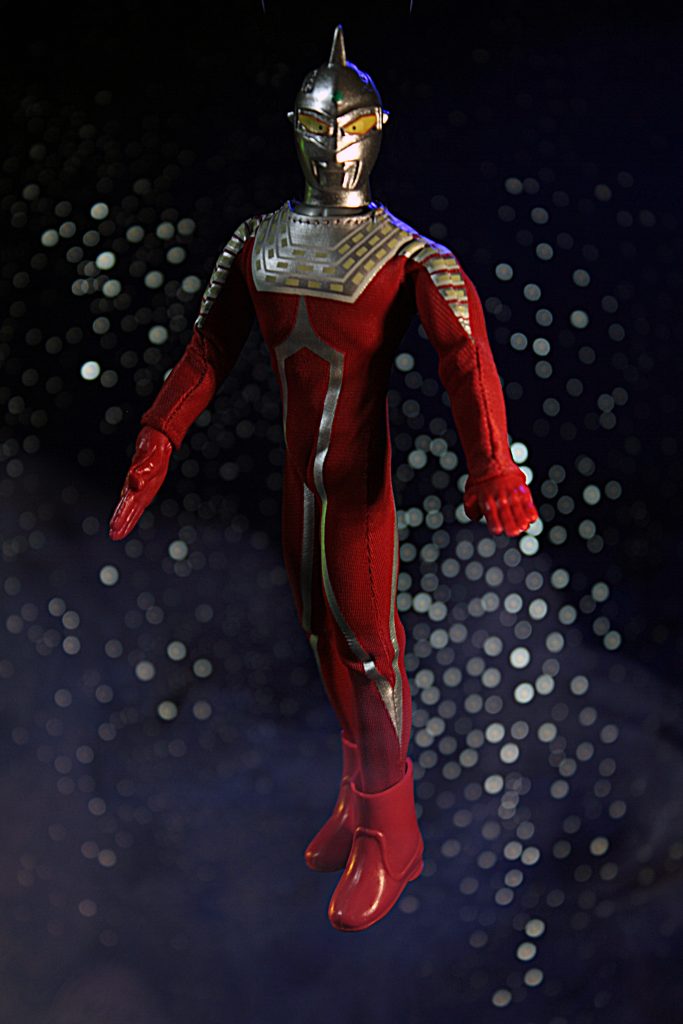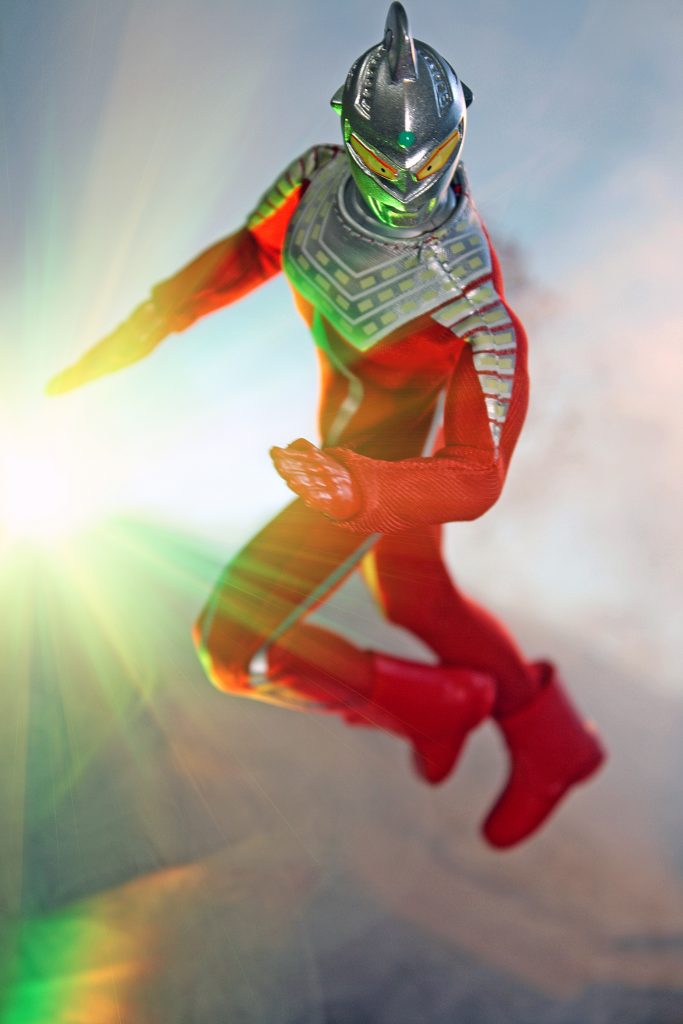 You can Pre-Order Mego characters from Entertainment Earth, proud sponsor of the MegoMuseum!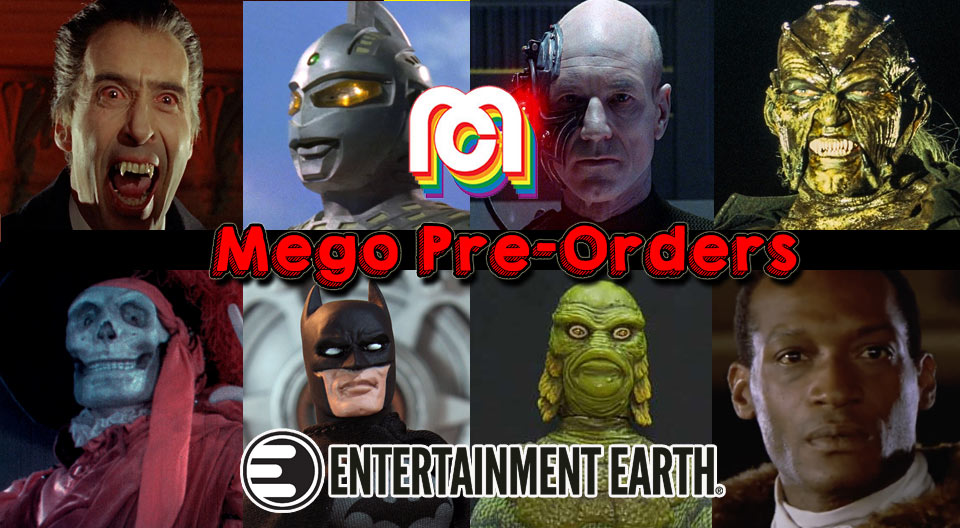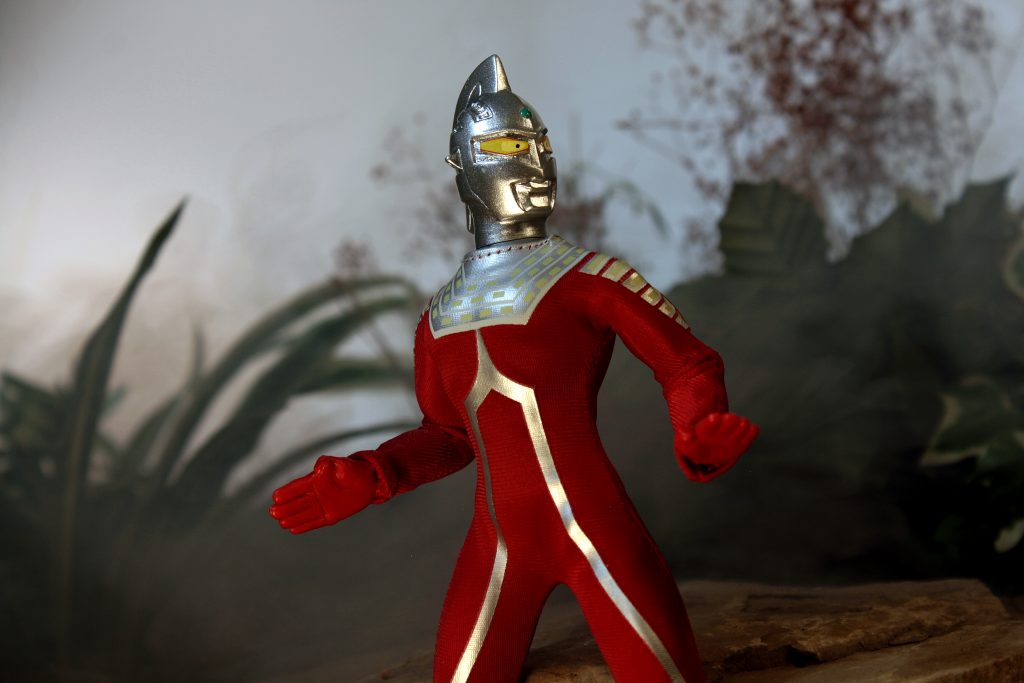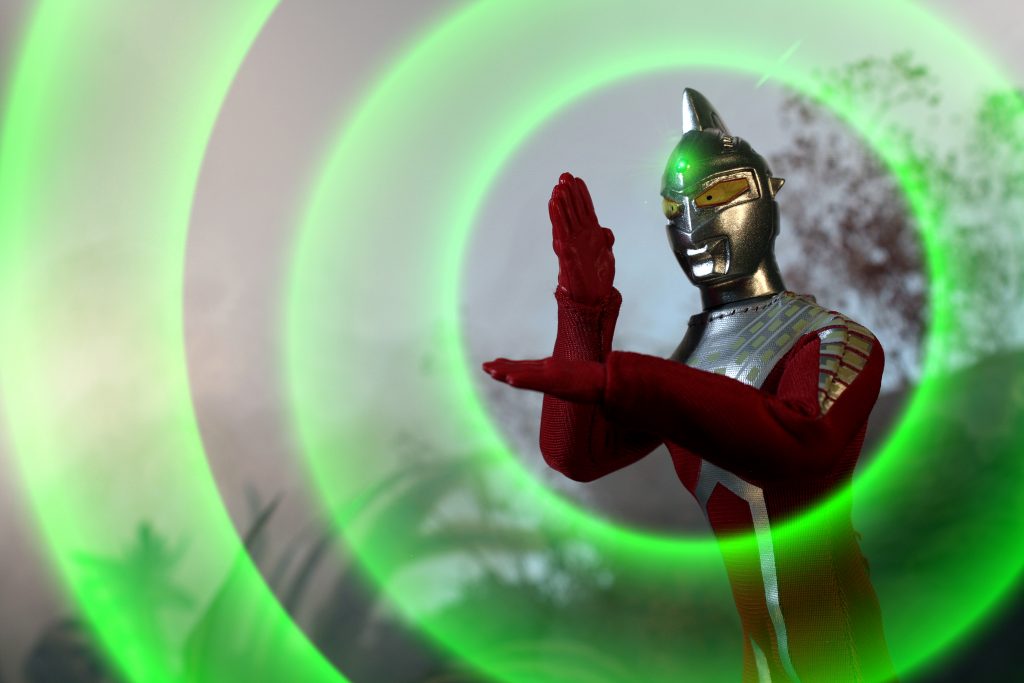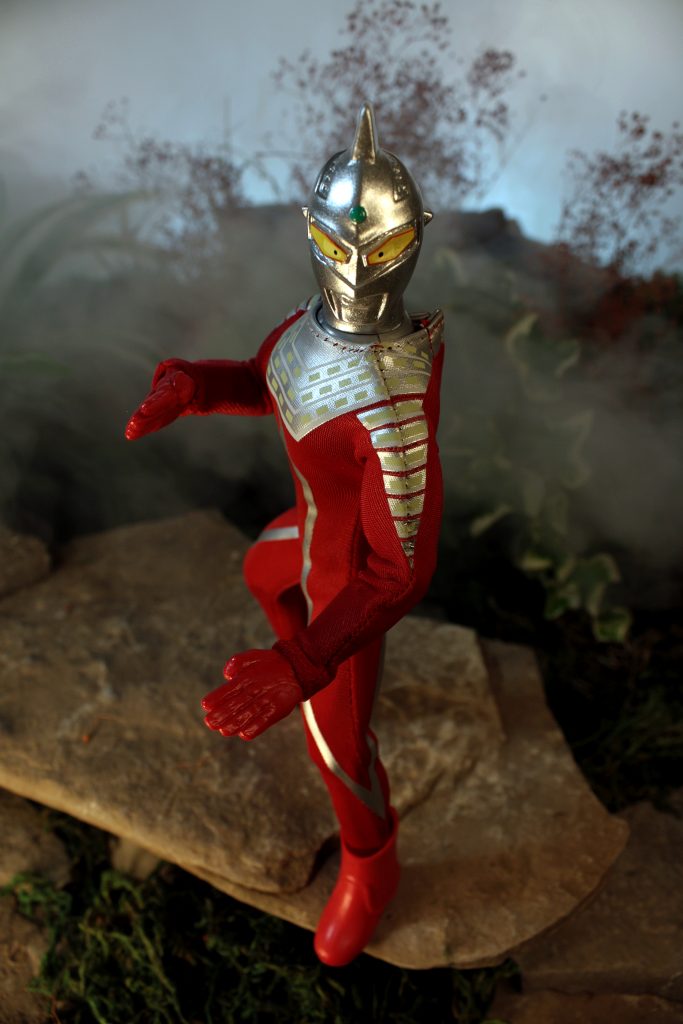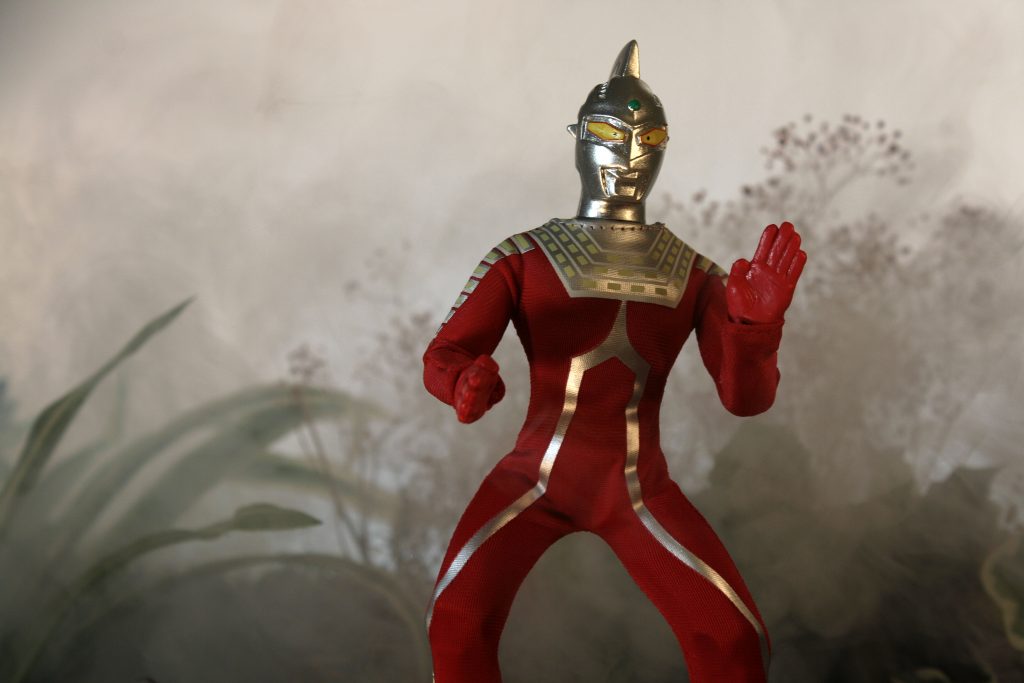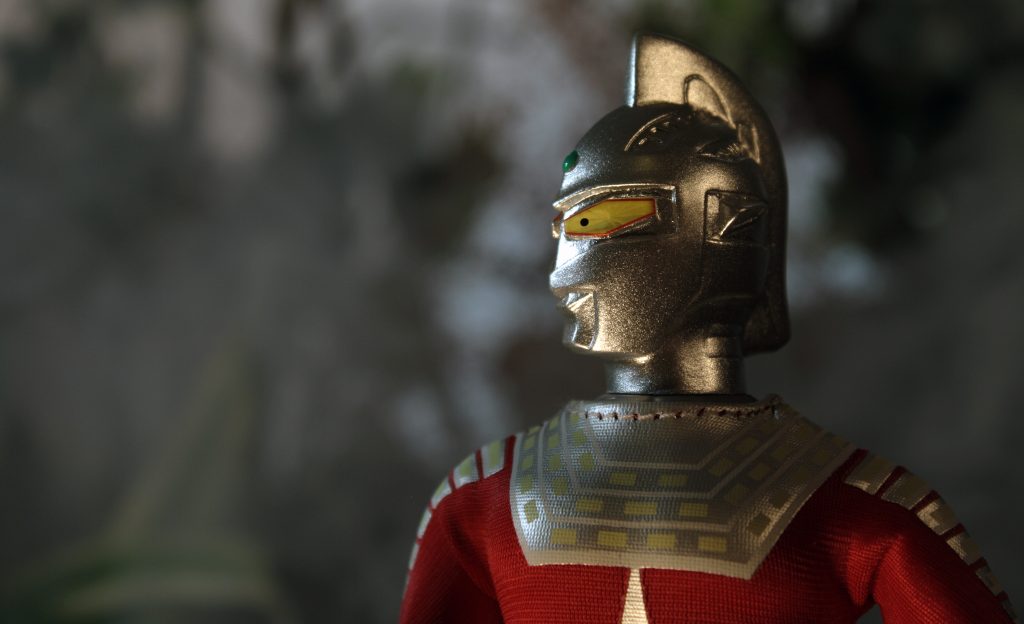 Subscribe to the MegoMuseum Newsletter here
MegoMuseum Links:
CustoMego Links
PlaidStallions Links
Friends of the MM: