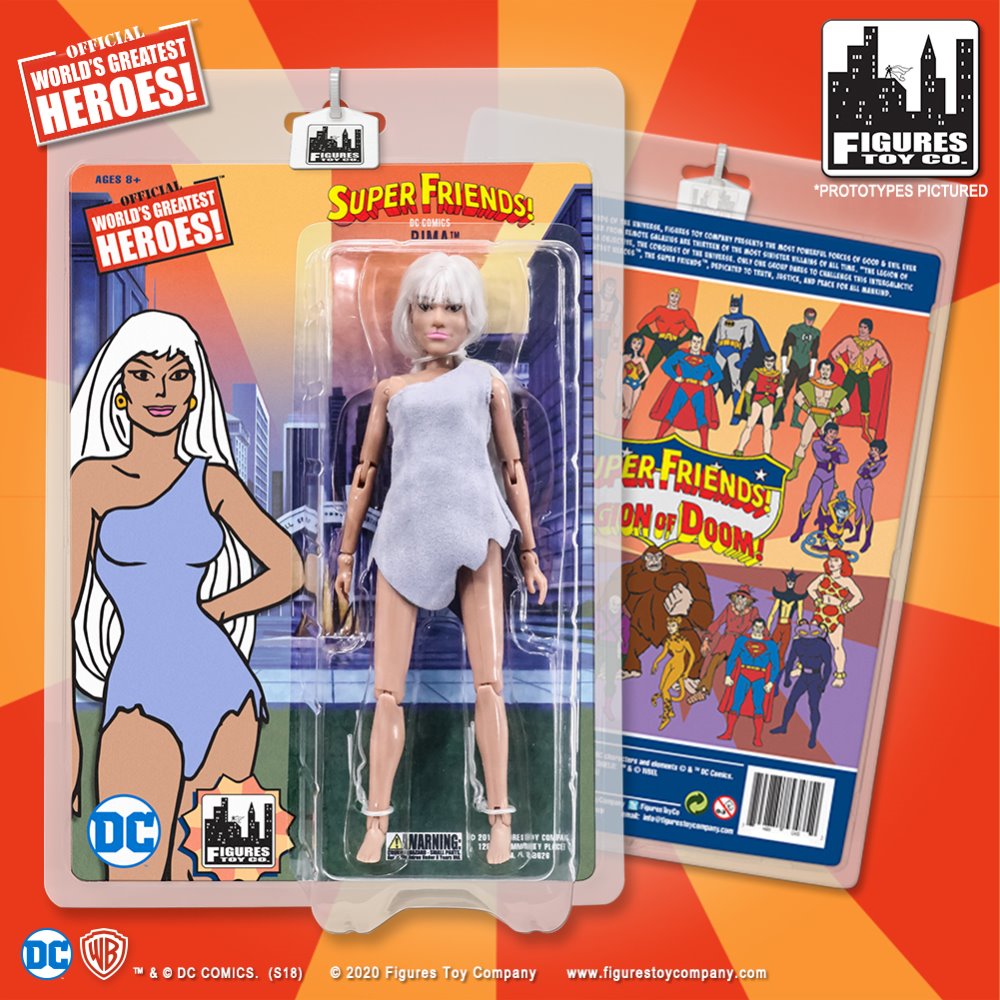 She's a part-time Super Friend, full-time superhero, and one of the most requested retro figures from Figures Toy Company. She is Rima the Jungle Girl, and today's #MMFTCNEWS is letting you take a look at her upcoming FTC release!
Fans have been waiting for new additions to the Super Friends series, with Rima being a name that topped many fans' lists. Although she only made a few appearances on the animated series, Rima is a character that has been popular in fiction for decades. Given her history in pop culture, this retro figure is sure to draw interest not just from fans of DC Comics, but from those who are familiar with her appearances in books and on film as well!
Rima's release is coming later this year, along with more of your favorite faces from DC Comics, Hanna Barbera, and FTC's other licenses, so make sure you're subscribing to #MMFTCNEWS for an update on something new every Friday! Recent releases to the selection at http://www.figurestoycompany.com include Halo from The Outsiders, Gravity Girl from the Galaxy Trio, Shaggy and Daphne variants from the Scooby-Doo series, and retro box editions of the Batman Classic TV Series assortment! Create your own action figure adventures with all of FTC's retro offerings, and be sure to become a fan of Figures Toy Company on social media for frequent product news and previews!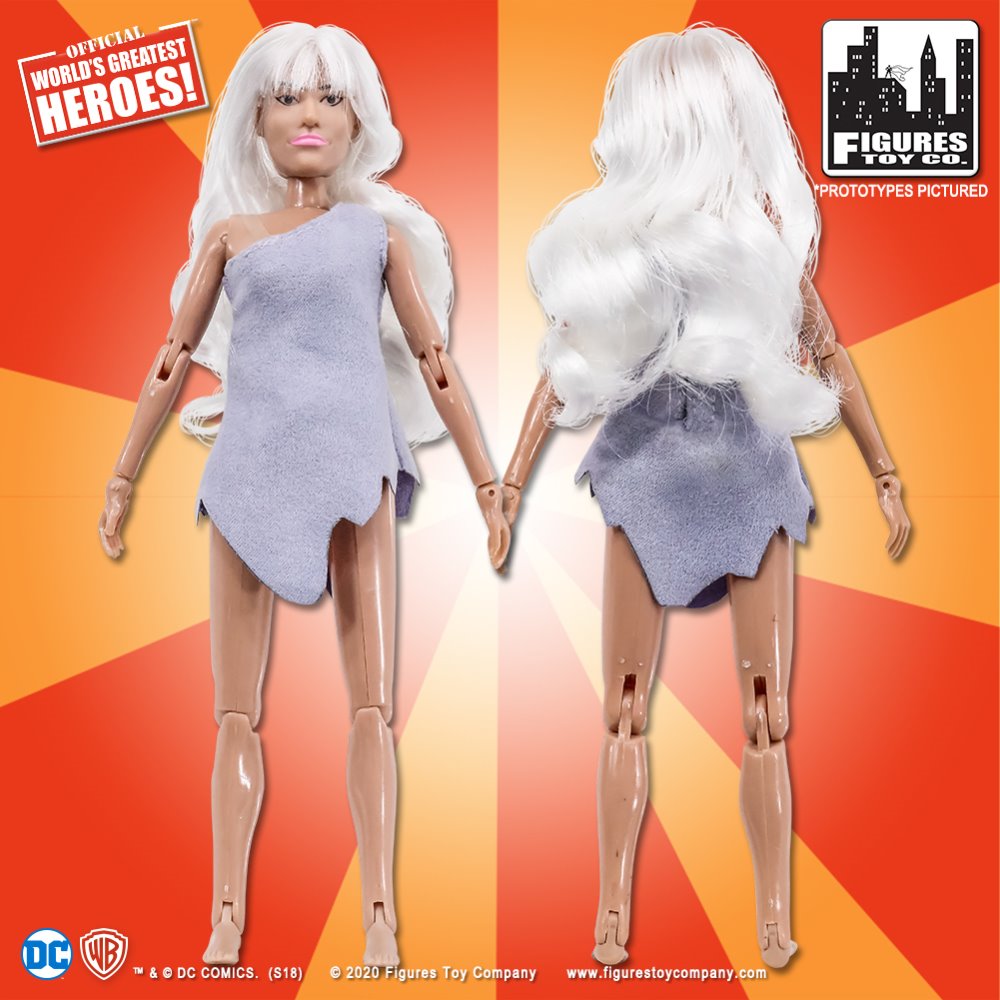 Toy-Ventures Issue 4 is shipping and it includes an exhaustive look at the Mego Mad Monsters with an interview with Marty Abrams. If you dig vintage toys, then Toy-Ventures Magazine is for you.

FACEBOOK GROUPS OF INTEREST

Pod Stallions is one of the most fun groups on Facebook. Join us for our all-day breakfast bar on Sundays and remember, you keep the glass!

Mego Knock Off Headquarters– The leading group discussing 70s dimestore goodness like Lincoln International, AHI, Tomland, Durham, you get the picture. Whether you like Mr. Rock or are more of an Astro Apes person, this is the group you need to be in. Mego K.O. HQ is a lot of unlicensed fun, just straight up toy talk with nothing else.
Visit the Mego Museum Galleries for Vintage Mego Goodness
The Plaid Stallions Action Figure Archives cover Mego Knock Offs and so much more.