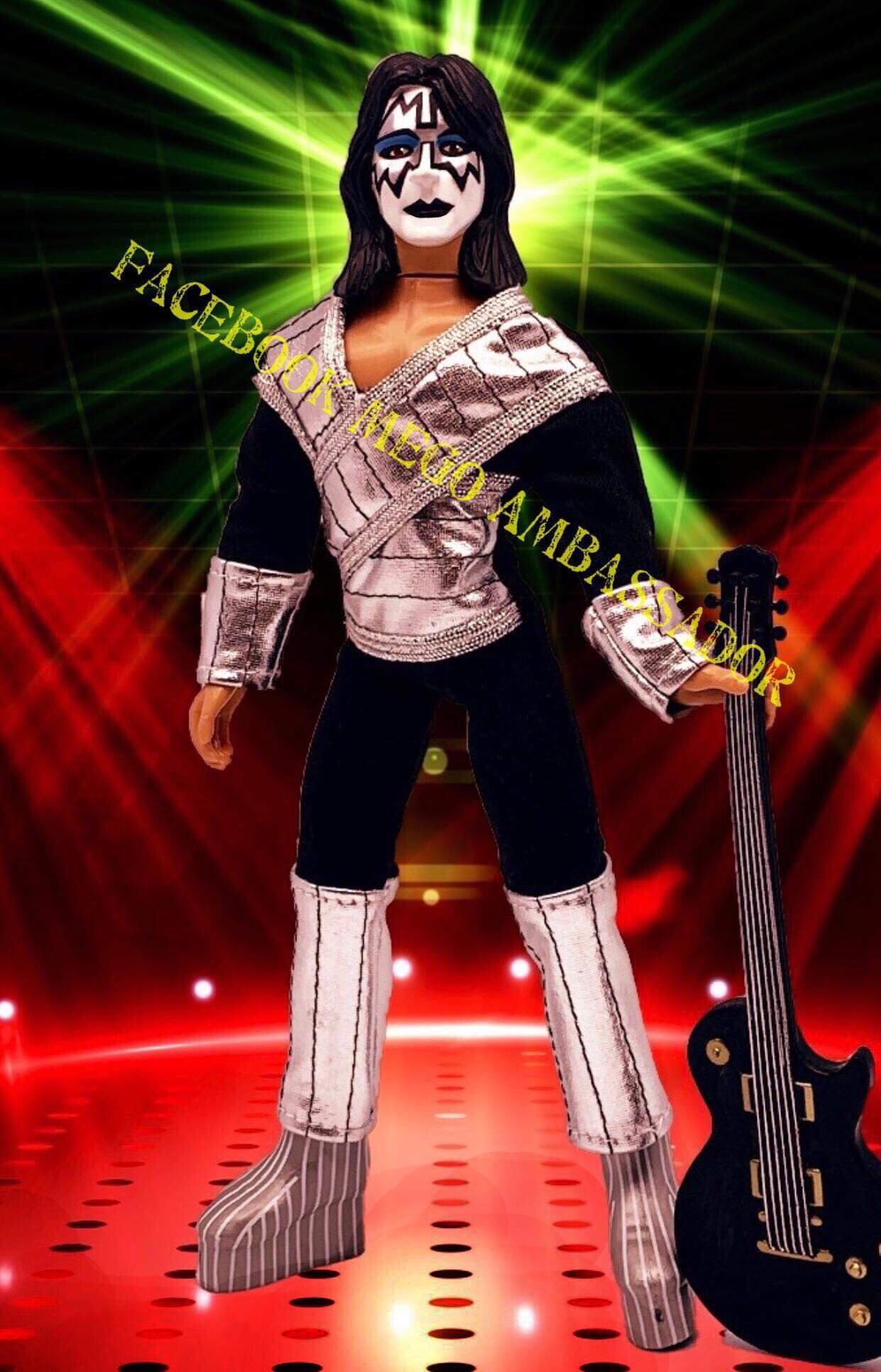 Another generous reveal by the folks at Mego Corp. This time it's none other than the Space Ace himself, a highly anticipated figure because he rounds out the quartet that is known as KISS. Ace comes with his signature electric guitar and I'm assuming, his sense of humour.
You can Pre-Order Wave 7 at Entertainment Earth right now.
If you're on Facebook, be sure to join Mego Ambassadors today, you can communicate directly to Mego, give them your feedback, wish lists, it's all good.
Please Subscribe to our YouTube Channel:
https://www.youtube.com/channel/UCwYta3nz_7FAzPvP8FPSgpg?view_as=subscriber
Shop for Mego on Ebay and each click supports us a little bit, thanks!