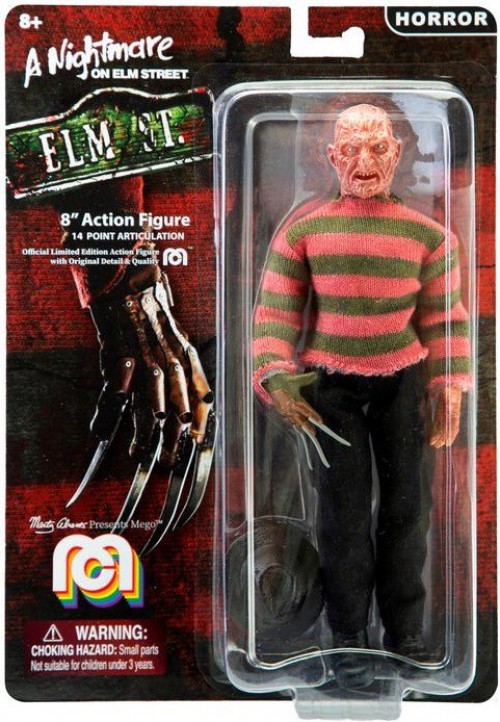 Mego's lineup includes more monsters it seems as they roll out a series of horror characters for 2019 including Freddy Kruger, Nosferatu, the Invisible Man, Glow in the Dark Frankenstein, the Wolfman and a revised Bela Lugosi.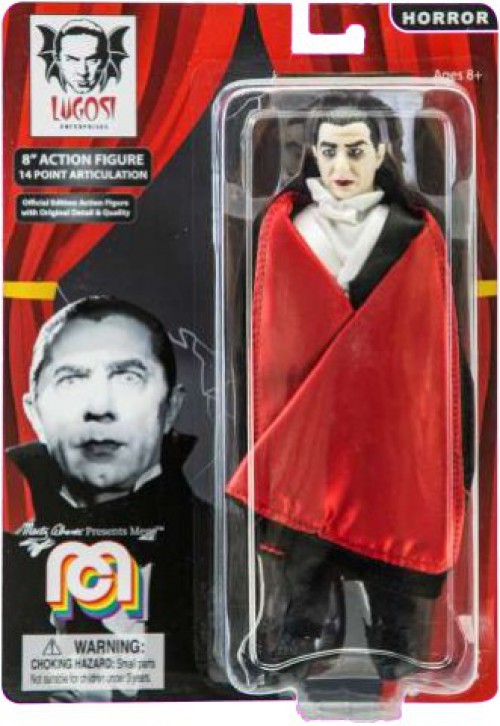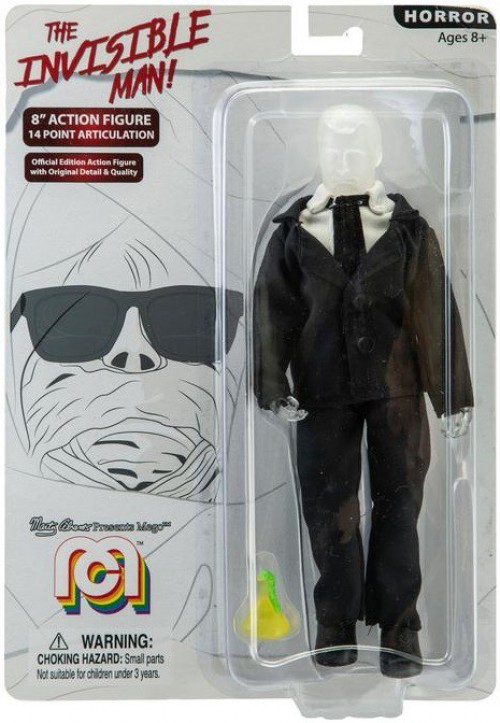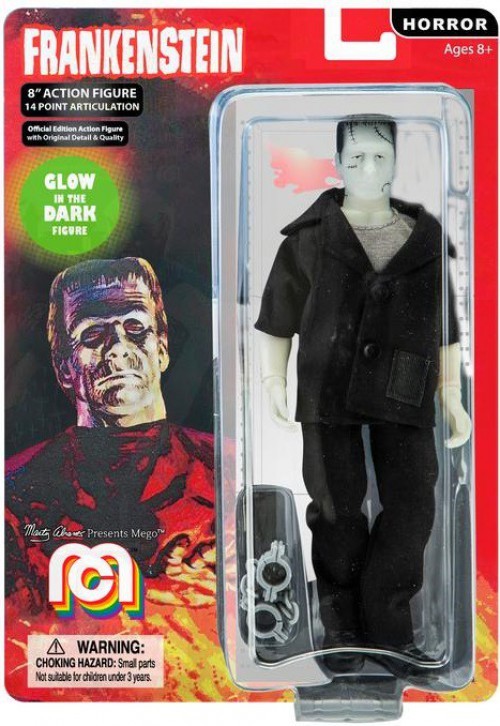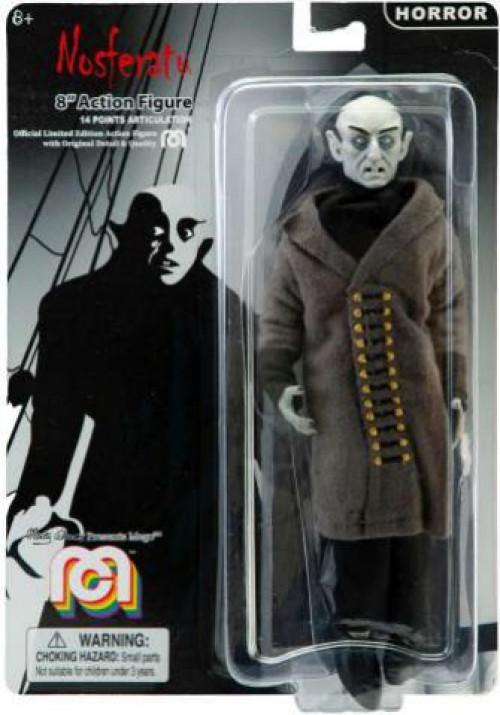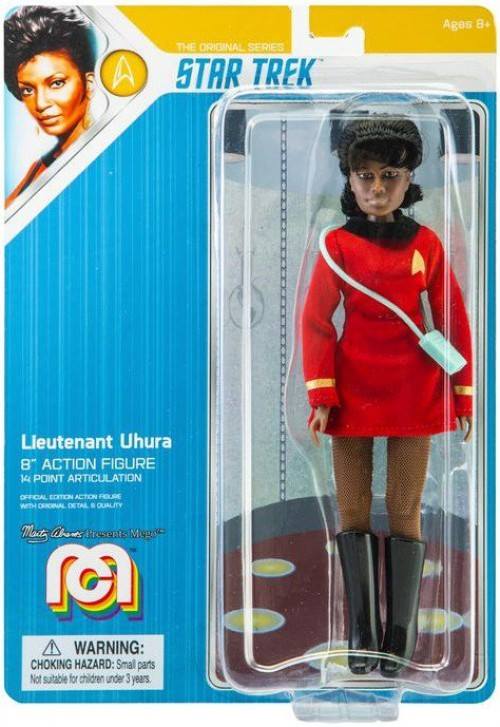 Mego Meet 2019 is this June with special guest Marty Abrams! Save the date!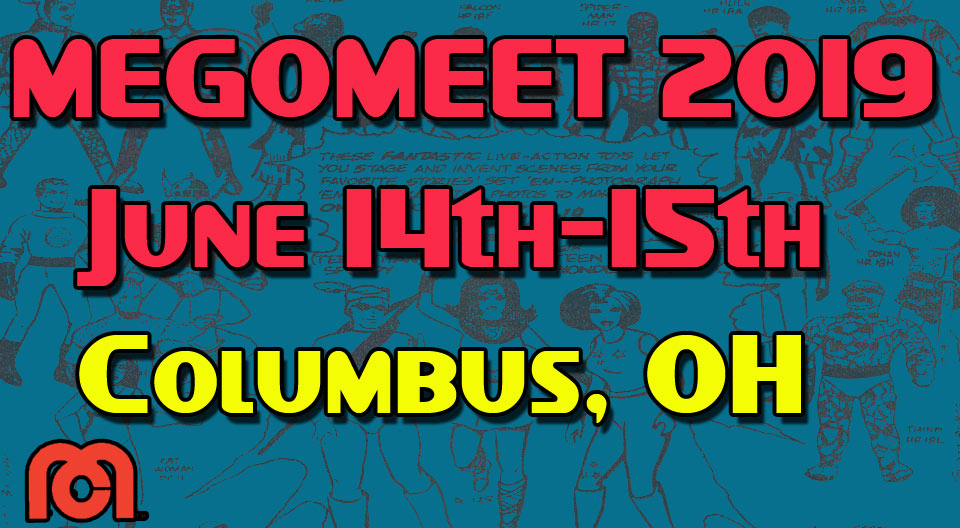 Shop for Mego on Ebay and each click supports us a little bit, thanks!