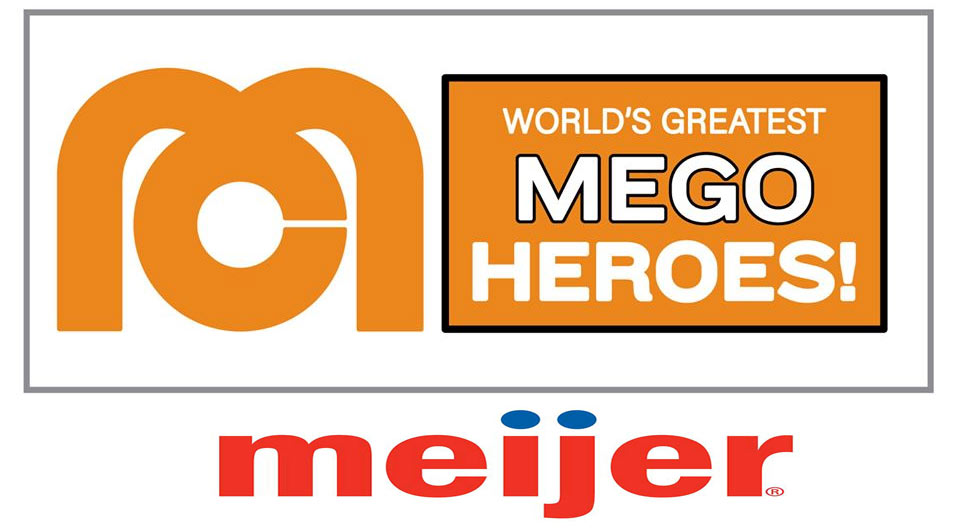 Just announced in Mego Ambassadors, the 8″ DC Comics line or "The World's Greatest Mego Heroes" as the line will be called is coming to Meijer stores this September.
UPDATED: Thanks to our friends at Mego Corp, we have the first shot of Batman, hot off the production line. This is what will be hitting stores this Septemeber.
The line announced at MegoMeet 2019 has been highly anticipated by fans.
While this exclusive is currently limited to Meijer, Mego Corp assures the fans that they are working hard to find more vendor partners for the Worlds Greatest Mego Heroes and will post updates soon.


You can pre-order Wave 8 from Entertainment Earth and help the MEGO MUSEUM
Subscribe to the MegoMuseum Newsletter here
MegoMuseum Links:
CustoMego Links
PlaidStallions Links
Friends of the MM: