As part of the Wal-Mart "Happy New Fear" promotion Mego is releasing an exclusive 8″ Black and White Creature from the Lagoon in a window box. Photos are below.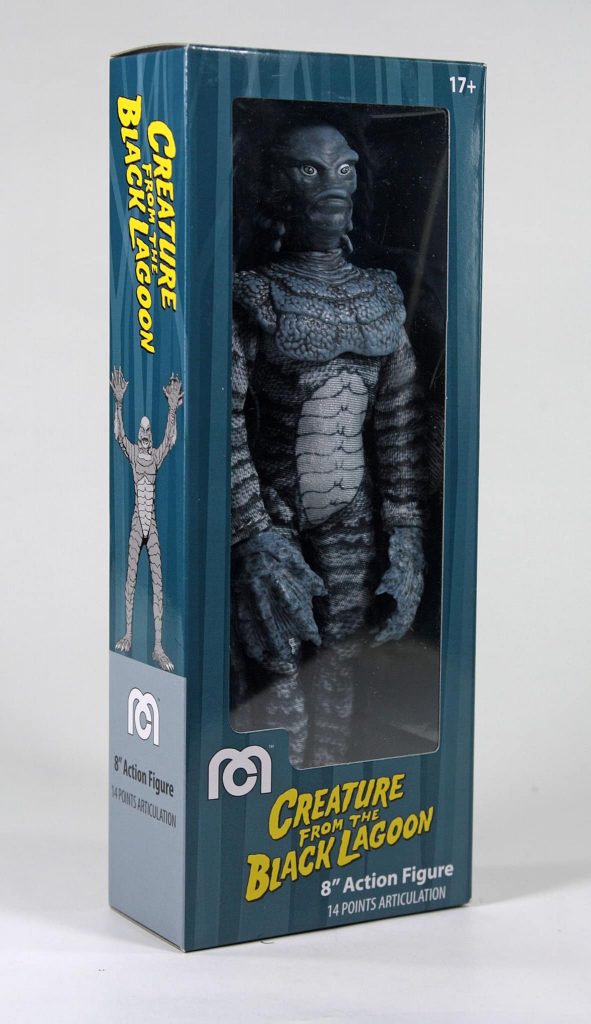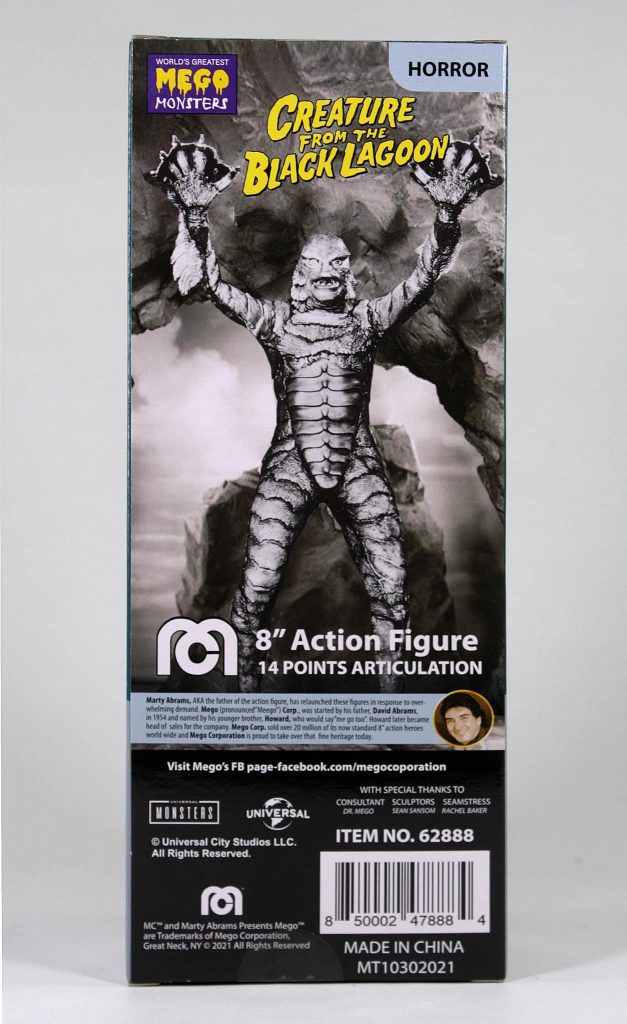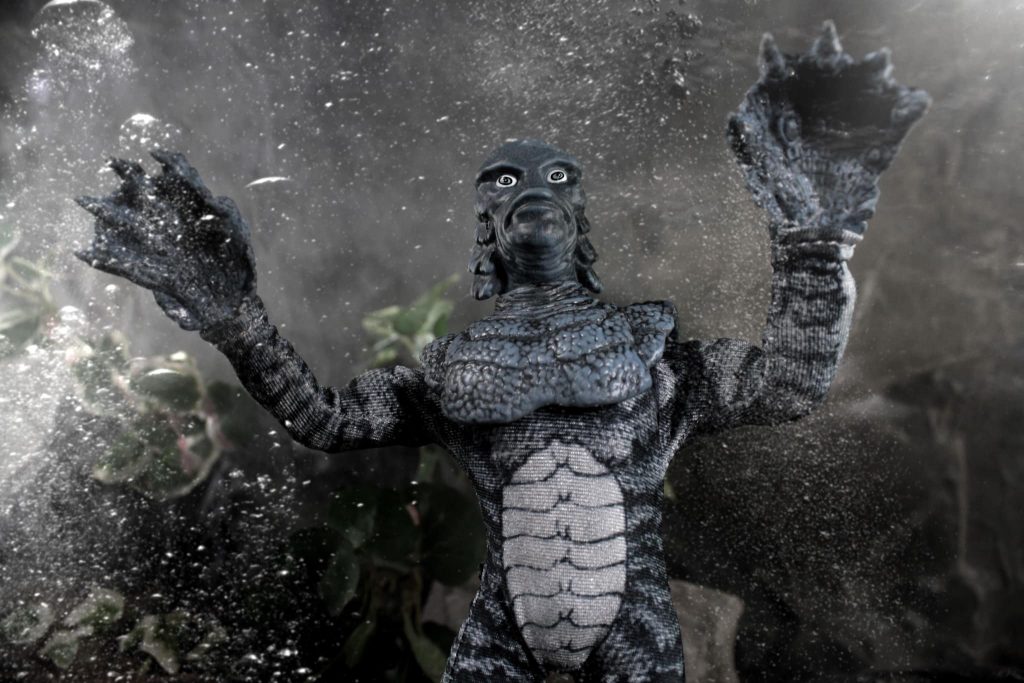 For a list of participating Happy New Fear Wal-Mart locations, click here.
The 8th issue of Toy-Ventures Magazine is now available, act now and get a set of free Knock-Off Puffy Stickers.