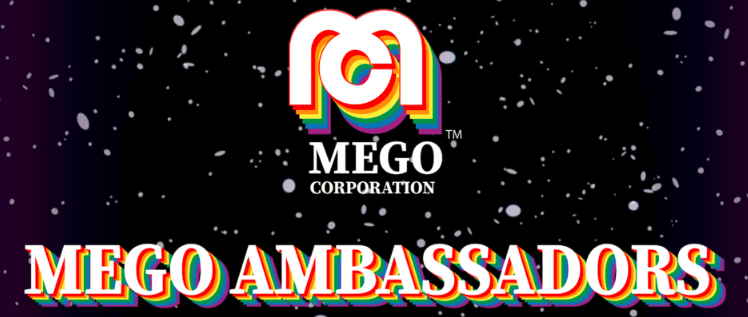 Hot off the heals of their announcement at Mego Meet 2018, the newly reformed Mego Corp. has launched Mego Ambassadors an organization that puts you at the front of the line for news and information about the World's Greatest Toy Company.
Why should you sign up?
You will be the first to know about new products.
You will receive monthly letters from Marty containing insider information.
You will be able to participate in creative challenges
The more challenges you complete, the higher level you attain, the more benefits you get.
You will receive benefits for active participation
You will receive a membership card that grants ambassadors front-of-the-line access to all
MEGO events, as well as other exclusive perks throughout the year.
Visit Megoambassador.com for more information.