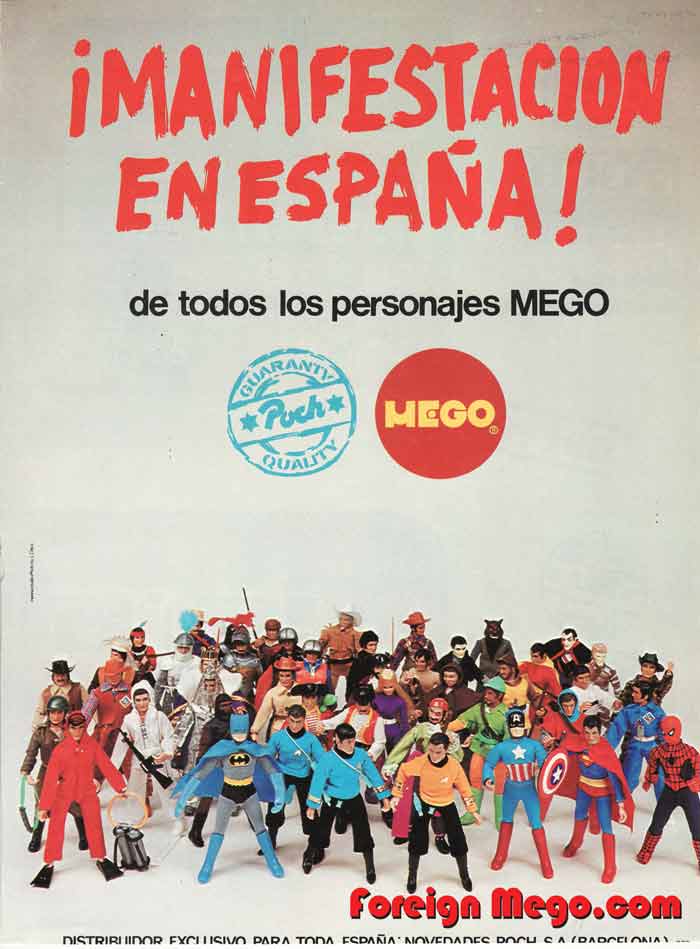 A fun little bit of Foreign Mego history for a Friday afternoon. This fun addition to the Megomuseum Ad Archive for Spanish Mego distributor Poch comes to us from sister site Foreign Mego Archive.
Dinah Mite seems to be the only lady at this square dance and the Solider Ape looks lonely.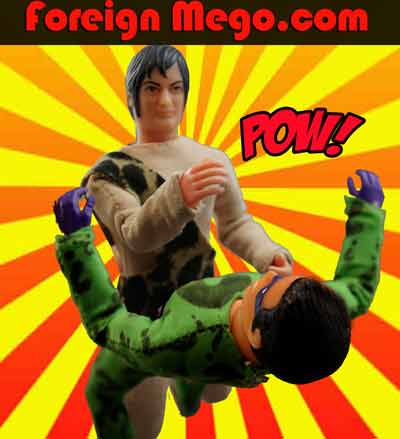 Visit Foreign Mego for more exotic Mego delights!