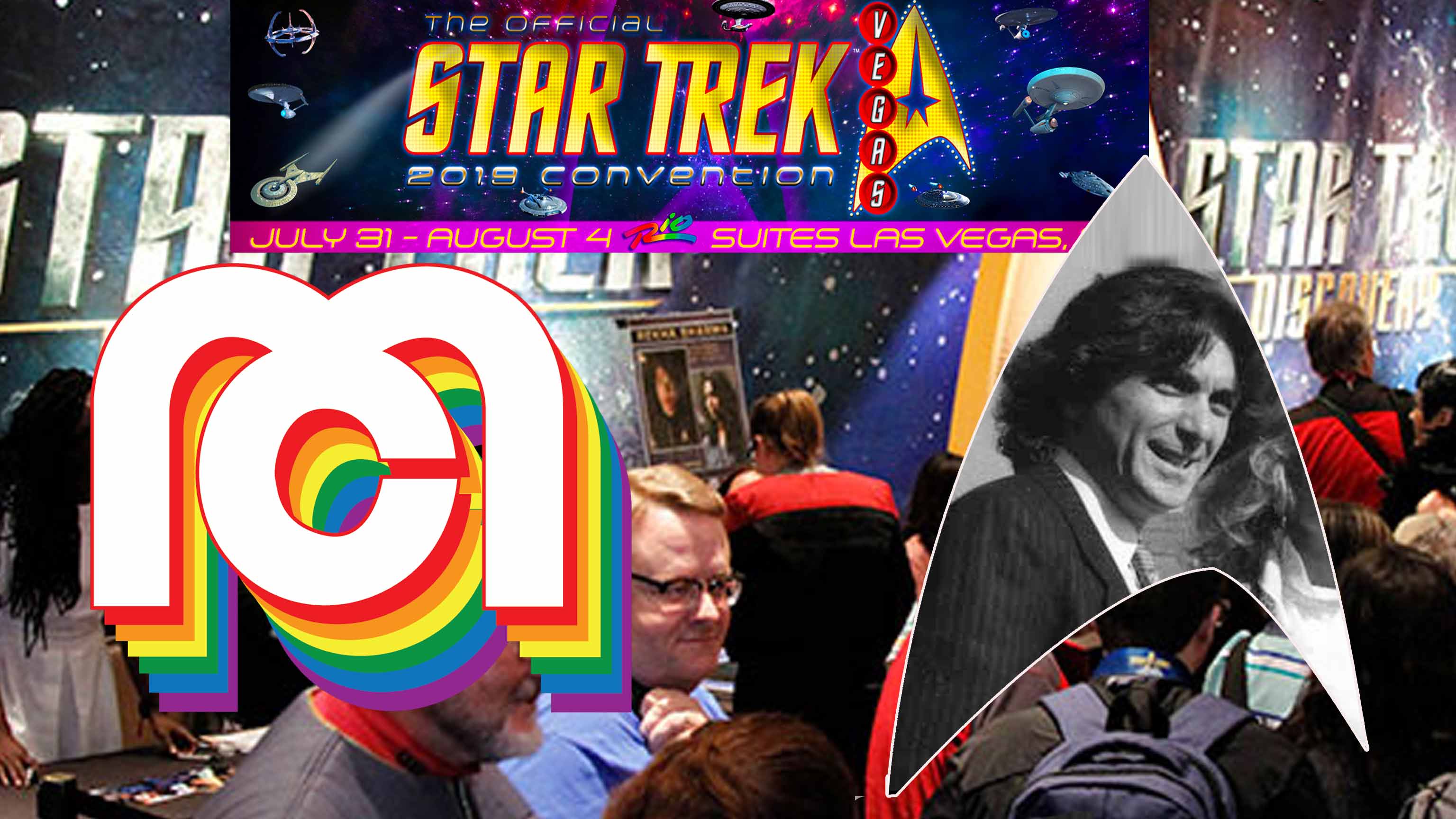 Mego fans will not want to miss Star Trek Vegas 2019, where Mego Corporation will not only have a booth but will be hosting a panel on Wednesday, July 31 at 11am to talk about Mego's relationship with Star Trek both past, present and the future. We can only imagine the great stories that Marty Abrams has, wish we could go…
For more information about Star Trek Vegas 2019 visit the official site here.
Please Subscribe to our YouTube Channel:
https://www.youtube.com/channel/UCwYta3nz_7FAzPvP8FPSgpg?view_as=subscriber

You can Pre-Order Mego Wave 7 at Entertainment Earth right now.



Shop for Mego on Ebay and each click supports us a little bit, thanks!