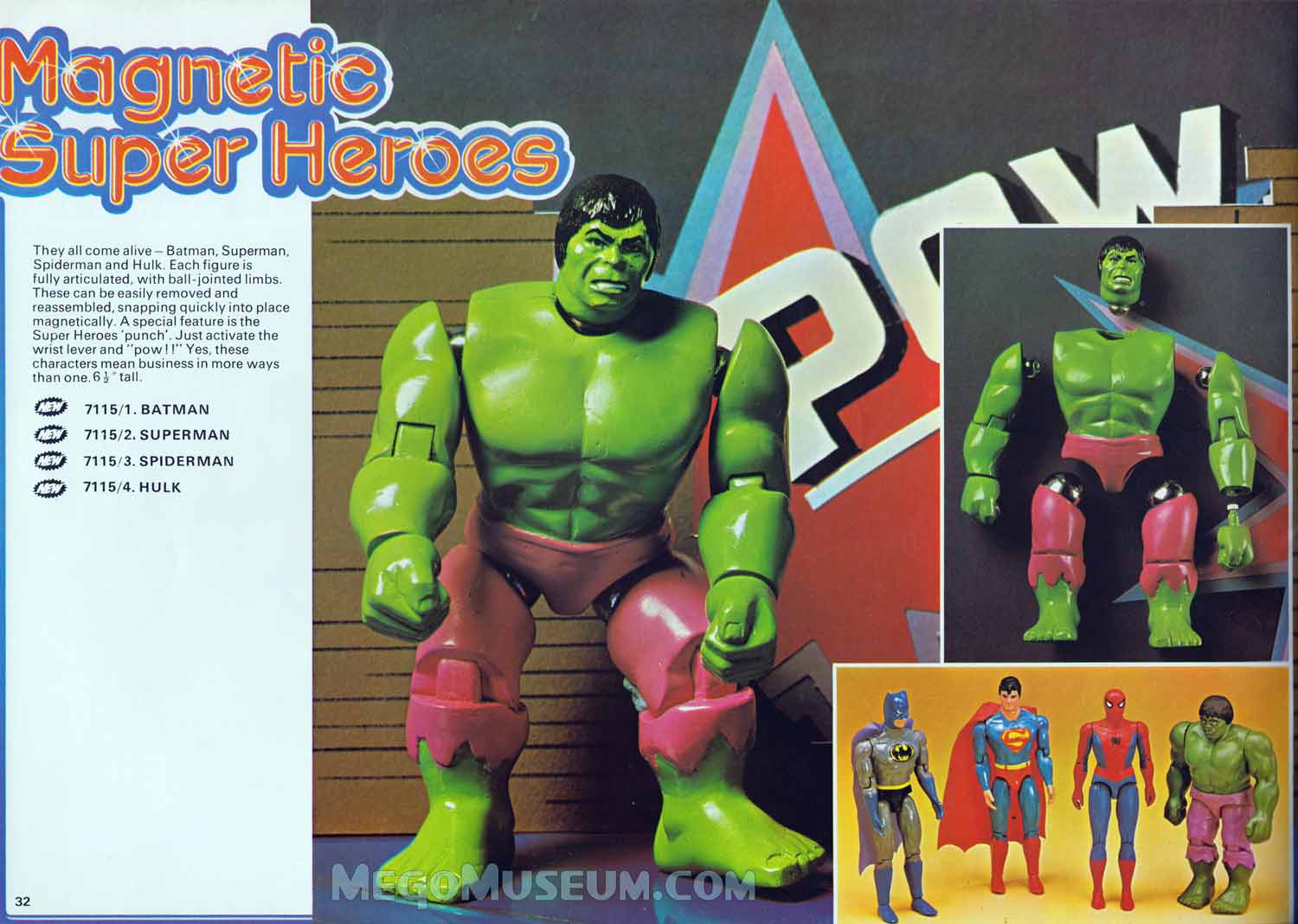 Pretty awesome discovery thanks to our pal Eddy, the original Marx toys catalog featuring the Mego Magnetic Superheroes. Even though these toys were actually produced and sold in Italy by GIG, we'd never seen these early versions of the figures with a shocking surprise.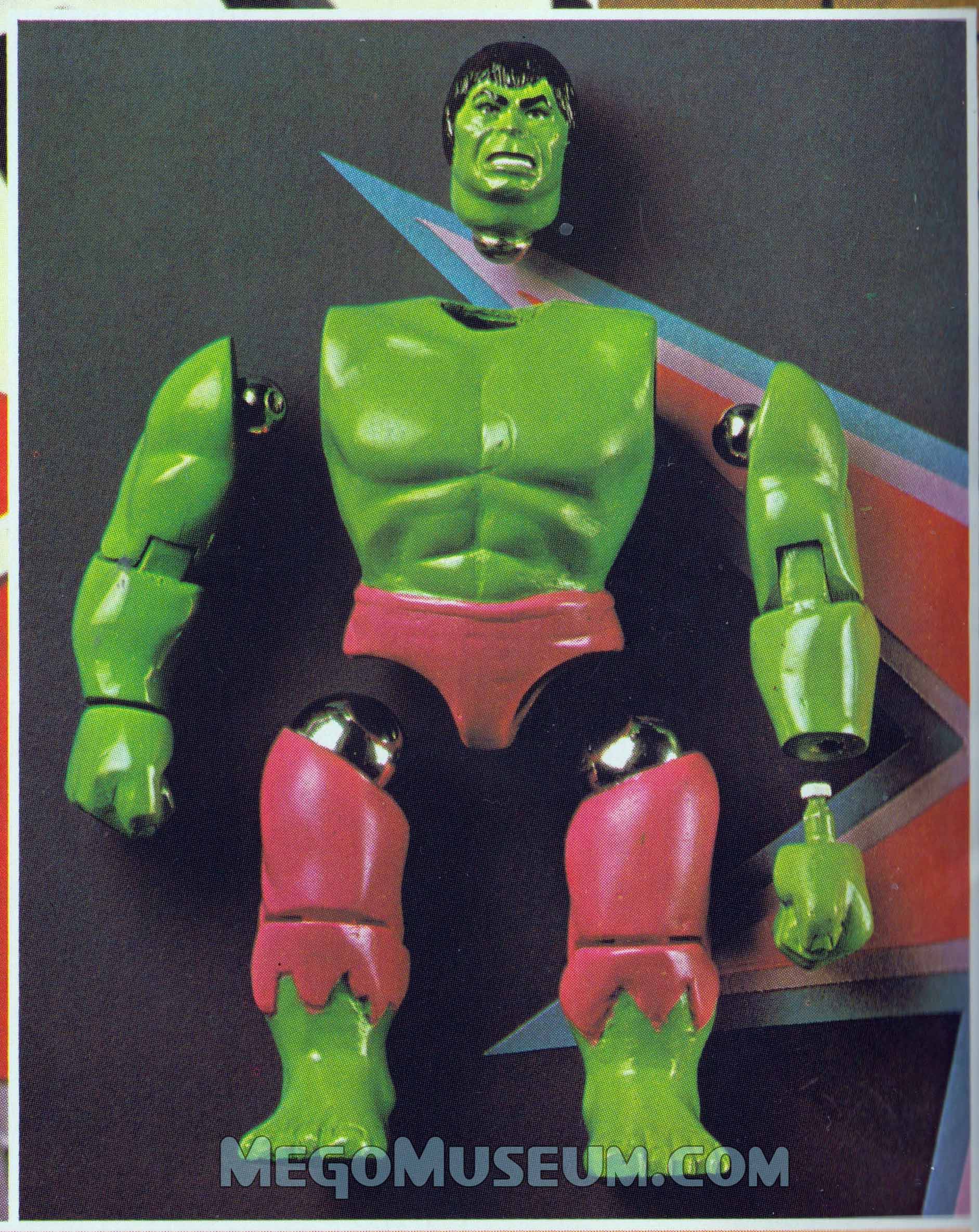 The figures were originally intended to have shooting fists, just like the Micronauts figures they were based on!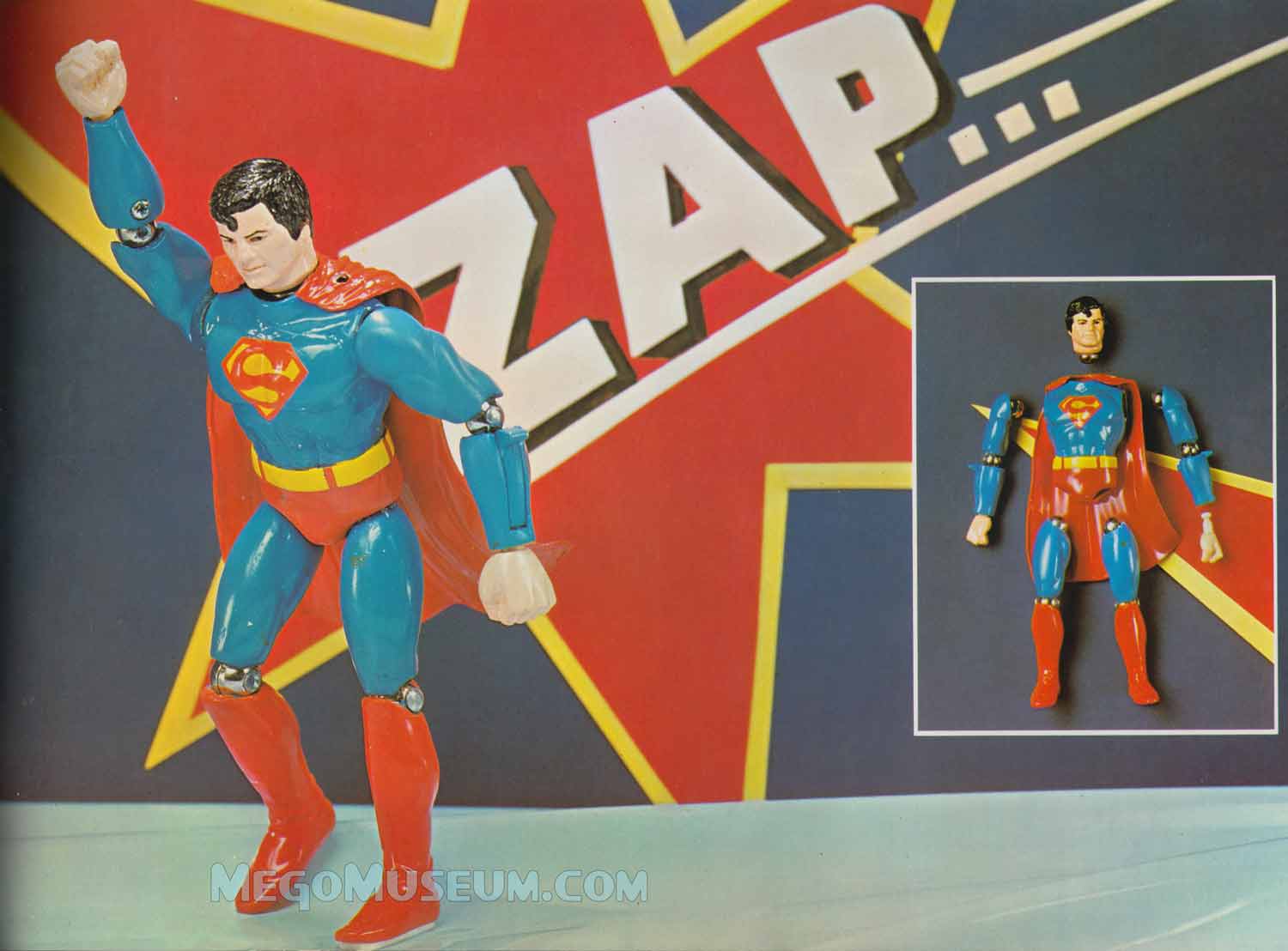 Here is the prototype Superman, who also has the same action as Baron Karza.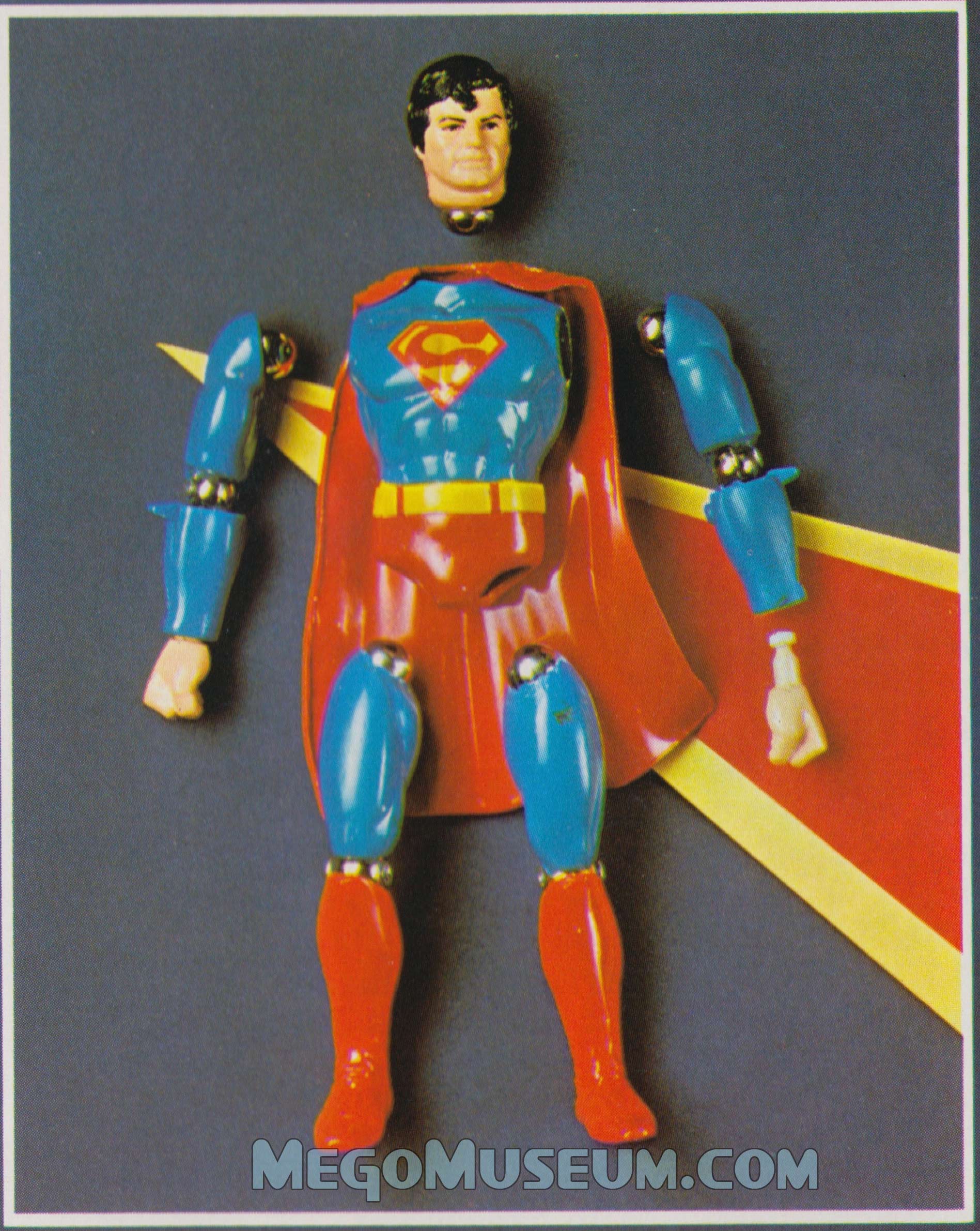 Many thanks to Eddy for this amazing discovery, 40 years later and we're still learning.
Mego Meet 2019 is this June with special guest Marty Abrams! Save the date!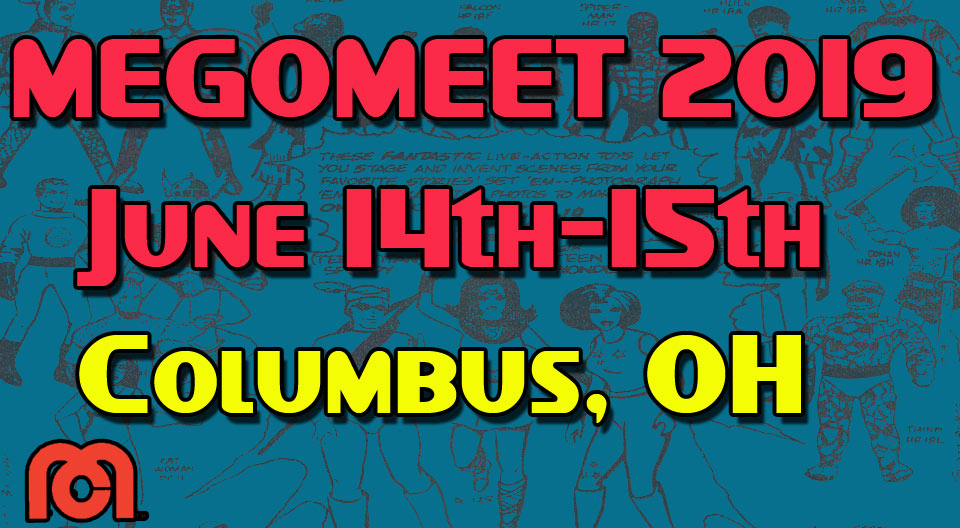 Shop for Mego on Ebay and each click supports us a little bit, thanks!