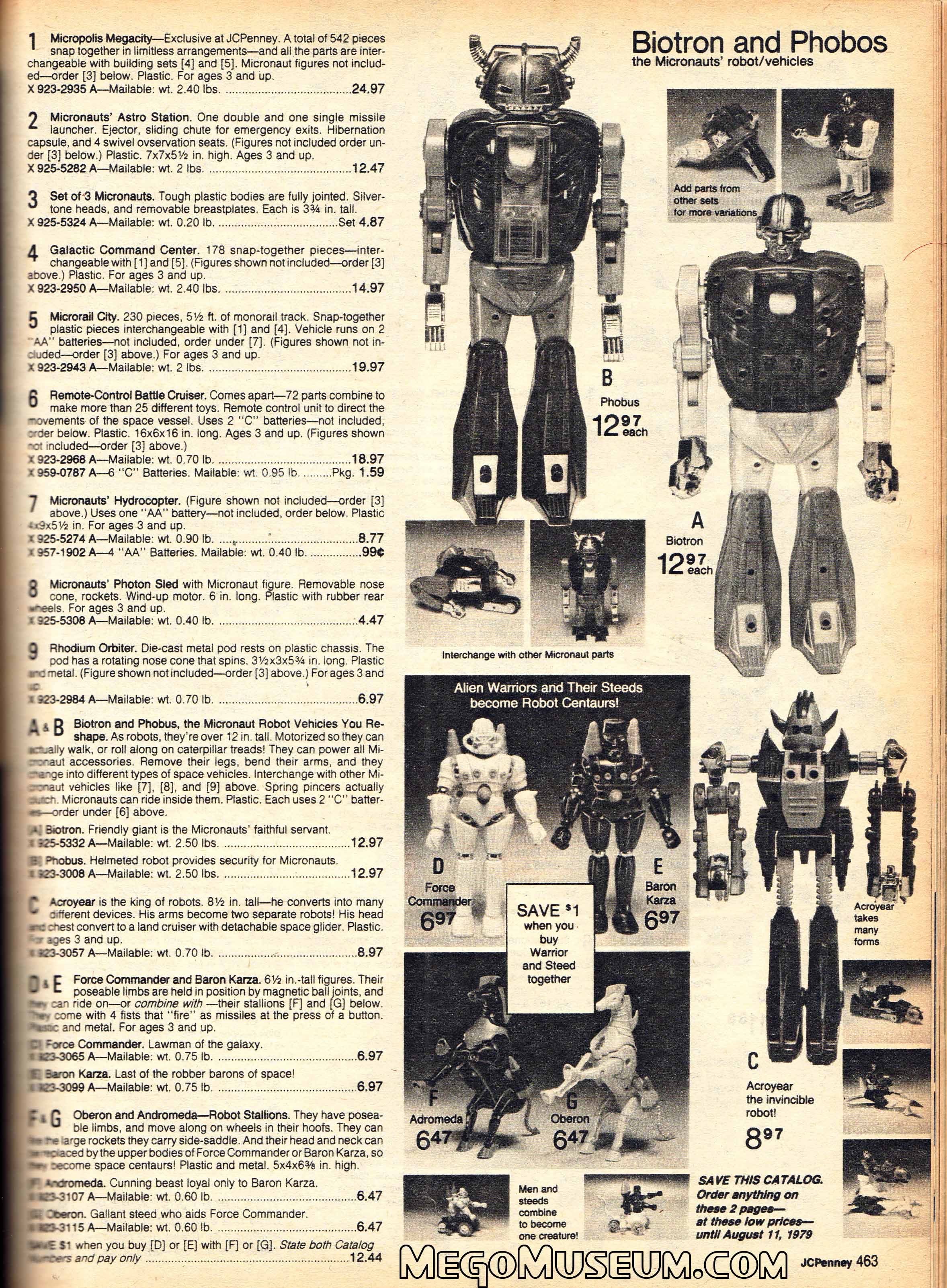 Let's take a loving look back to 1978 when Mego's Micronauts got a spiffy two-page spread in the JC Penny Catalog. Mego hit gold in 1977 with their take on Japan's "Microman" toy line as children everywhere had a newfound love for space toys thanks to the popularity of Star Wars.
In 1978, Mego would see $20 million dollars in Micronauts sales (about 78M today) and that number would escalate in 1979. It truly was a winning toy concept.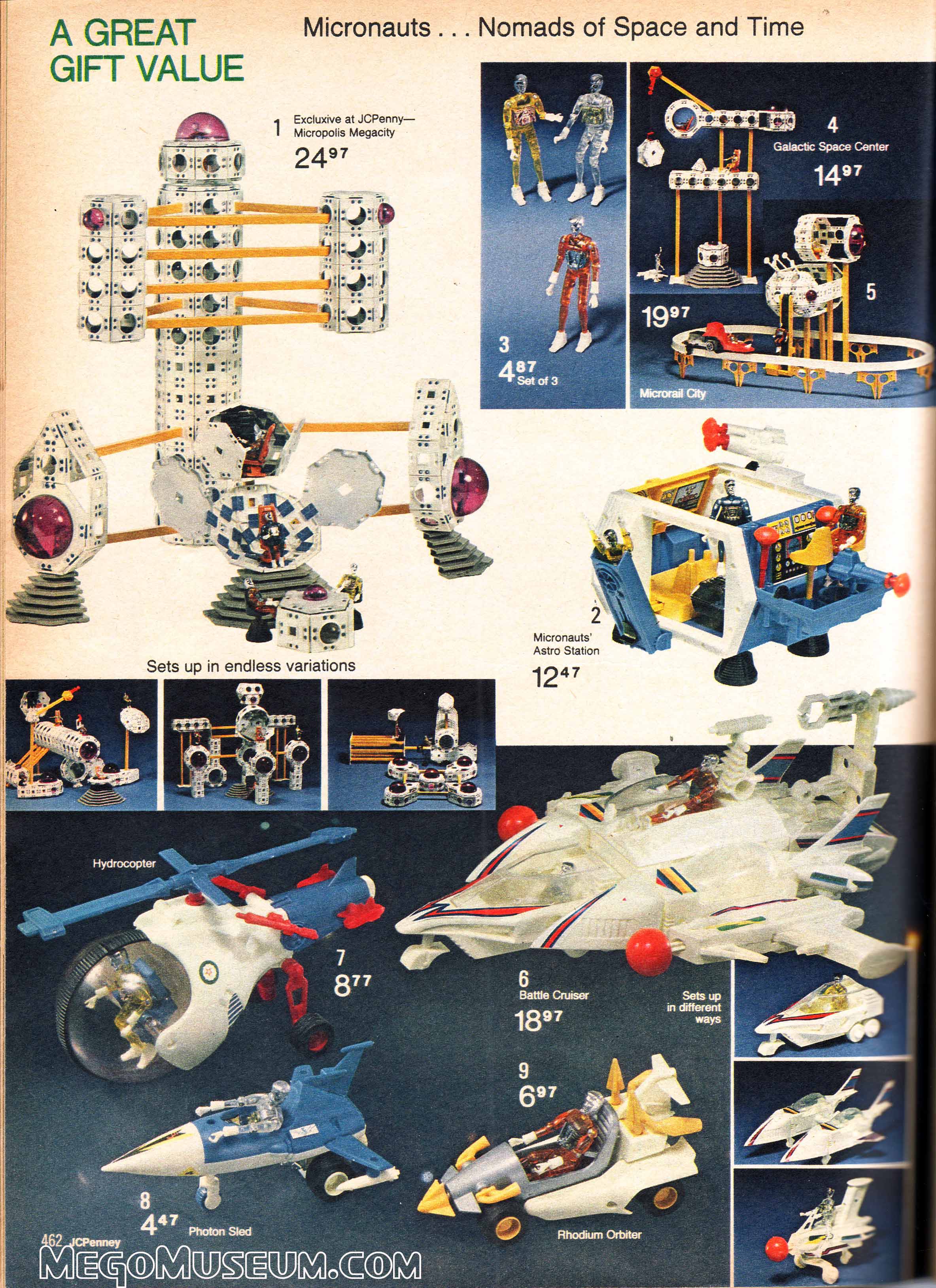 Vintage Mego talks about the Micronauts! Check out our episode about Lobstros!
wave 7 is at Entertainment Earth who sponsors the MegoMuseum:
https://www.entertainmentearth.com/s/mego/c?id=ME-002202116
Join us at the Mego Museum Forums:
http://megomuseum.com/community/
MegoMuseum Facebook Page:
https://www.facebook.com/TheMegoMuseum/
Our Official Facebook group: Mego Mania:
https://www.facebook.com/groups/megomania/
Subscribe to our Youtube Channel:
https://www.youtube.com/channel/UCwYta3nz_7FAzPvP8FPSgpg?view_as=subscrib