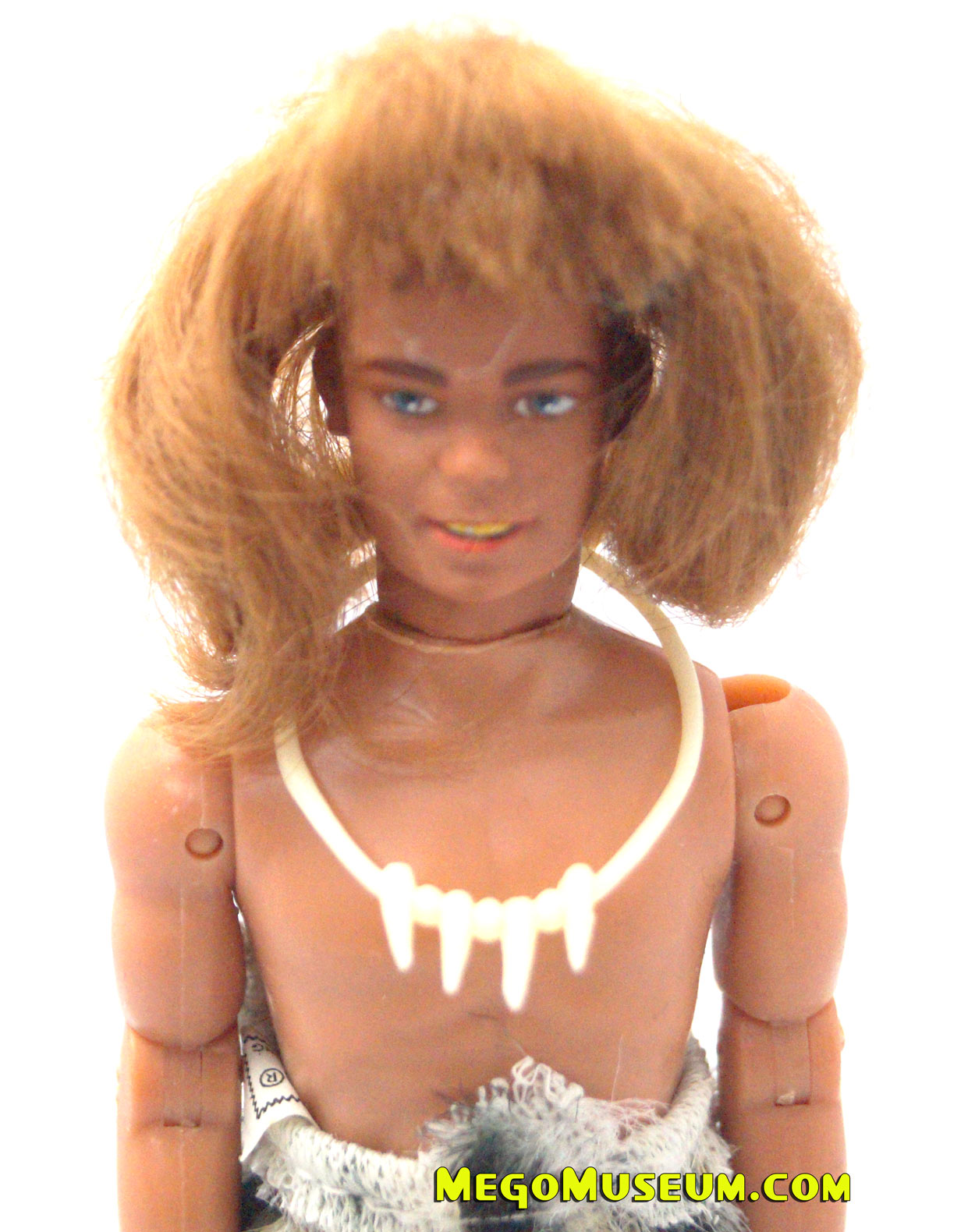 A rare early version of Zon, the child character from Mego's One Million BC line was recently discovered in a former Mego distributor's showroom. This appears to be an early sample used for photography and promotion, as it matches the character on the back of the card.
The big difference being that regular released Zon figures had dark hair while this early version is clearly a blonde.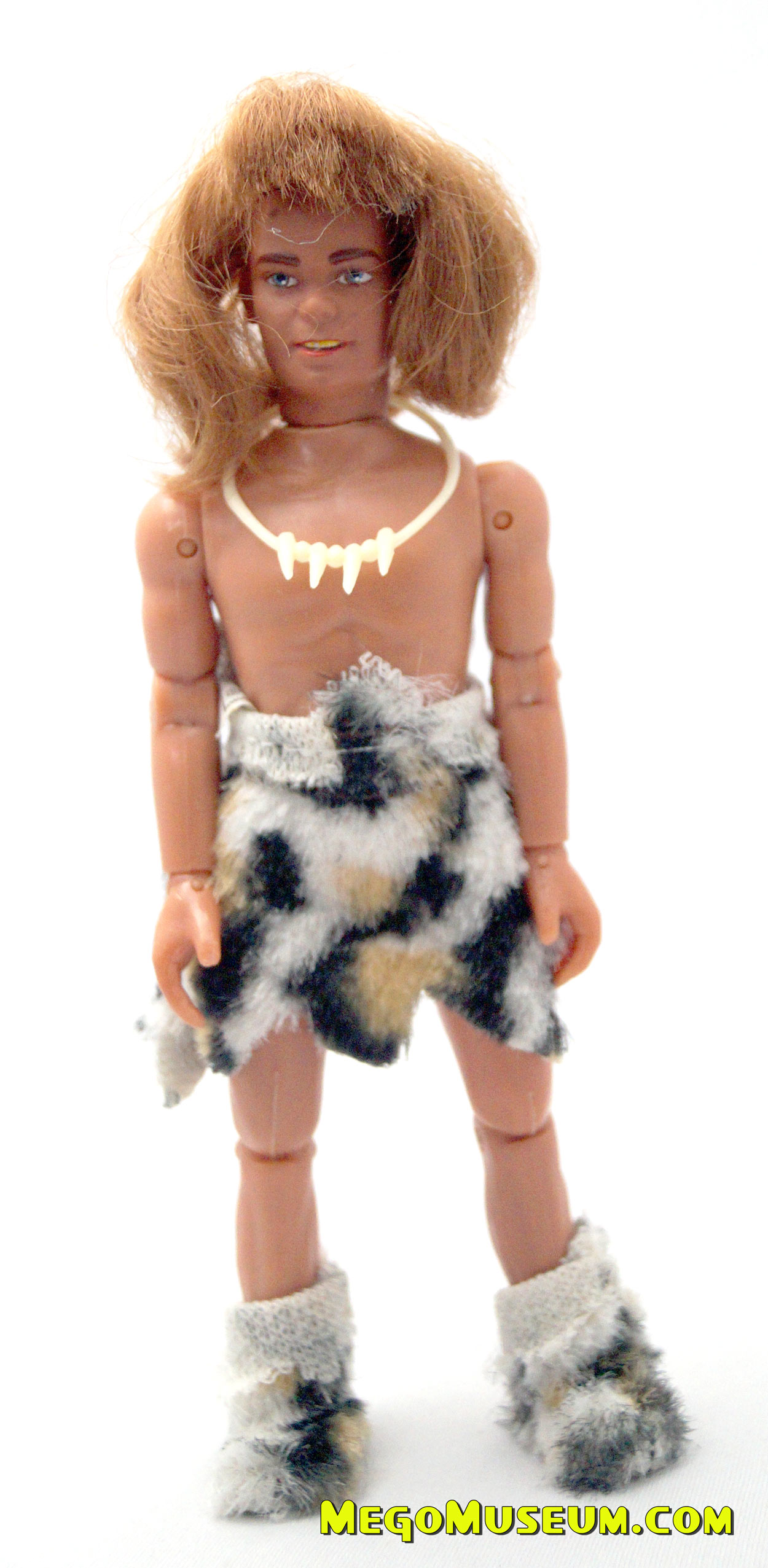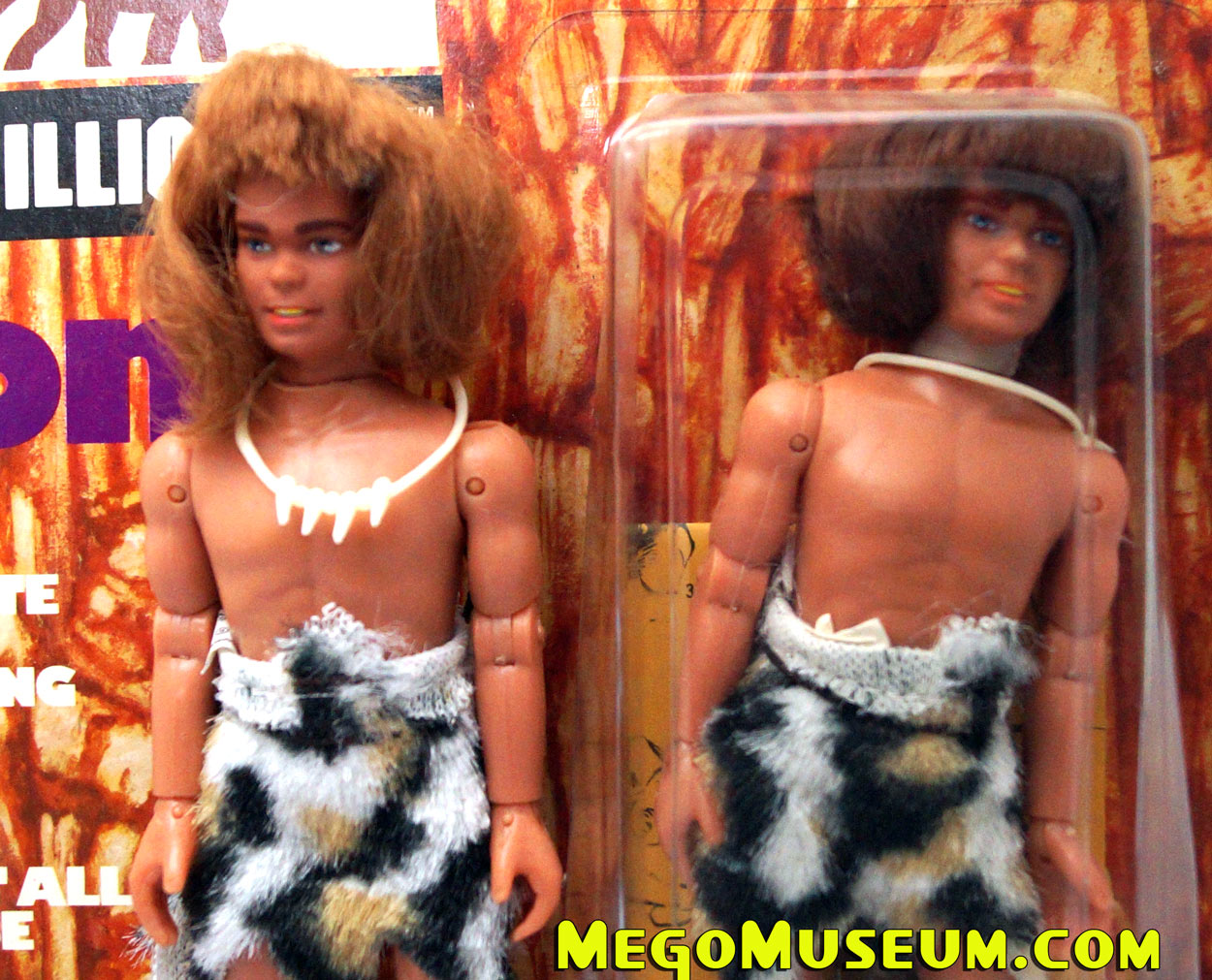 Early Zon and his regular released counter part.
This isn't the only surprise to come from this show room, look for more in the coming weeks.
Visit the Mego Museum One Million BC Galleries.
The Mego Museum is the premier website for Mego action figures, be they vintage or the latest exclusive new releases from Figures Toy Company, Bif Bang Pow!, Beeline Creative, EMCE, Diamond Select and NECA. Follow us on twitter @MegoMuseum
Join us at the world's only dedicated Mego Forum.