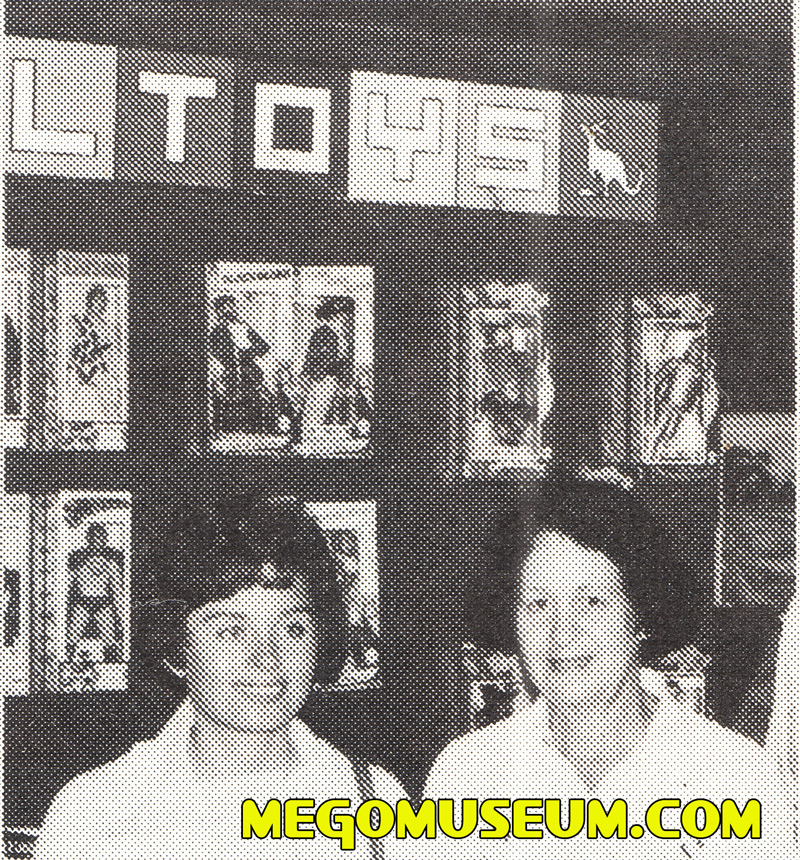 The picture is from the 1976 Australian toy fair, never mind the nice ladies, look at the wonderful display that Australian distributor Toltoys brought this year chock full of Mego goodness. Below is a bunch of other Toltoys related goodness we've displayed at the MegoMuseum previously.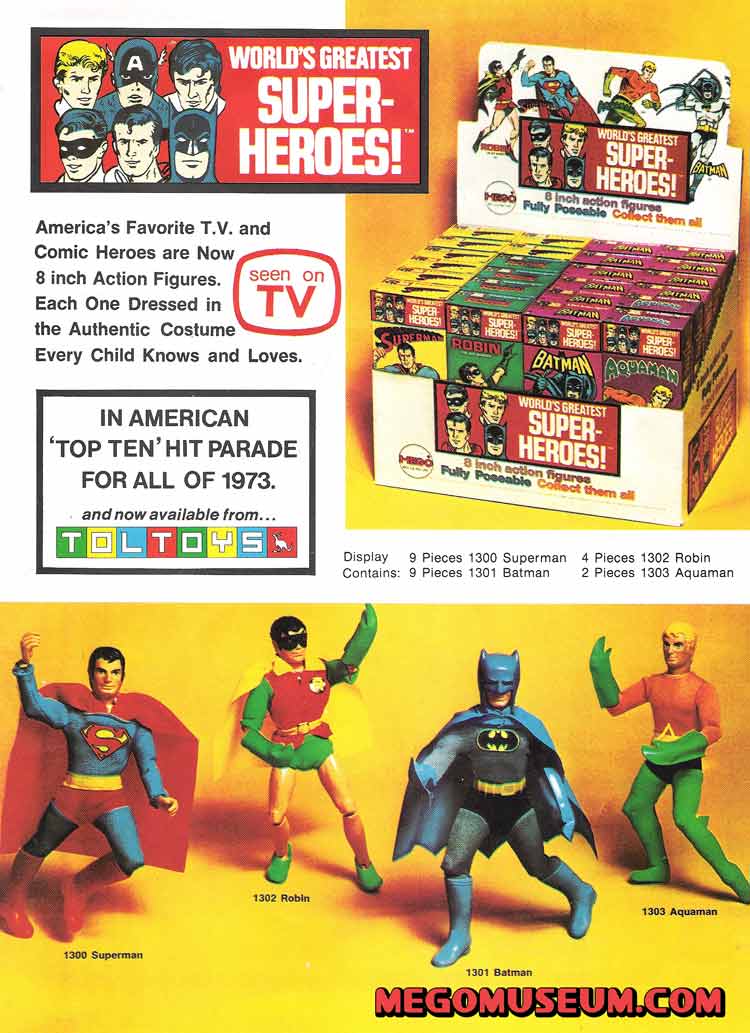 Please Subscribe to our YouTube Channel:
https://www.youtube.com/channel/UCwYta3nz_7FAzPvP8FPSgpg?view_as=subscriber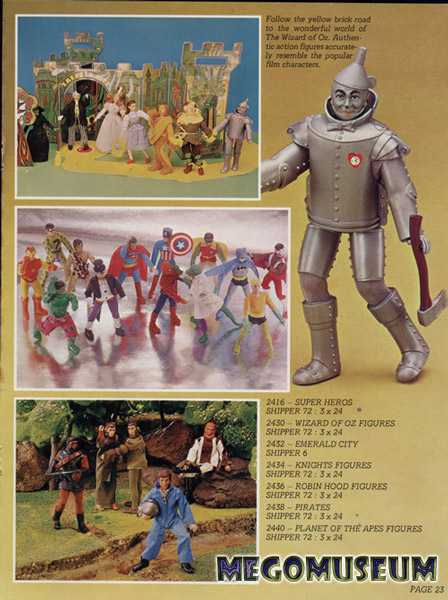 Shop for Mego on Ebay and each click supports us a little bit, thanks!