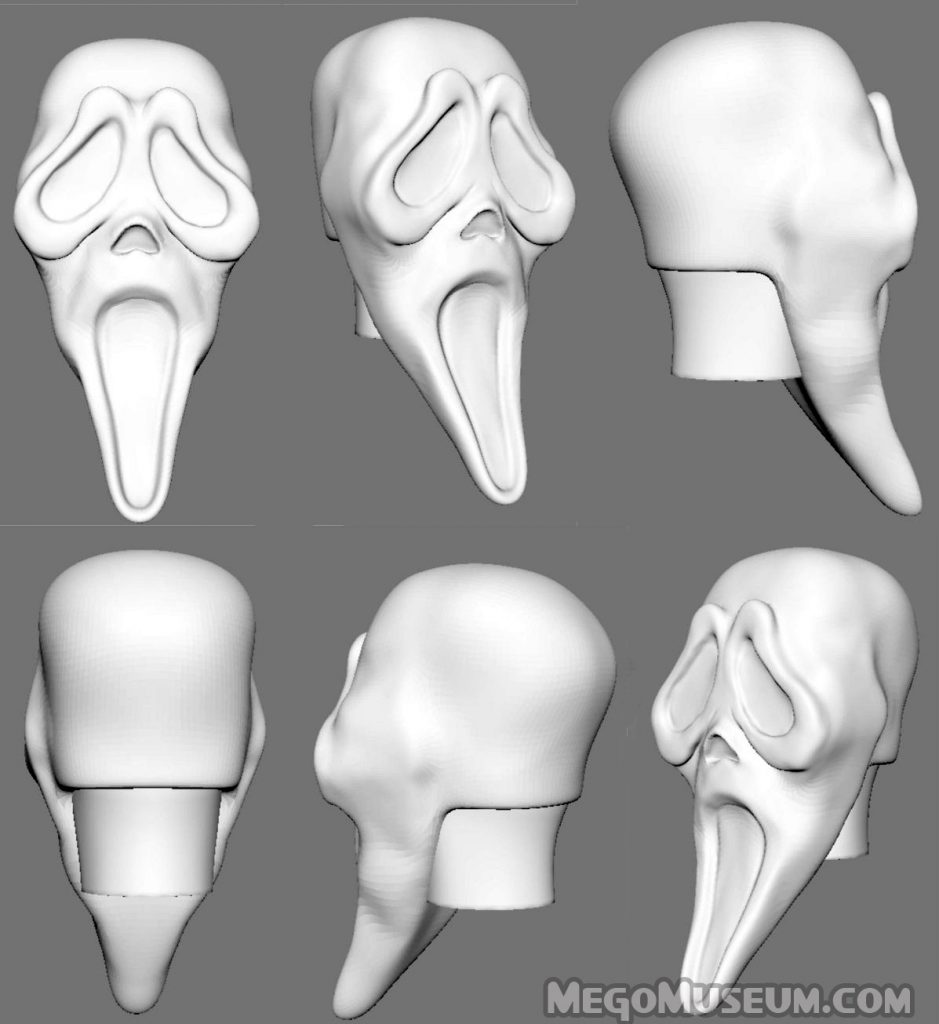 "What's your favorite scary movie?" The iconic Ghostface is making his Megoverse debut! We are thrilled to be able to bring this fan favorite to the ranks of our star-studded Horror line up!
Ghostface's popularity has cemented his place among the all-time Horror greats!
The "Voice" can now stand tall alongside your other Mego Horror action figures!
Sculpted by the ultra-talented Tyler Ham!
Ghostface will be available this fall! Ghostface, now an icon of all things Halloween, will be available this fall! "Never say 'who's there?' don't you watch scary movies?"
"Never say 'who's there?' don't you watch scary movies?"