Here's some we weren't expecting, recently leaked photos of the Mego Star Trek Mr. Spock gift set. It appears to be Spock and three classic looks, his look from the pilot "where no man has gone before", the classic Star Fleet Uniform and the Terran Empire from "Mirror Mirror". What a fun set!
BTW this is an SDCC exclusive.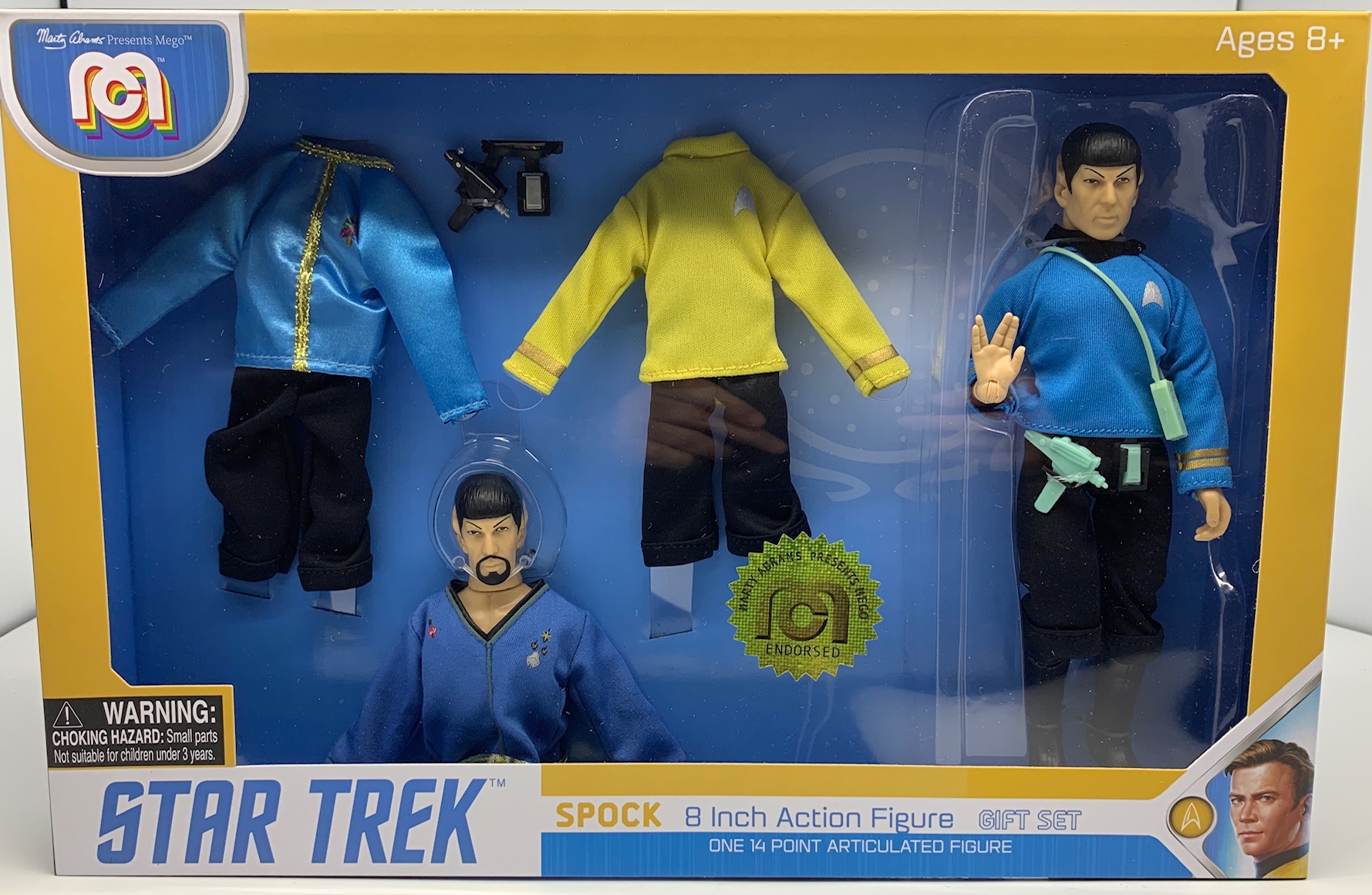 You can Pre-Order Wave 7 at Entertainment Earth right now.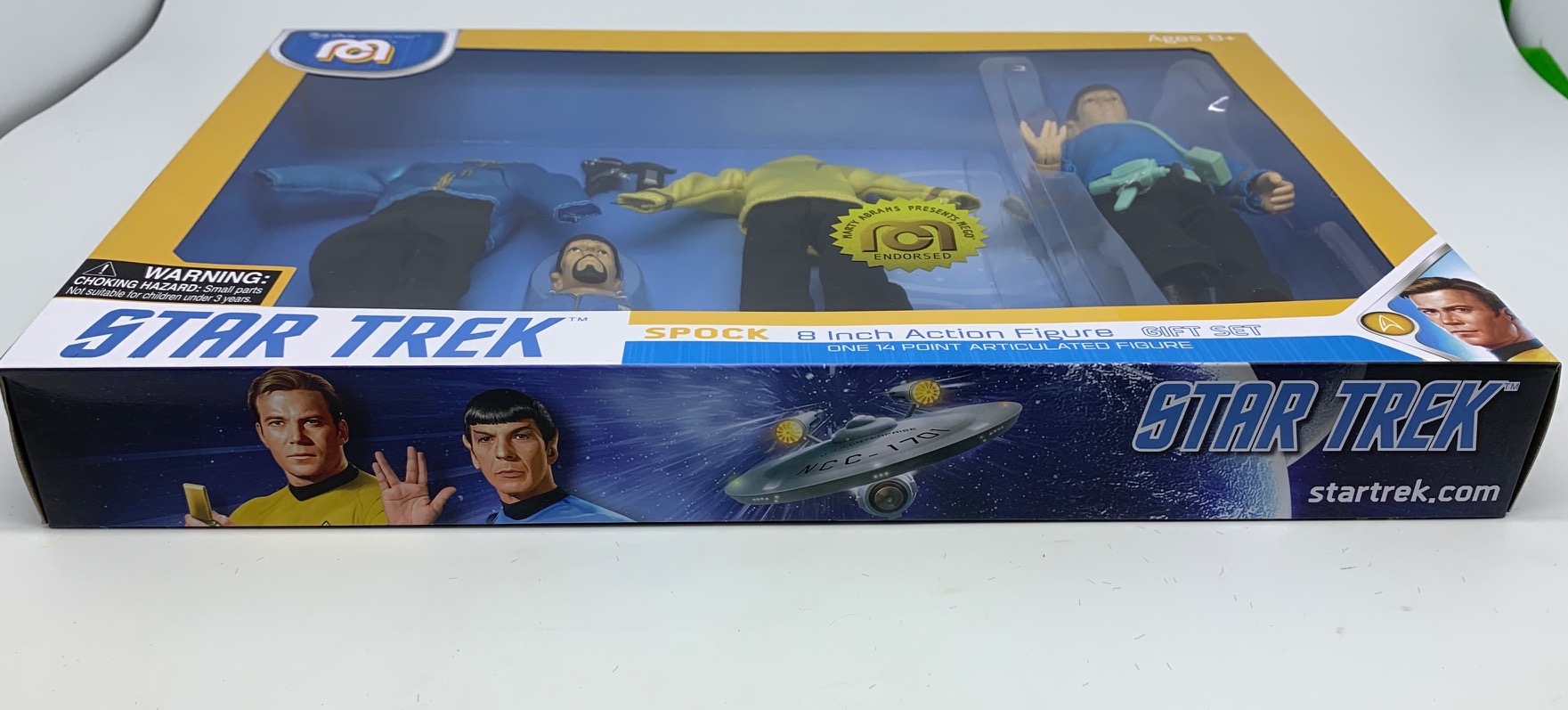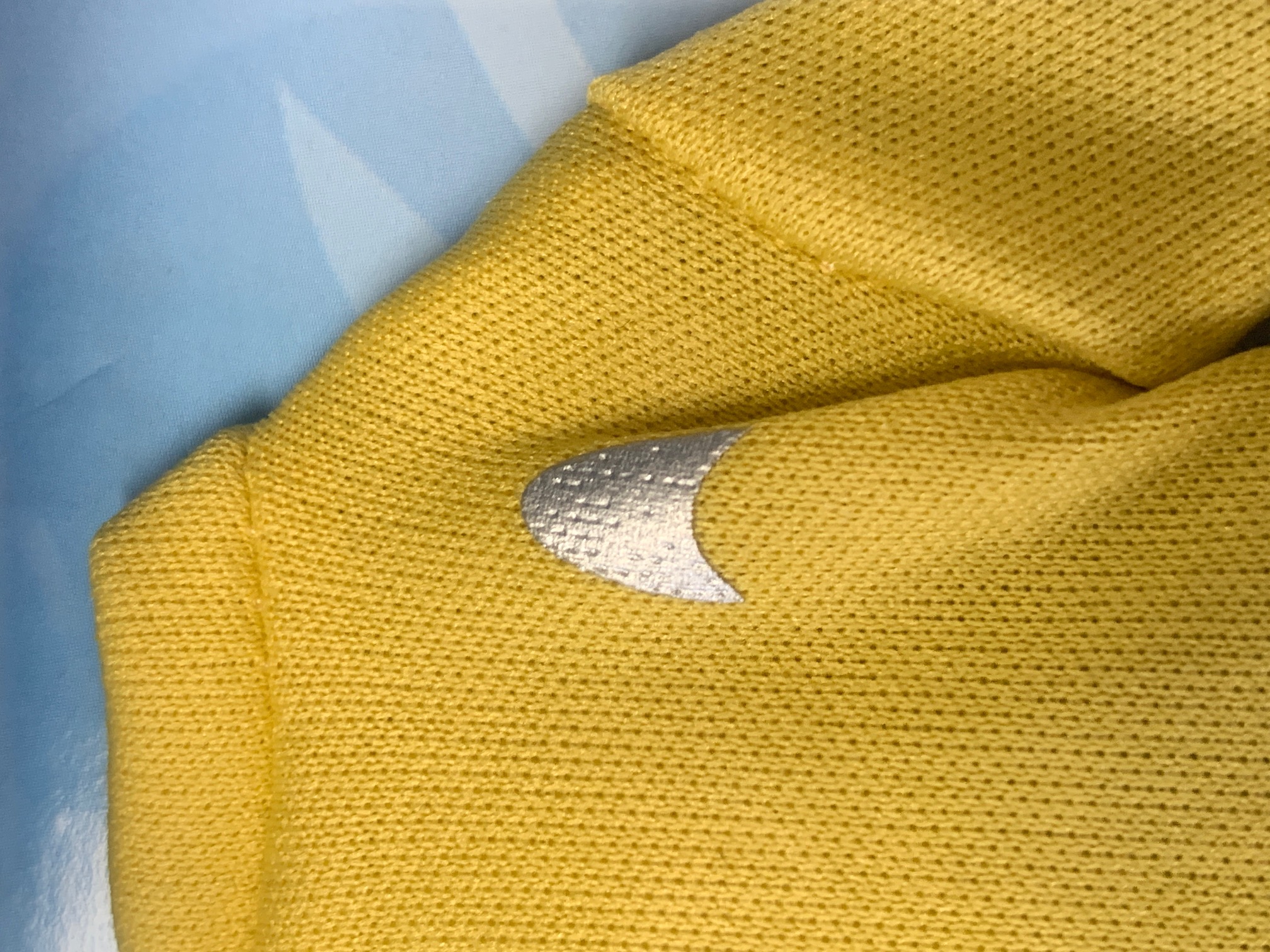 Please Subscribe to our YouTube Channel:
https://www.youtube.com/channel/UCwYta3nz_7FAzPvP8FPSgpg?view_as=subscriber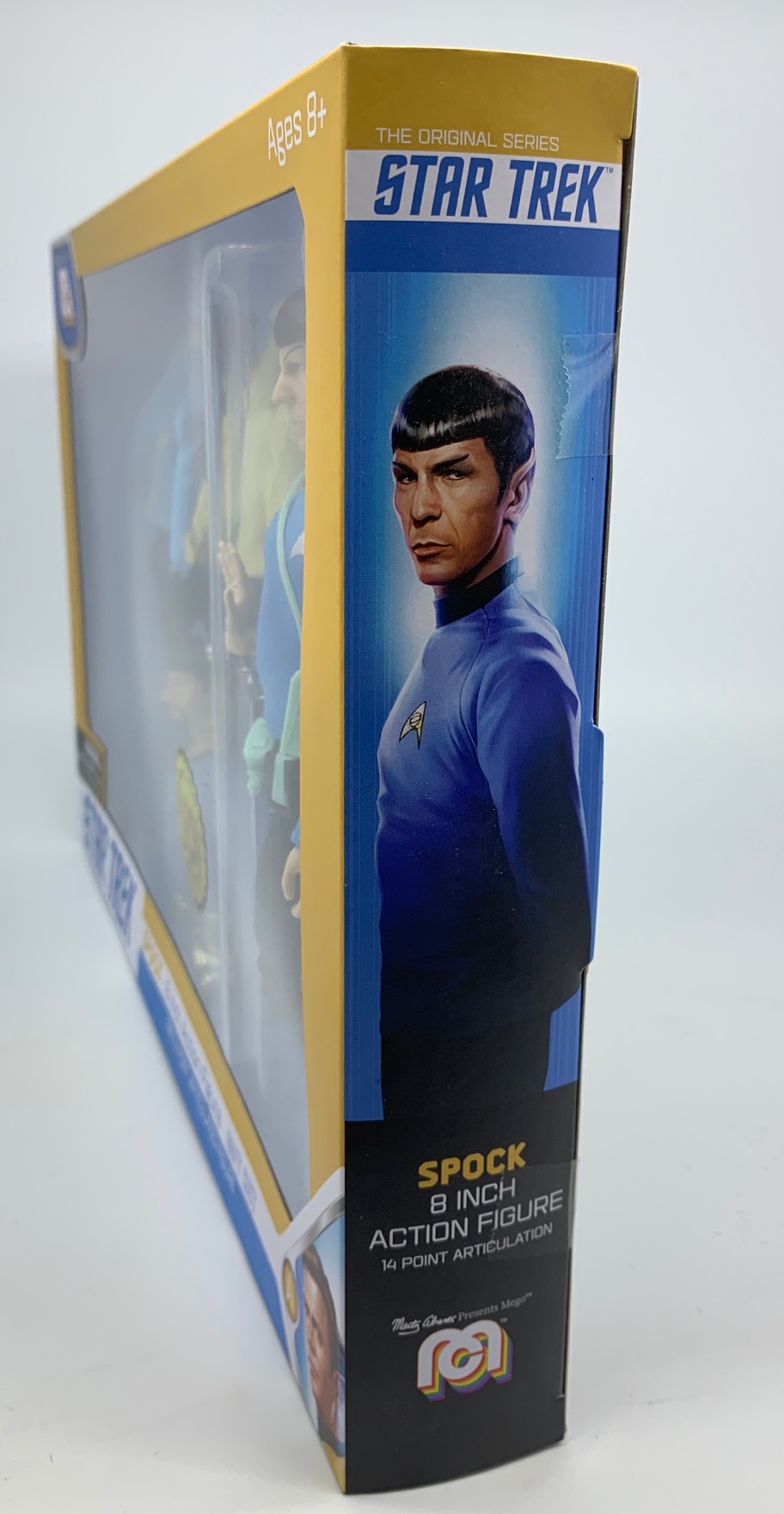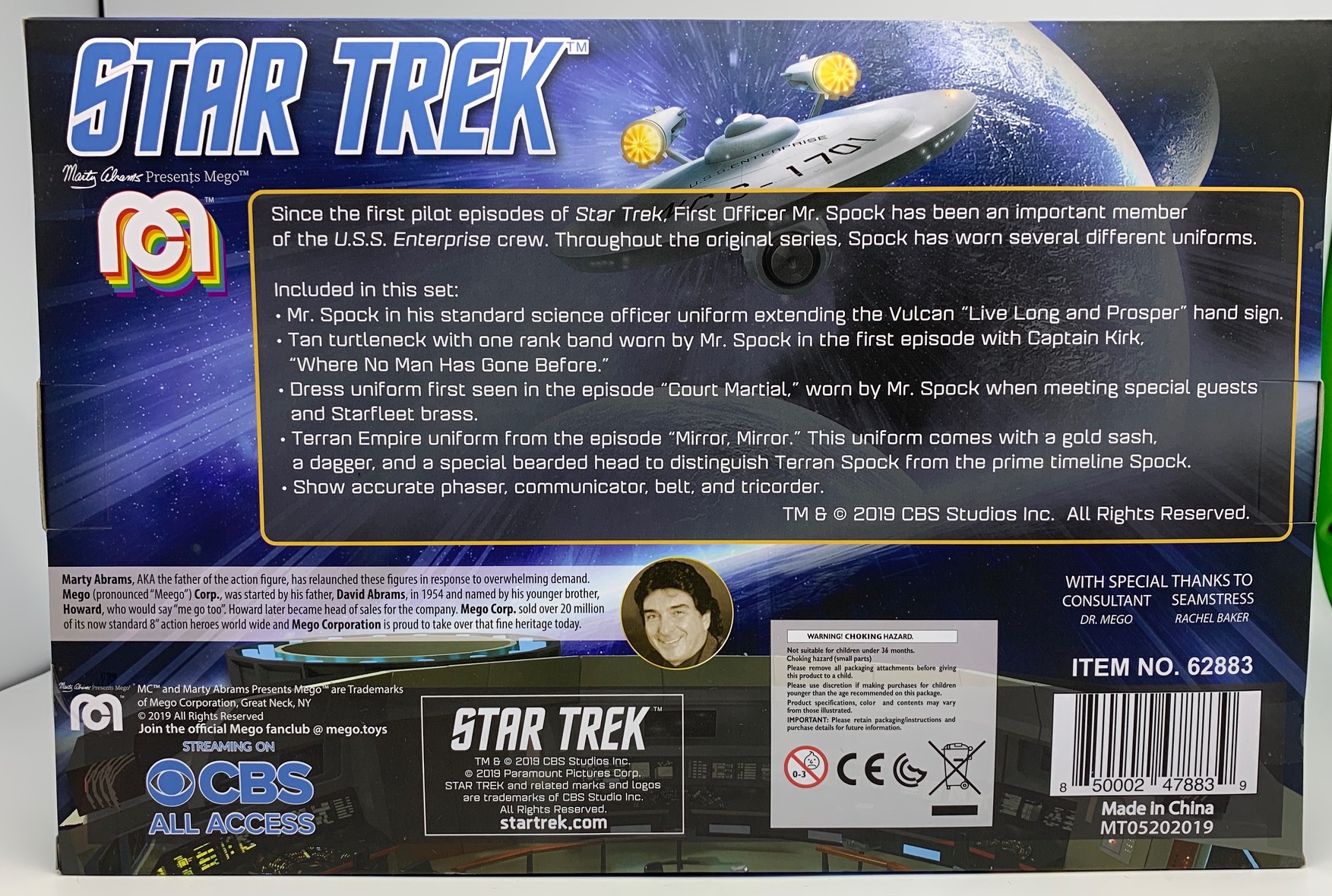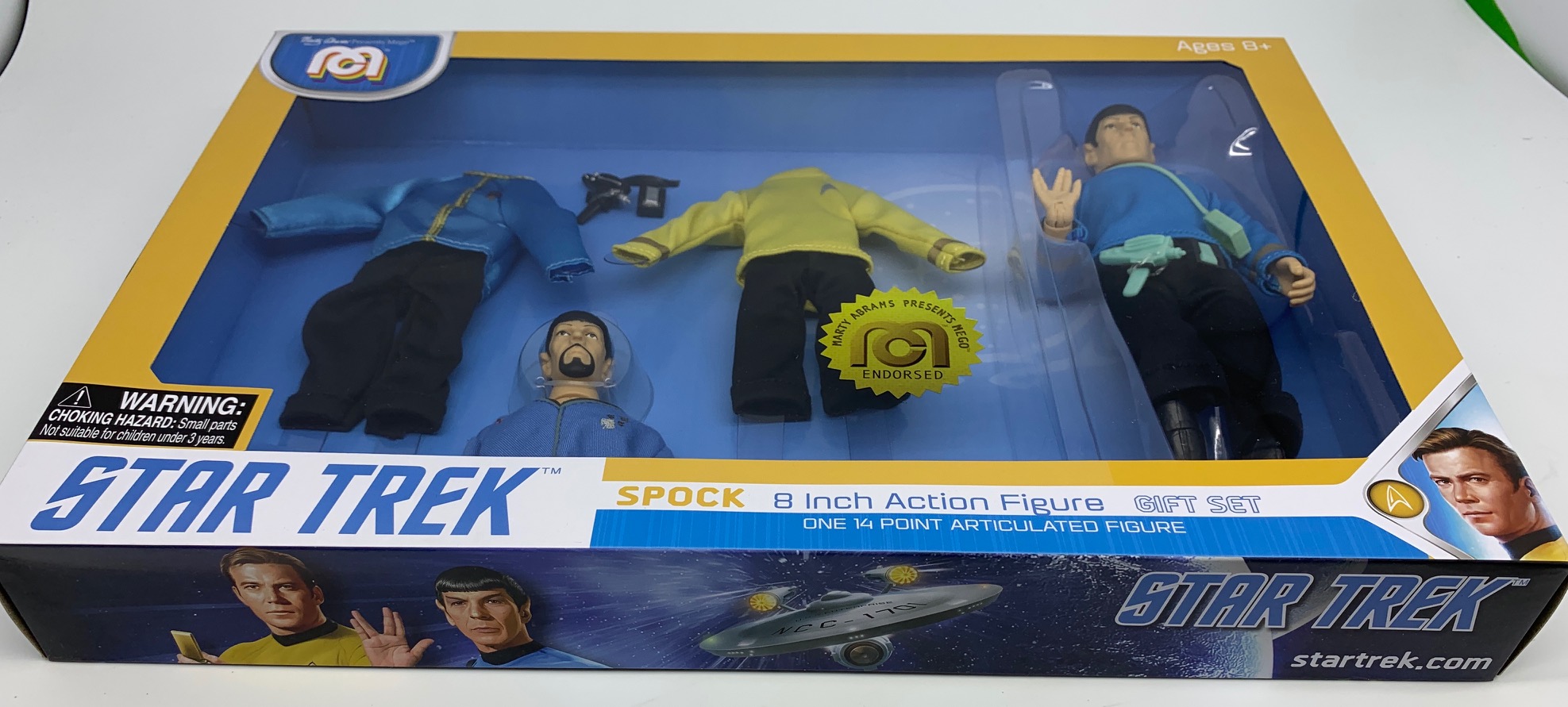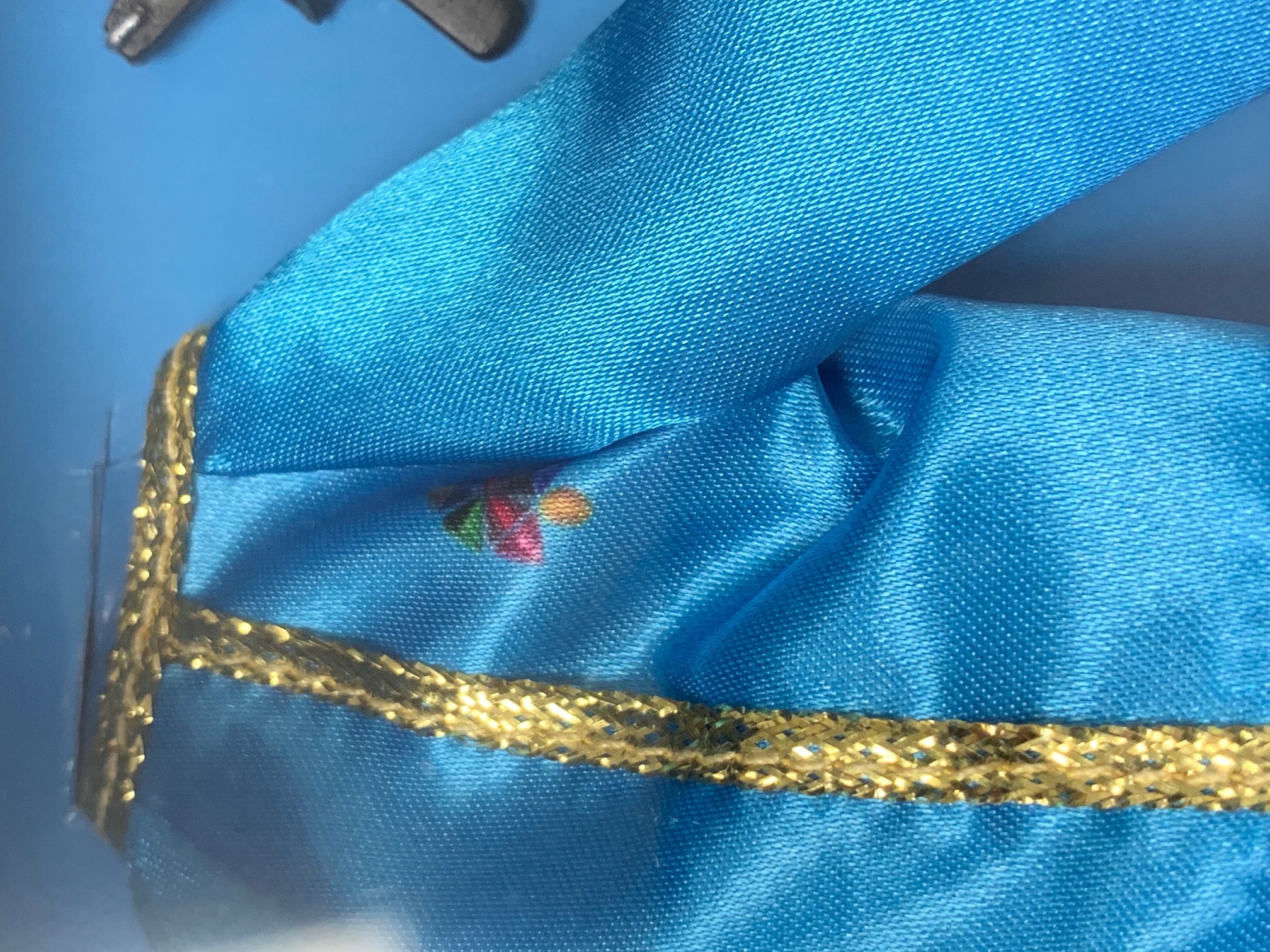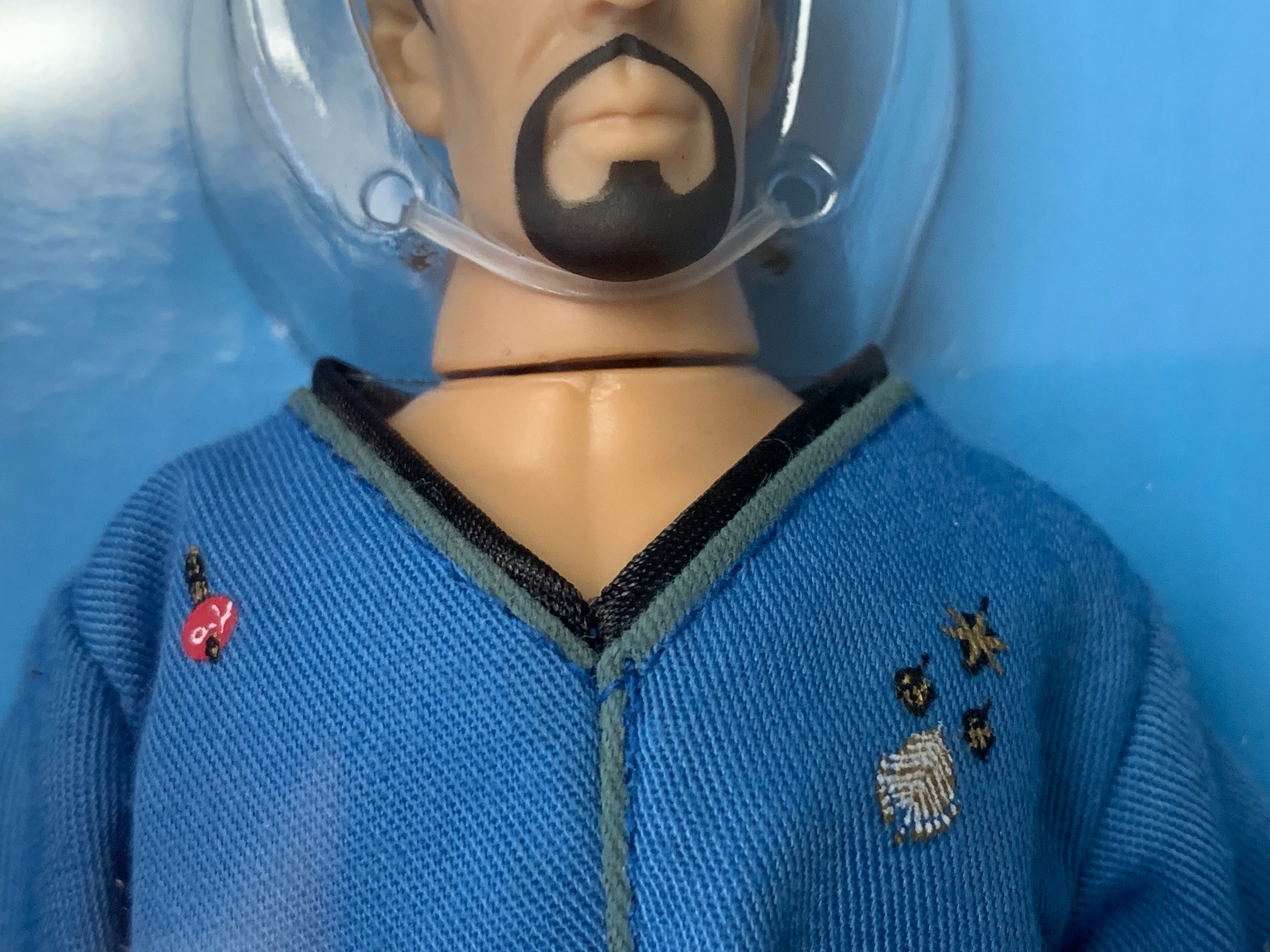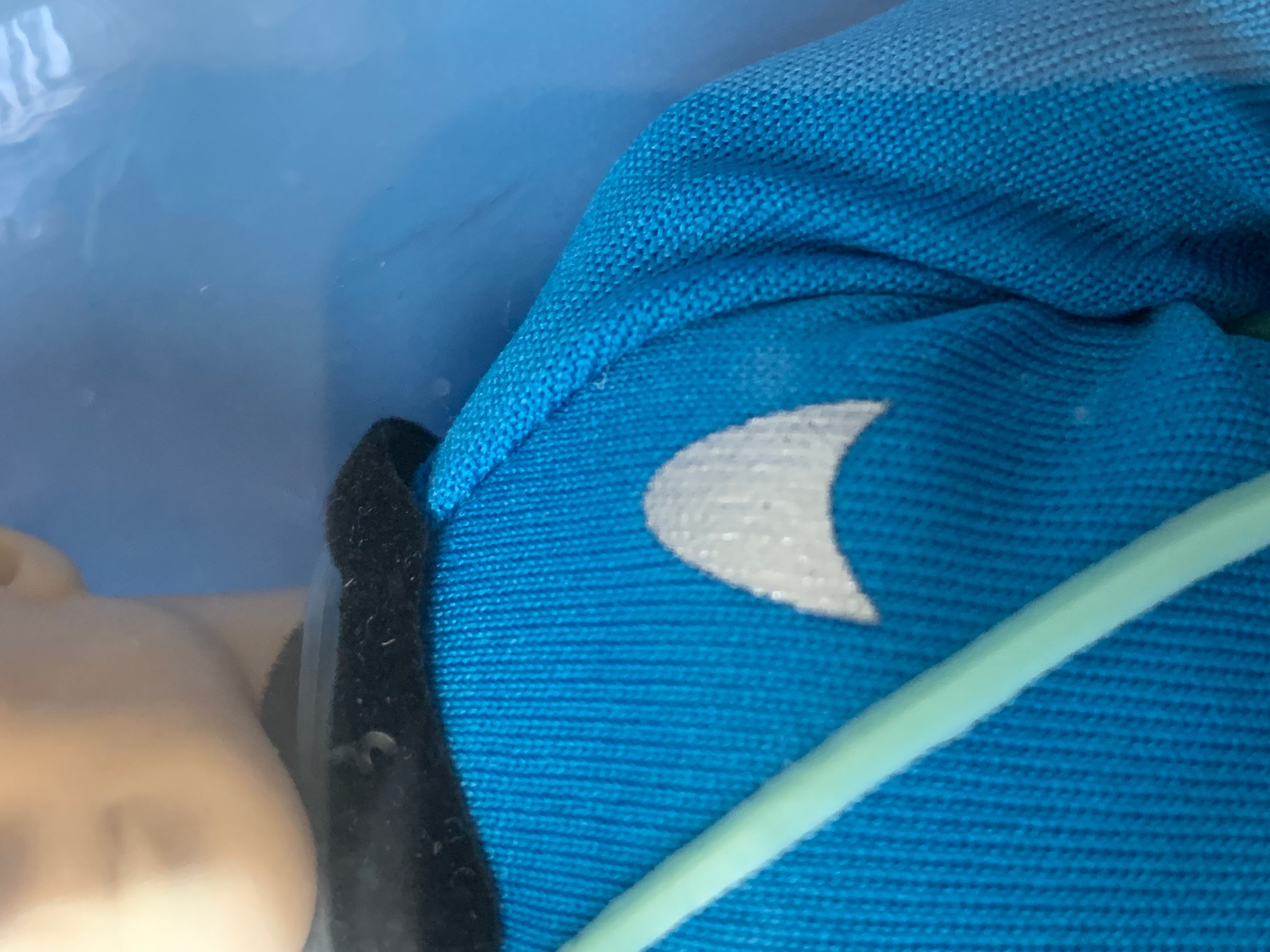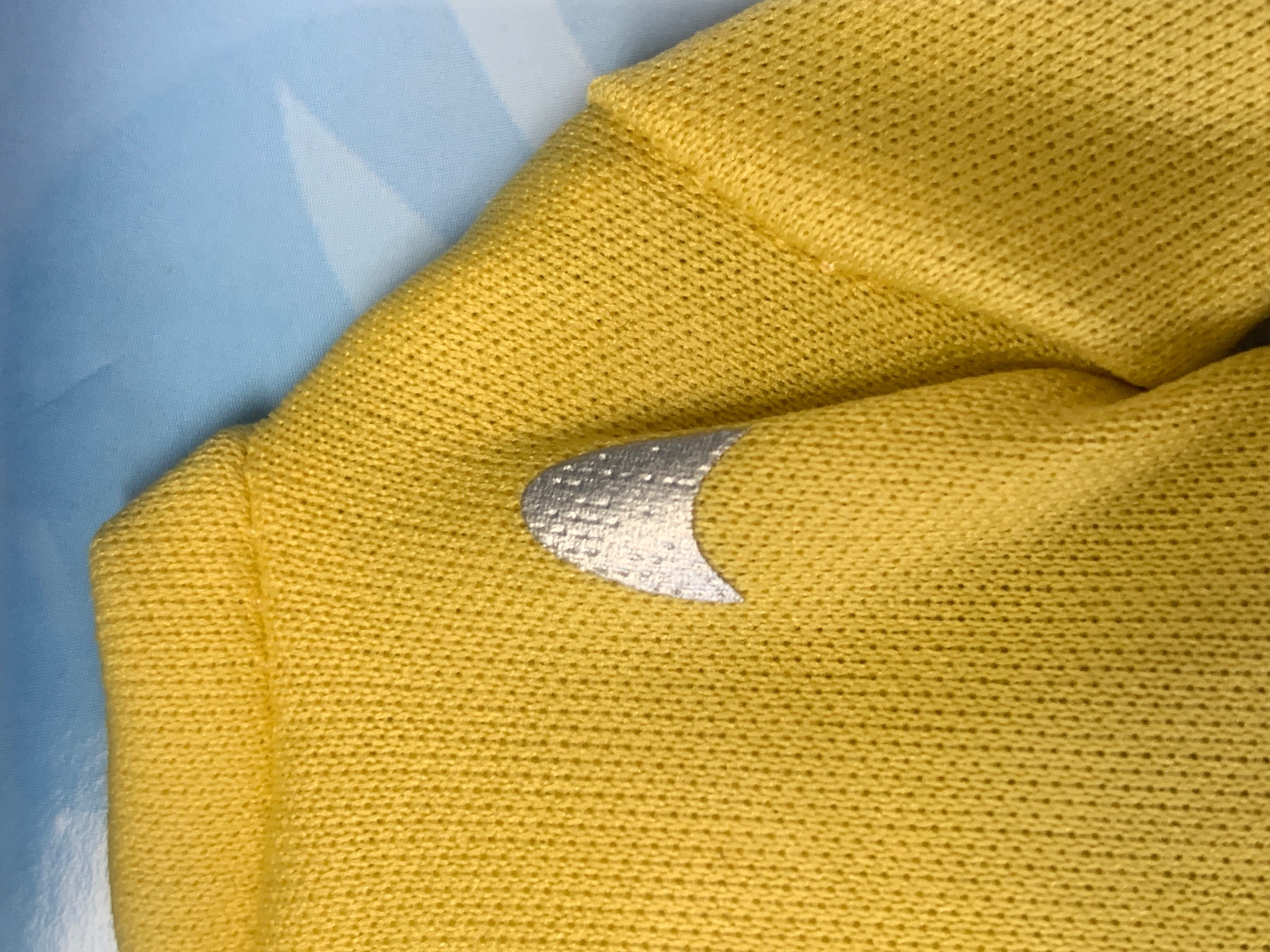 Shop for Mego on Ebay and each click supports us a little bit, thanks!