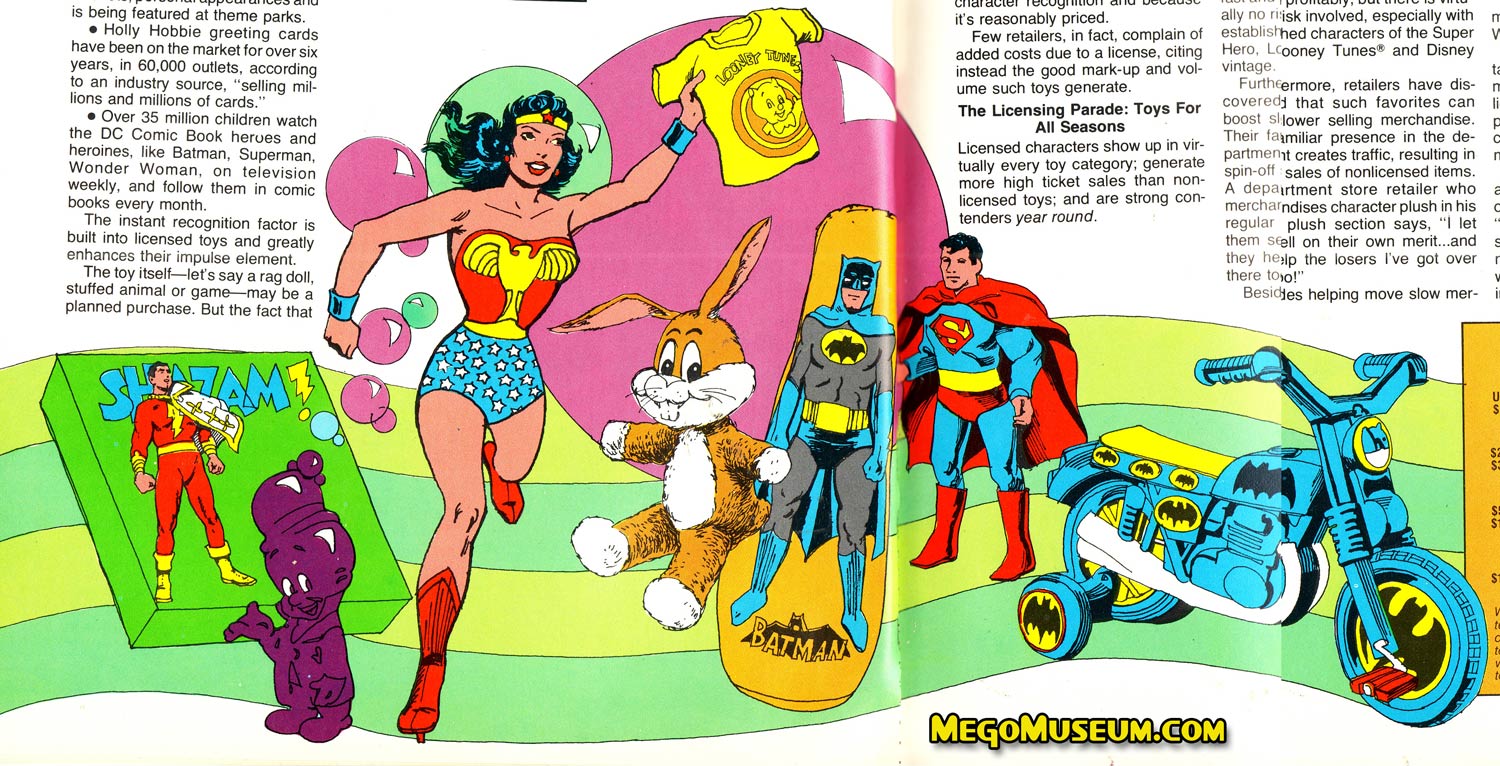 Couldn't help but notice this Mego Superman cameo in this 1977 Licensing Corporation of America (which was a division of Warner Brothers) booklet extolling the wonders of toy licensing. Also depicted are a Batman bop bag by Mulitple Toys and the Empire Toys Bat Cycle.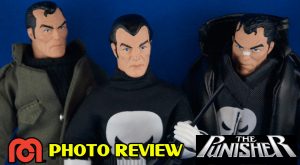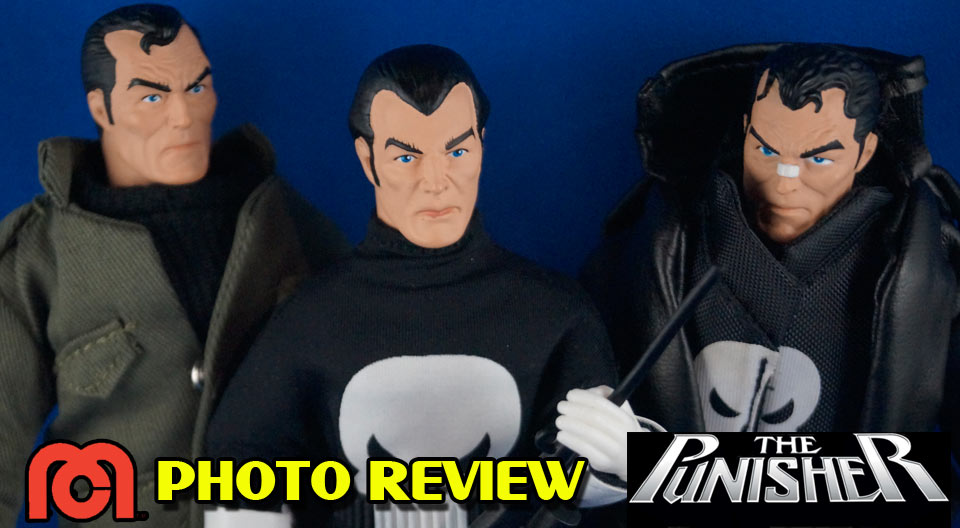 Click here for the Mego Museum Photo Review of the Punisher set by Diamond Select Toys
Discuss this on the Mego Museum Forums!
Like the Mego Museum on Facebook