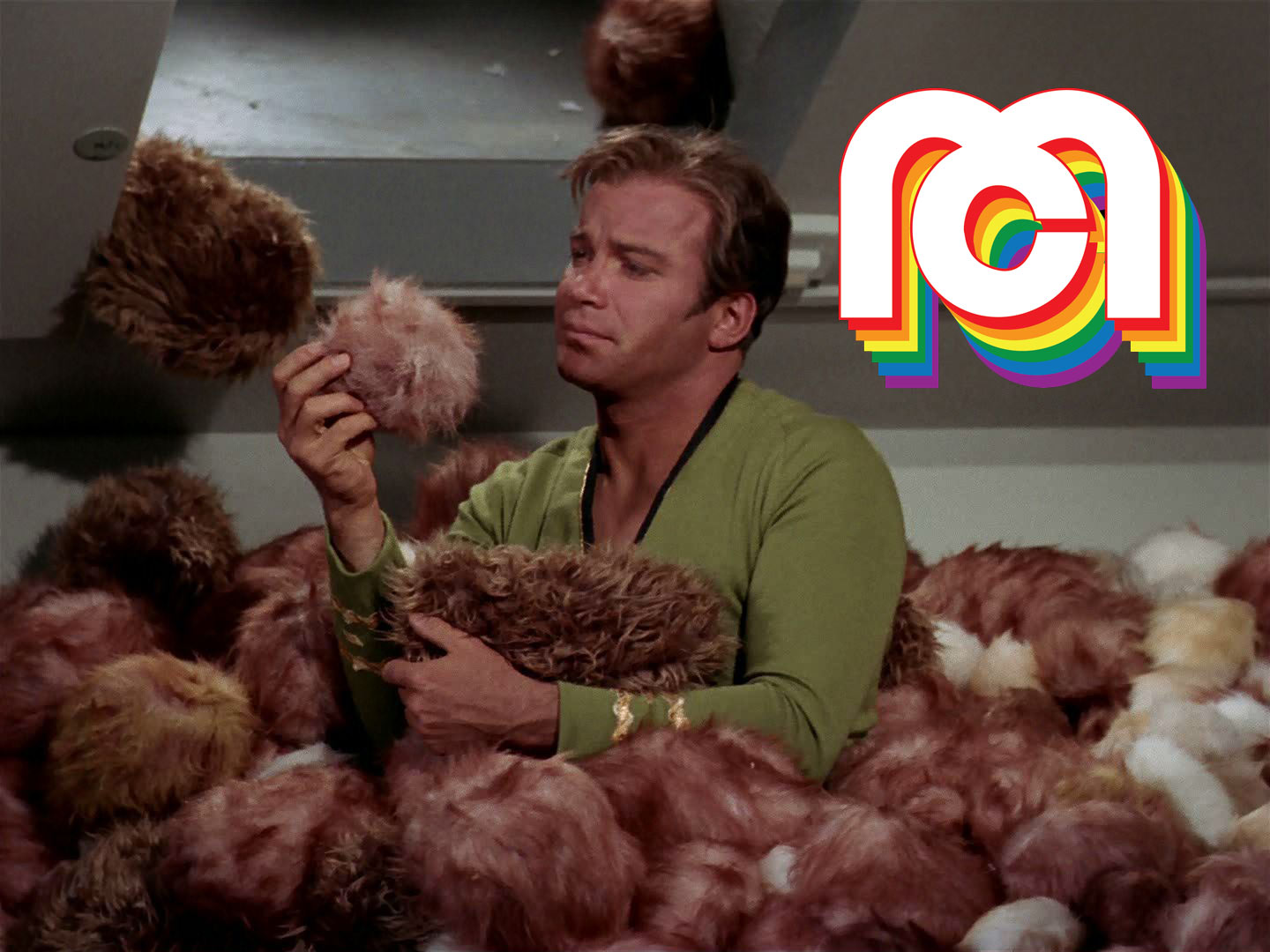 An interesting Pre-Order just popped up on the License-2-Play website this afternoon and reveals the details of the next Star Trek assortment from Mego:
Pre-order Mego Scifi Assortment Wave 6! 8-inch licensed Star Trek characters – this assortment is based on the Original Series episode "The Trouble with Tribbles". Includes: Stark Trek Captain Kirk in Green Shirt with Tribbles, Mr. Spock in Blue Shirt with Tribbles, and Gorn with Glow in the Dark Eyes, Spines, and Teeth! The assortment contains 2 of each style."
Shop for Mego on Ebay and each click supports us a little bit, thanks!