Mint Off Card looks at the latest from Mego Corp in the form of the Universal Monsters Franakenstein figure, the very first 8″ Karloff based Frankenstein since the mid 1970s! It is the best Frankenstein figure of all time?
YOU TELL US!
I bought this at Entertainment Earth and they sponsor this channel
https://www.entertainmentearth.com/s/mego/c?id=ME-002202116

Pre-Order Issue 3 of Toy-Ventures here!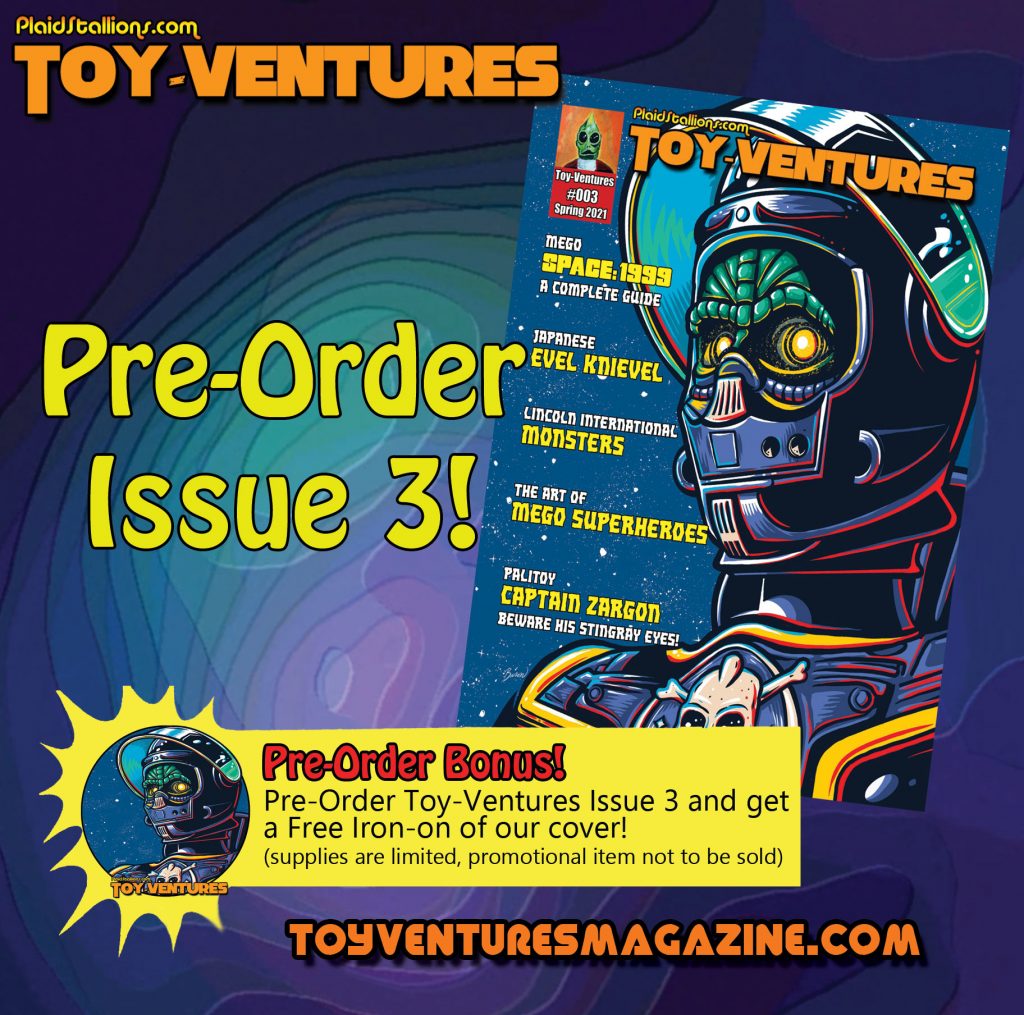 Subscribe to the MegoMuseum Newsletter here
MegoMuseum Links:
CustoMego Links
PlaidStallions Links
Friends of the MM: