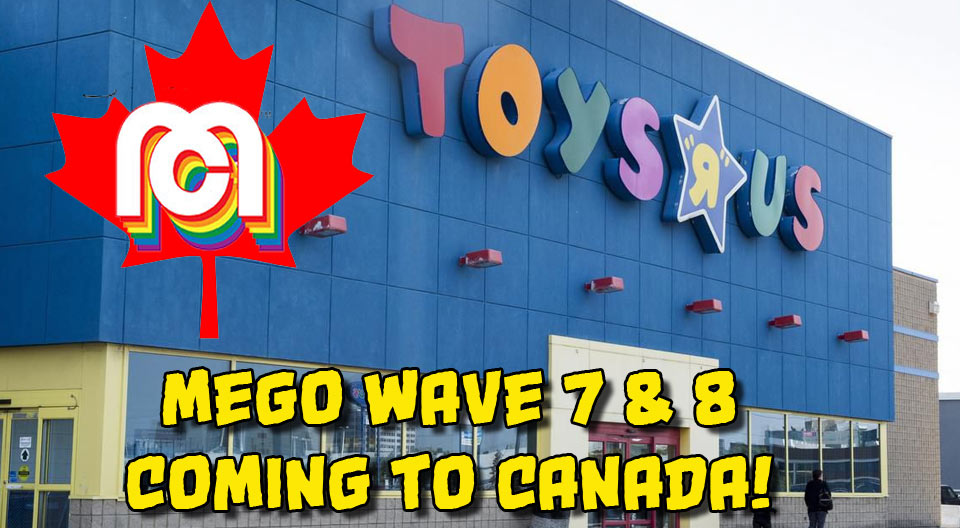 So, let's begin with the big news. Mego Wave 7 and 8 are coming to Canada this month and so far they are confirmed to be at all Toys R Us locations and on amazon.ca. We'll have more updates on retailers as they come in.
Now the neat bit of trivia, Mego's new distributor in Canada is a company called Red Planet Group, founded by one Jason Marz. Jason's dad Ron was the founder of another toy company in the 1970s, Grand Toys. Perhaps you've heard of them….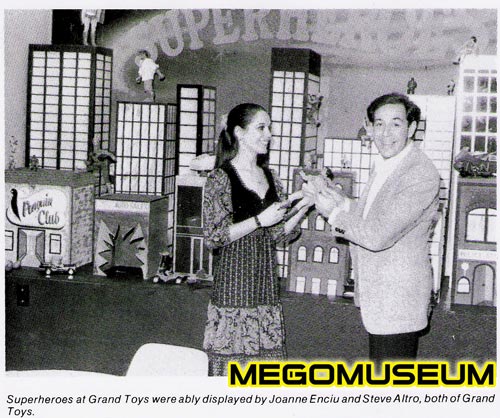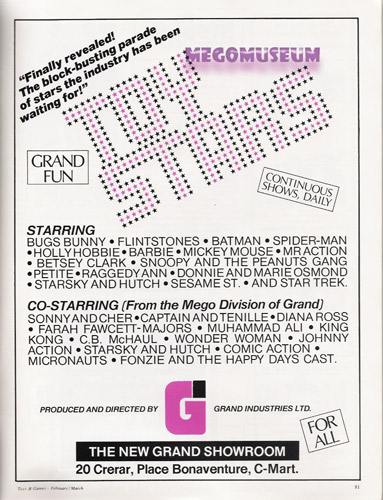 Total full circle!
Canadian Retailers can set up a wholesale account with RPG here.


You can pre-order Wave 8 from Entertainment Earth and help the MEGO MUSEUM
Subscribe to the MegoMuseum Newsletter here
MegoMuseum Links:
CustoMego Links
PlaidStallions Links
Friends of the MM: