Mego Corp has been busy bringing back some of their biggest names of the 1970s with the announcement of Muhammad Ali, Joe Namath and now in a MegoMuseum exclusive reveal, Farrah Fawcett is set to return to the World's Greatest Toy Company.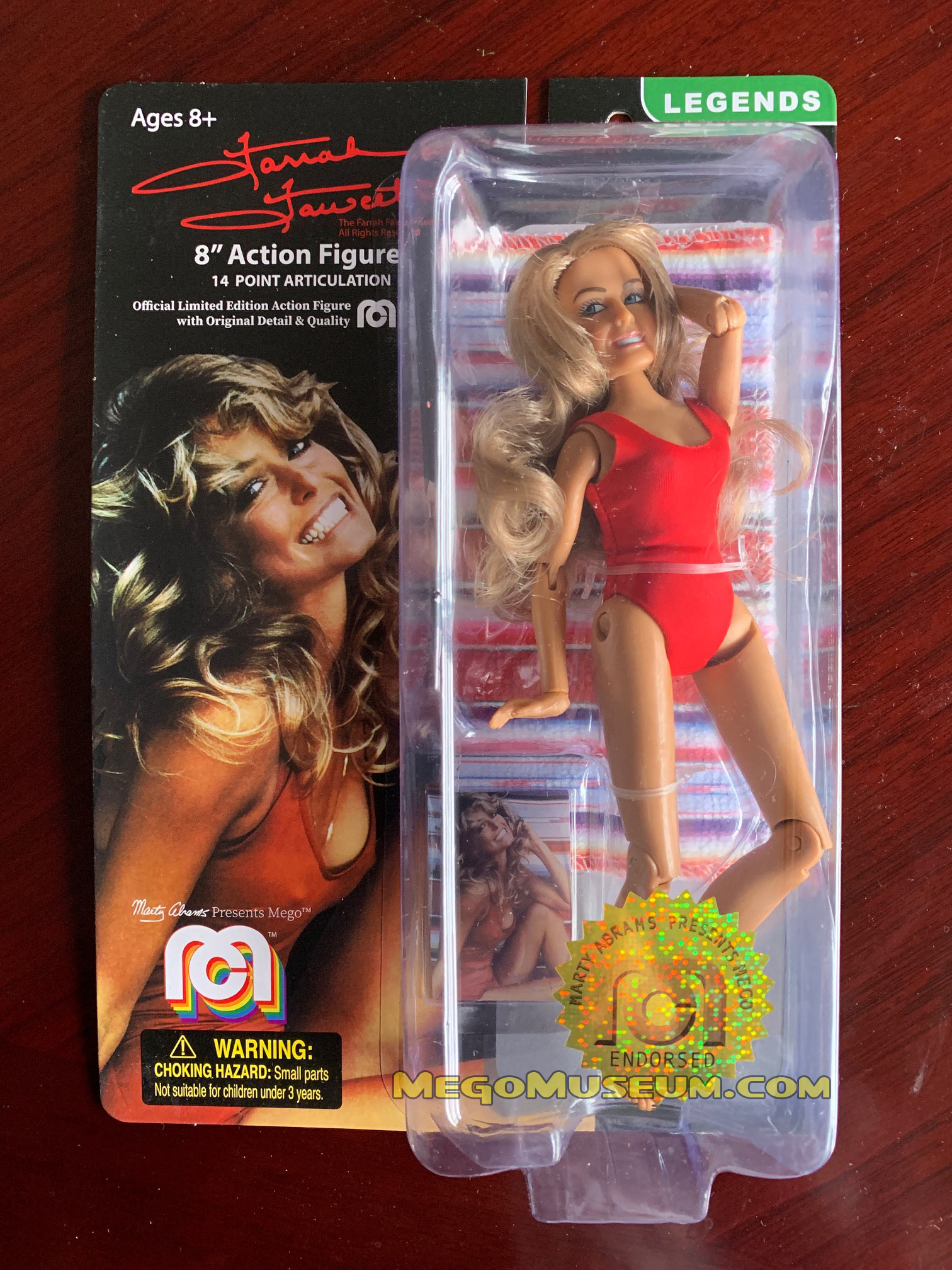 Farrah was originally a 12″ doll when she debuted in 1977 but now we're getting her in 8″ format emulating that poster that graced bedrooms across the world.
What other reveals does Mego have in store for 2019? Visit the MegoMuseum for more updates!
Mego Meet 2019 is this June with special guest Marty Abrams! Save the date!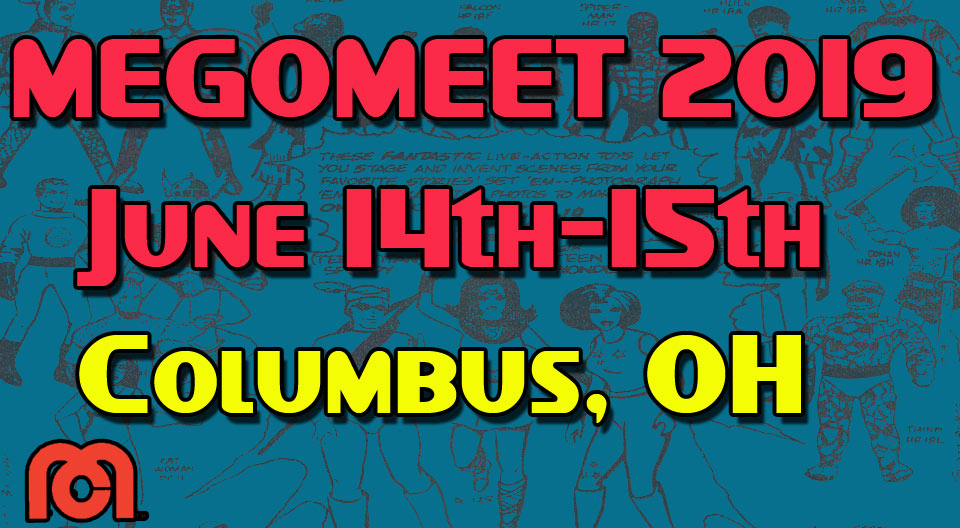 Shop for Mego on Ebay and each click supports us a little bit, thanks!