It's not every day that we make an interesting foreign discovery, finds like Jet Jungle are rare and unique. That's why we were so estatic when Mego collector Victor shared with us pictures of his latest find.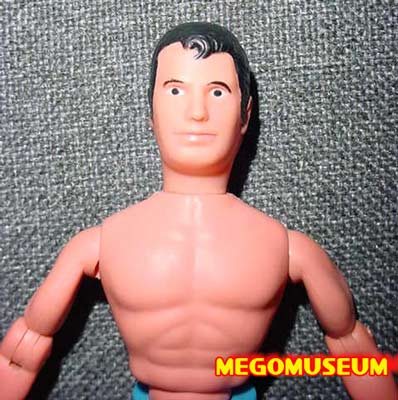 At first glance, he looks like a regular8" Mego Superman but to hold him is a different story, Victor tells us that he made of a thinner material and lighter than an actual Mego.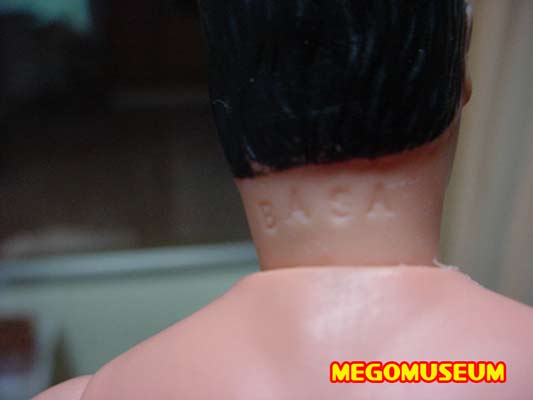 The back of his neck bares the BASA logo, from what we've gleamed BASA was a toy distributor of toys in Peru and some of the other lines carried were Star Wars and My Little Pony. It's obvious here that BASA made the figures locally as was the case with Lili Ledy in Mexico .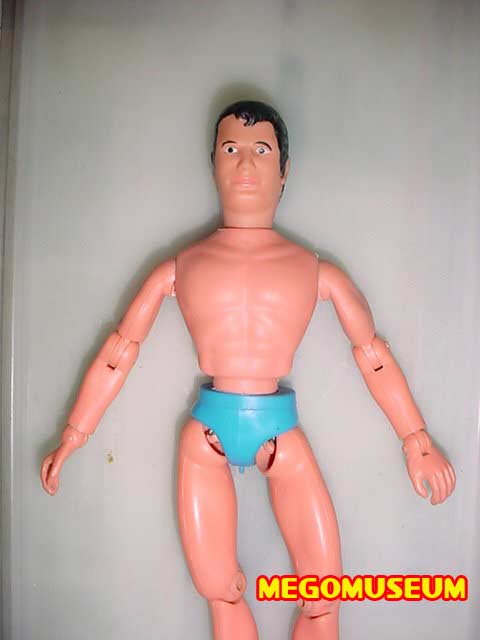 The discovery of this figure raises a great deal of questions, what was the packaging like? What figures did BASA produce? Were there any major variations? Did BASA release homegrown heroes ala Mego Jet Jungle? Hopefully we'll get to find out!.
Got an opinion or a theory on this piece? Visit the MegoMuseum Forums and have your say.