Mego Museum Library Index
Rob also got his 1978 Mego Catalog signed by Mego sculptor Ken Sheller and the Man himself Martin Abrams and apparantly he's the "#1 Micronauts Fan", I never knew.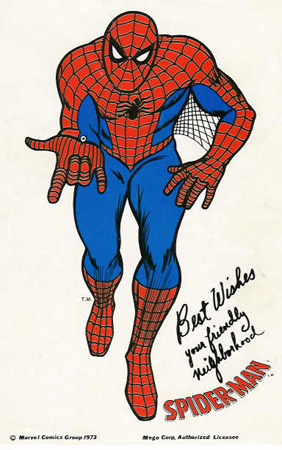 Spiderman's "Autograph" from the Mego promotional visits.(Brian)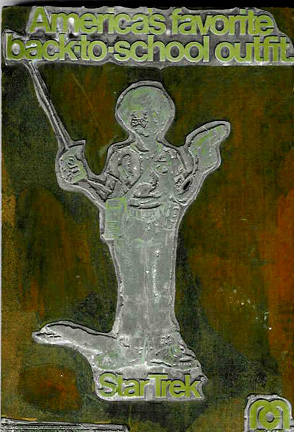 Printer's block for an ad featuring Mego Star Trek "Role Play" items.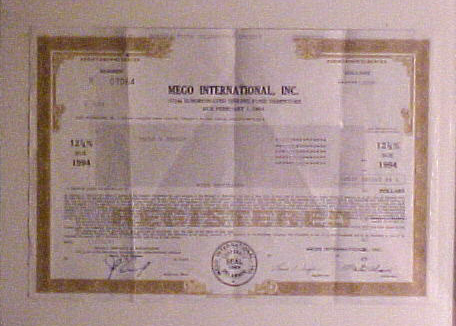 Original Mego Stock Certificate, it's still worth something (Brian's collection)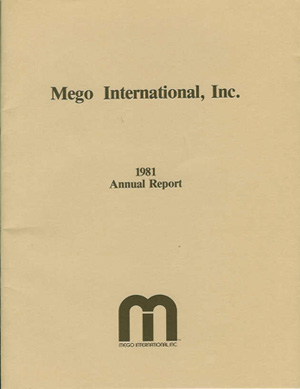 The 1981 shareholders report is an interesting read, it ain't good news!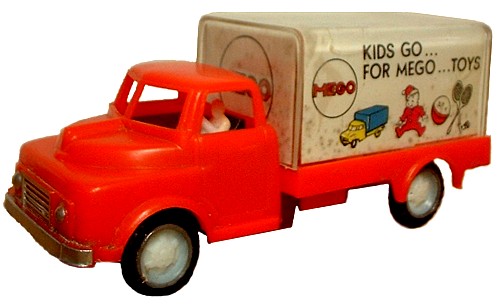 A Killer toy advertising mego itself! (courtesy Roberto)
More oddball items to be added, please drop us a line and share your Mego Momoribilia!