Mego was probably one of the first companies ever to "nail" a likeness of the actor they were trying to portray. More often than not they went that extra mile and tried to not only get the likeness but something characteristic of the subject as well. But what are the best? Here is the Megomuseum top five.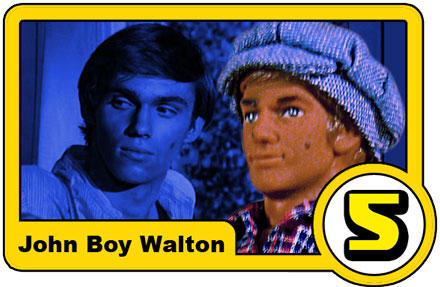 The Waltons figures didn't set any sales records and can't exactly be called popular among collectors. So when so many collectors on the Mego forums suggested John Boy as a candidate, it must be because of it's quality of sculpt. Mego did a great job of catching the entire Waltons clan. Another runner up in this line would be the Pa Walton figure.
Visit the Mego Museum Waltons Gallery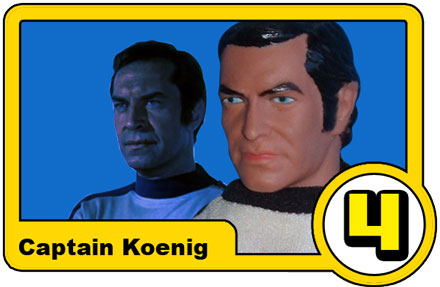 Mego hit a home run with their Martin Landau likeness in this UK exclusve series of Space:1999 figures. In the US, Mattel attempted a series of figures but they didn't come close.

Visit the Mego Museum Space 1999 Gallery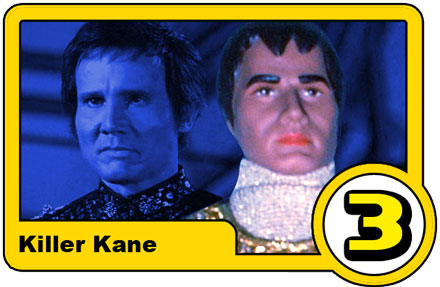 The 12" line of Buck Rogers figures hit new heights in terms of detail and accuracy and none so much as Kane played by Henry Silva. It is no surprise that the line's sculptor Ken Sheller listed it as one of his favourites.
(Killer Kane Pics courtesy of Mike/Type1Kirk)
Visit the Mego Museum Buck Rogers Gallery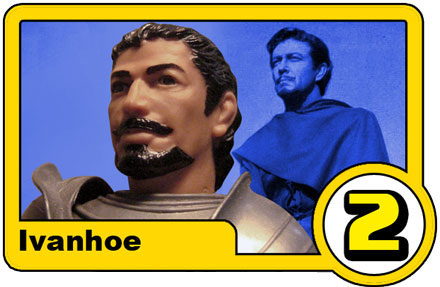 Mego certainly didn't license the likeness of Robert Taylor for their public domain line of Super Knights but it's completely obvious that was the inspiration for the figure. Even the expression is captured beautifully on this figure.
Visit the Mego Museum Super Knights Gallery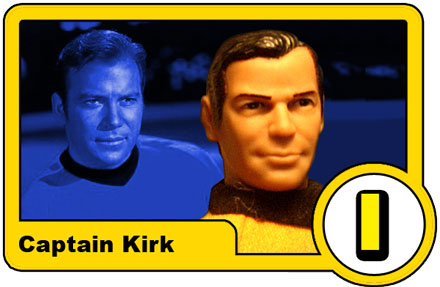 As one member of the Mego Forum put it "NO ONE has ever gotten even close to nailing that likeness like Mego did" and you know what? He's right. Captain Kirk has never looked better This is the young, passionate, yet slightly cocky Kirk from the first season of Trek and he's a slam-dunk. A runner-up from the Trek line has to be Doctor McCoy .
Visit the Mego Museum Star Trek Gallery
Agree or disagree with this article? Want to make your own personal top five? Visit the MegoMuseum Forums and have your say.