Time for another Mego Museum Mint off Card episode where we de-card (or in this case we unbox) a new Retro Figure and let you explore what's inside.
Our subject this week is the new Blue Falcon from the Dyno Mutt TV series from 1976! Blue Falcon was one of my favourite characters growing up and I would have killed for an 8″ Mego style figure of him!
Don"t forget to subscribe to our channel:
https://www.youtube.com/user/palitoy/…
Look for a new Mint on Card every week, you can explore our past episodes here:

Your host for all of this Brian (@plaidstallions)
MUSIC "Kat and Tanner" by Twin Musicom: Kat and Tanner by Twin Musicom is licensed under a Creative Commons Attribution license (https://creativecommons.org/licenses/…) Artist: http://www.twinmusicom.org/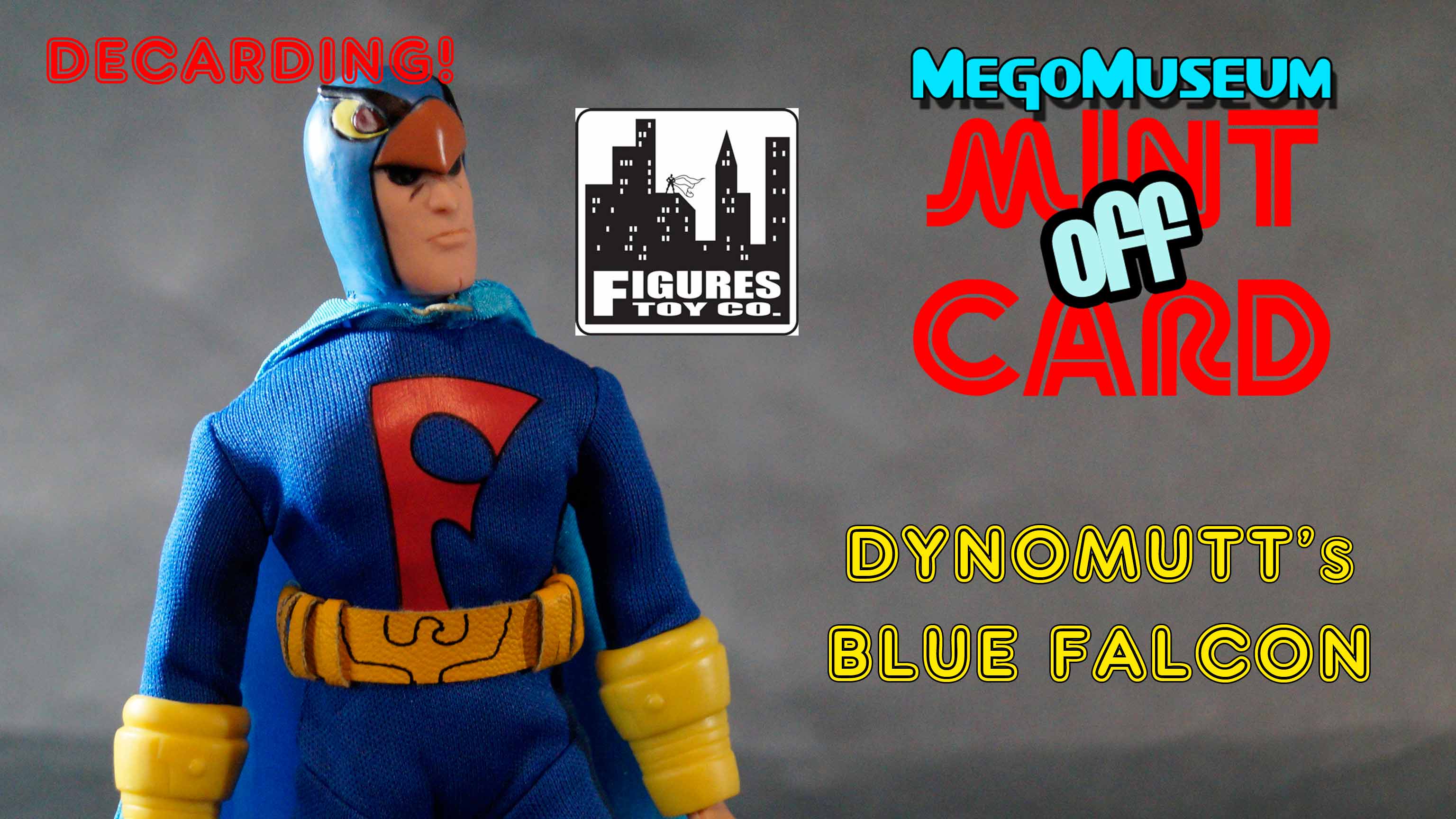 Shop for Mego on Ebay and each click supports us a little bit, thanks!