Presenting "MegoMuseum Mint Off Card", we're going to "decard" the latest "ReMego" figures and let you see what's inside.
For our latest show, we're opening up a "Challenge of the Super Friends" Lex Luthor by Figures Toy Company.
"Challenge of the Super Friends" was a 1978 ABC Television series that turned a lot of 70s kids into lifelong fans of Superheroes and action figures.
For more on Mego Action Figures please visit
http://www.megomuseum.com
Like us on Facebook!
https://www.facebook.com/TheMegoMuseum/
Follow us on Twitter
Tweets by MegoMuseum
MUSIC
"Kat and Tanner" by Twin Musicom: Kat and Tanner by Twin Musicom is licensed under a Creative Commons Attribution license (https://creativecommons.org/licenses/…) Artist: http://www.twinmusicom.org/
Check out our Mego playlist for MegoMuseum short films, restored Mego commercials, unboxings of new Mego figures and live feeds from the annual Mego Meet convention: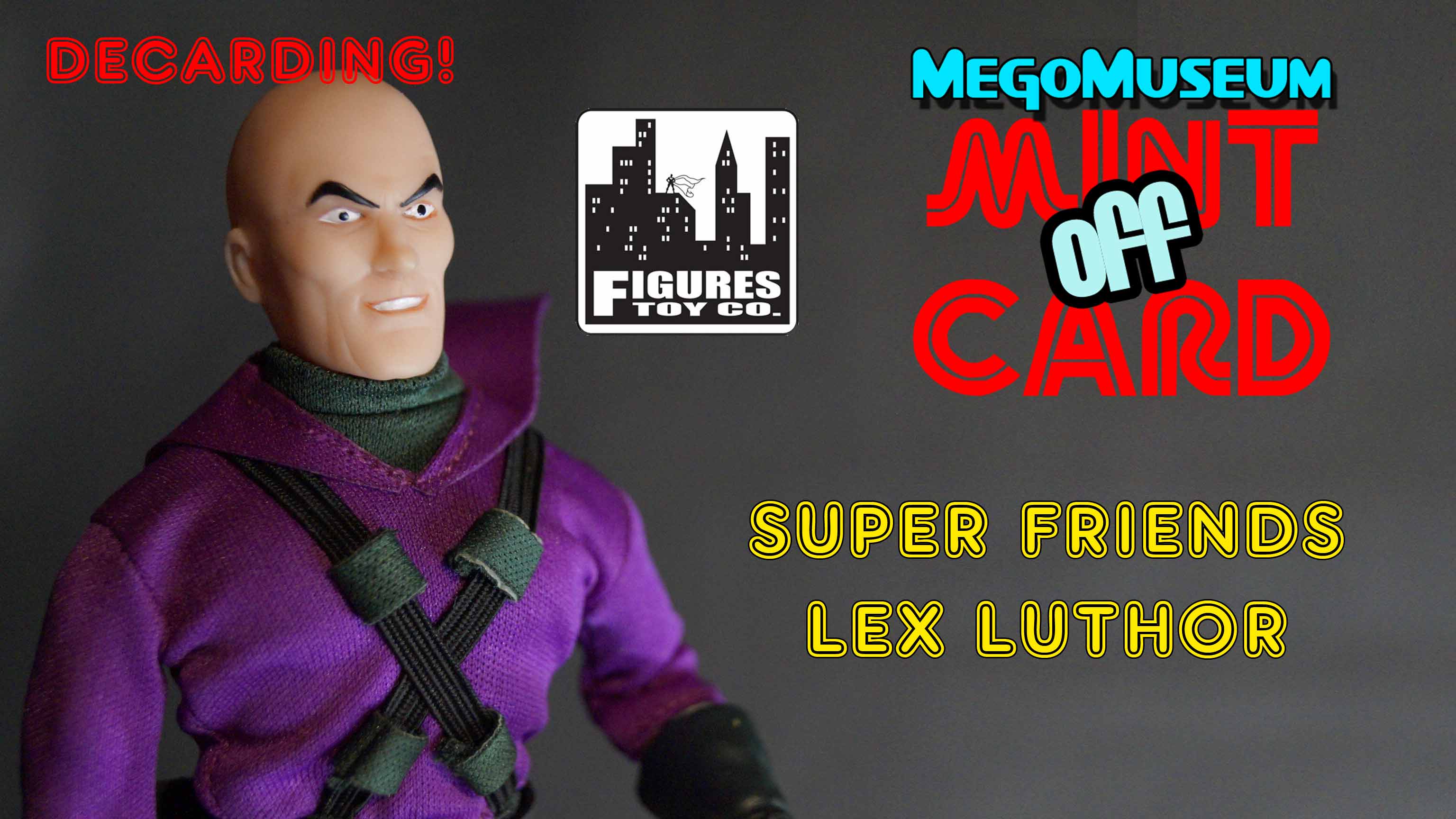 Shop for Mego on Ebay and each click supports us a little bit, thanks!