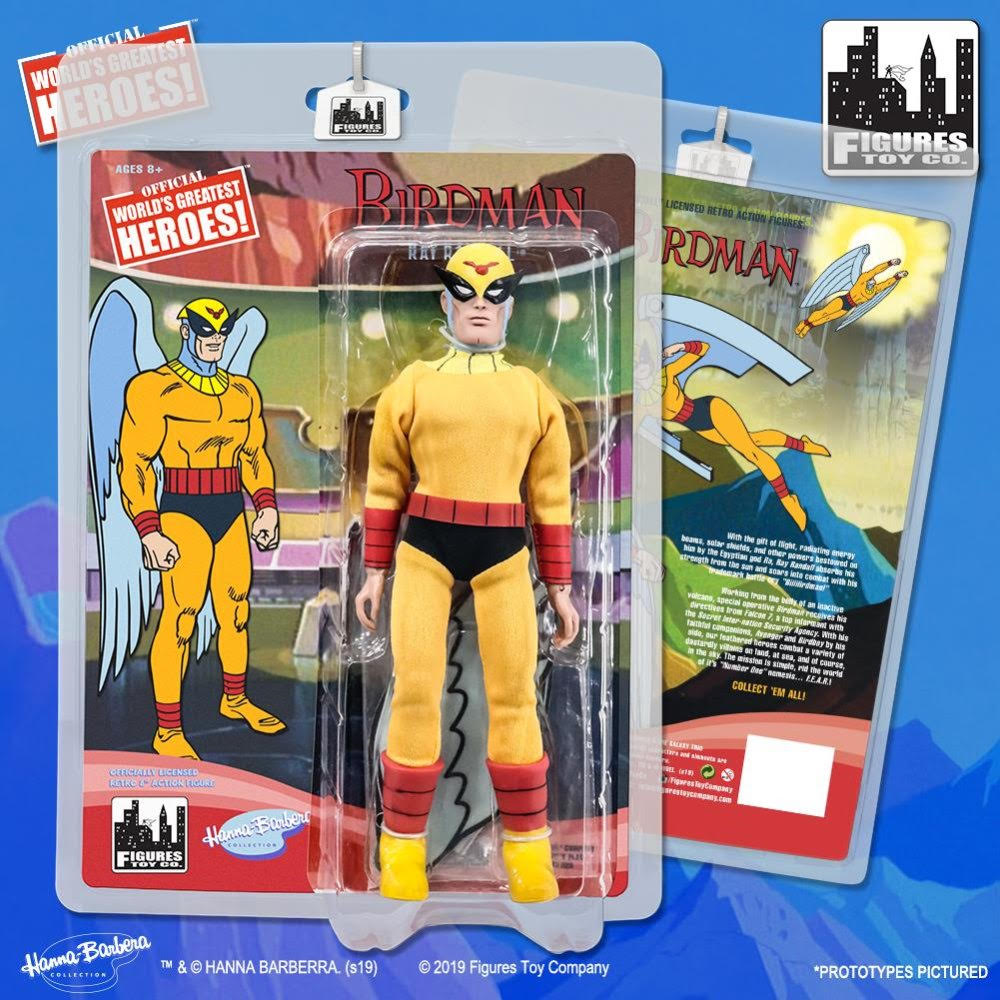 No need to adjust your eyes, FTC fans; this week's #MMFTCNEWS is not a rerun. The only reason why things may look the same to you is because those items that have been hyped up prior to their arrival at
Figures Toy Company
are now here! It's time to make a dash over to
http://www.figurestoycompany.com
to check out all the items that their June delivery has brought!
If you recall several weeks back here at Mego Museum, everything expected in the first shipment of the summer was revealed. As a friendly reminder (or for those who didn't know there was delivery this month), here is the list direct from Figures Toy Company of what you can now find on their site!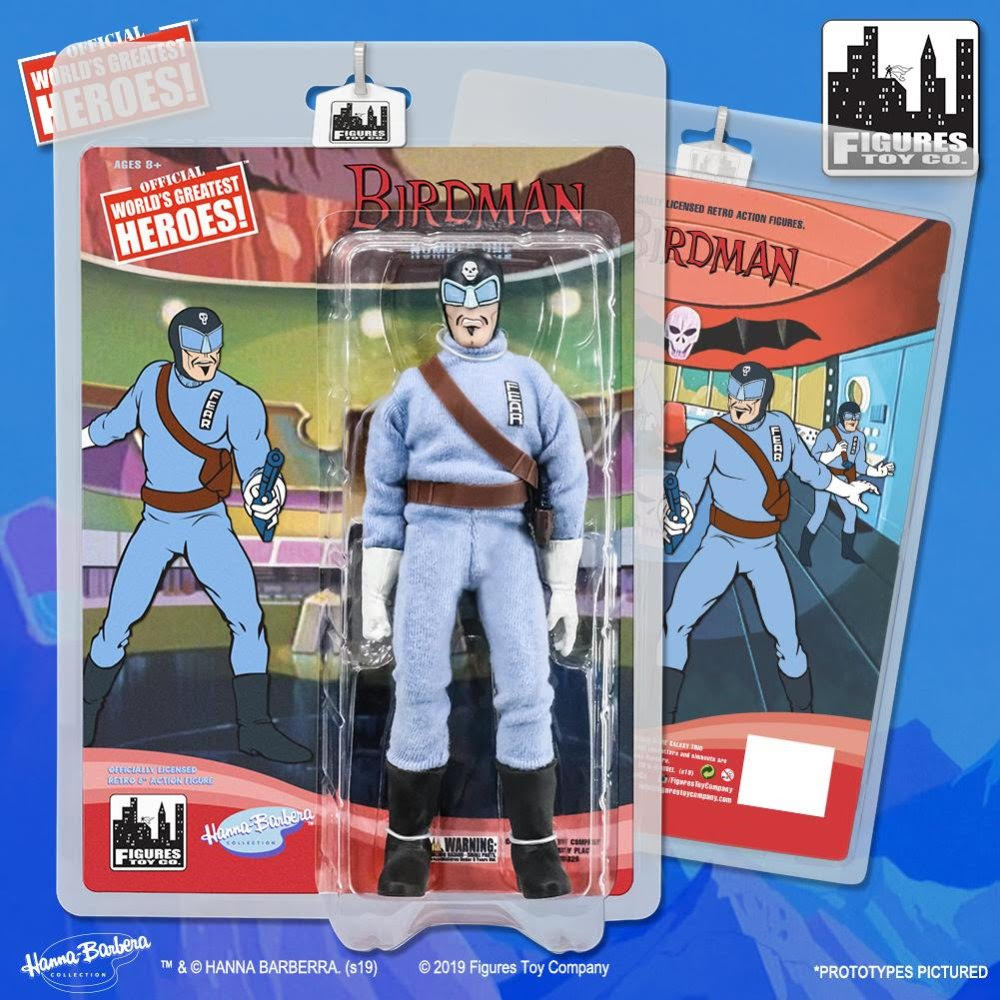 -An all new retro rendition of The Penguin joins the Batman Retro Series!
-The Riddler in Suit will arrive to create turmoil for the Caped Crusader. This figure showcases the super villain in his suit & hat combo!
-A pair of new Poison Ivy figures put down roots at FTC!
-The Royal Flush Gang will gather to take on the Super Friends! Ten of Clubs, Ace of Clubs, and an unmasked Joker will make Figures Toy Company their new headquarters!
-Two fan favorite DC Comics characters make their FTC retro figure debuts, as this delivery will include both The Creeper and Black Canary figures!
And who knows what other surprises may be in store for figure fans! Skip the hot sun and sandy beaches, it gets too messy. Start your summer off right by adding some of these new releases to your retro figure collection! There's also a lot yet to come from FTC; previews for figures like Giganta, the Swamp Thing series, additions to the Super Friends series, and much more are all still in the pipeline. For frequent updates on all figures both available and upcoming, become a fan of Figures Toy Company on their social media pages, and tune in next week for an all new #MMFTCNEWS with another exclusive from FTC!