Politics are the hottest topic in the world right now, and it's even stretching into the realm of retro toys! The Presidential Series produced by Figures Toy Company has featured a variety of collectible US Presidents dating back to the very first one! While not every President has been produced by FTC, that is the plan, and in today's #MMFTCNEWS FTC confirms that they are also looking to the future with plans to add #46, Joe Biden, to the assortment!
Earlier in 2020, it was announced that FTC would continue filling in the holes in the Presidential series with figures of past leaders like Dwight Eisenhower and Theodore Roosevelt, but given that it's an Election year, and now the current President-elect will join those ranks. That's on top of the selection that's already available at http://www.figurestoycompany.com , which is where you'll find JFK, Abraham Lincoln, Richard Nixon, Barack Obama, and many more!
Other than the President figures planned for the future and the ones currently in stock, FTC is where you'll also find the perfect pop culture presents for the people in your life this holiday season! New stock is expected to arrive soon, including the Swamp Thing figure that toy collectors have been buzzing about! Scour the DC Universe for retro figures of your favorite heroes and villains, or take a detour through Detroit Rock City and pick up the members of KISS for the rock & roller in your life! Figures Toy Company has a variety that will appeal to all sorts of collectors, and it's only going to grow as we head into the new year! Check out their site for hundreds of action figures, and stay tuned seven days from now for another exclusive #MMFTCNEWS announcement!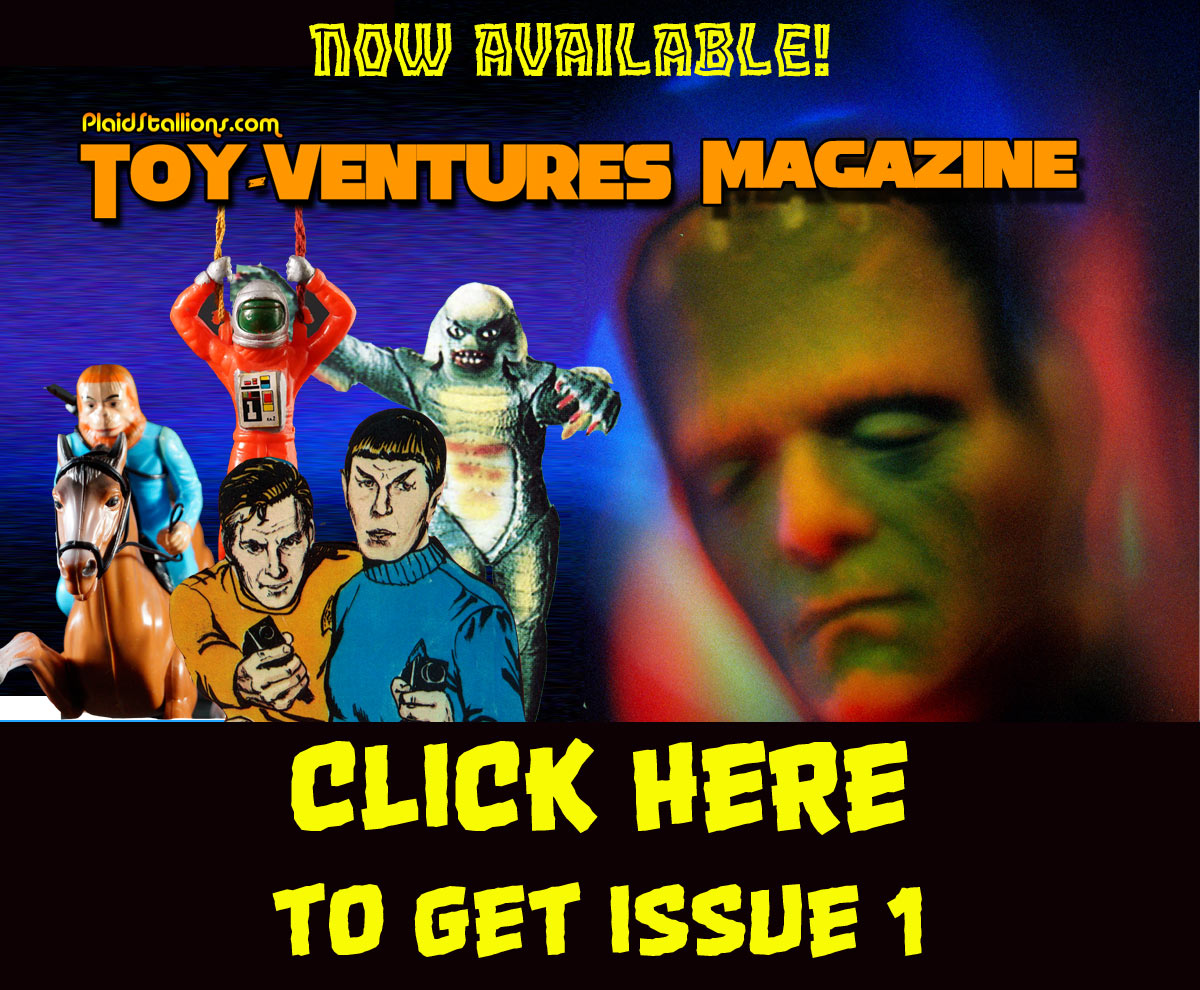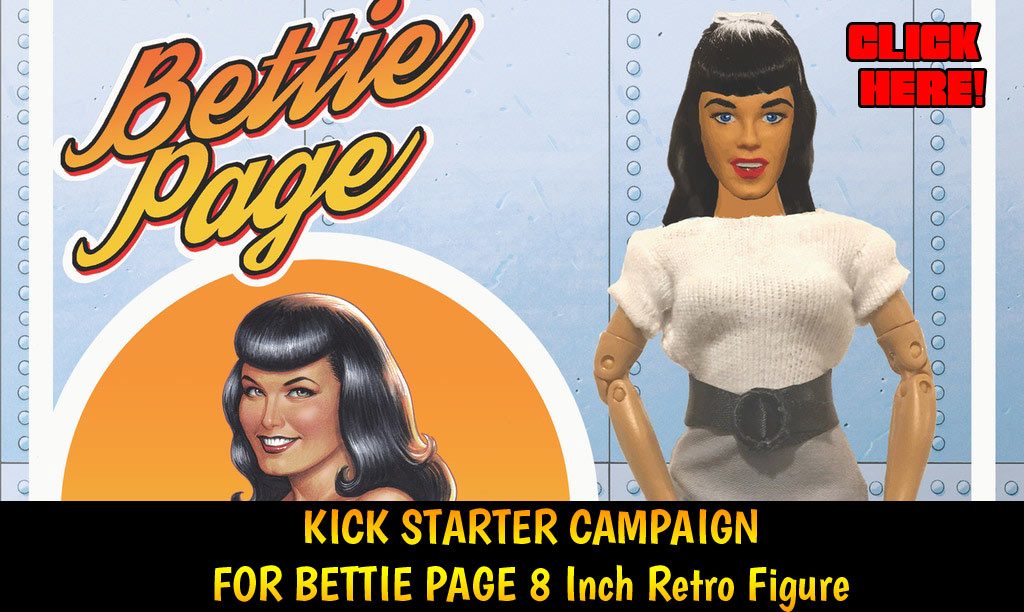 Subscribe to the MegoMuseum Newsletter here
MegoMuseum Links:
CustoMego Links
PlaidStallions Links
Friends of the MM: