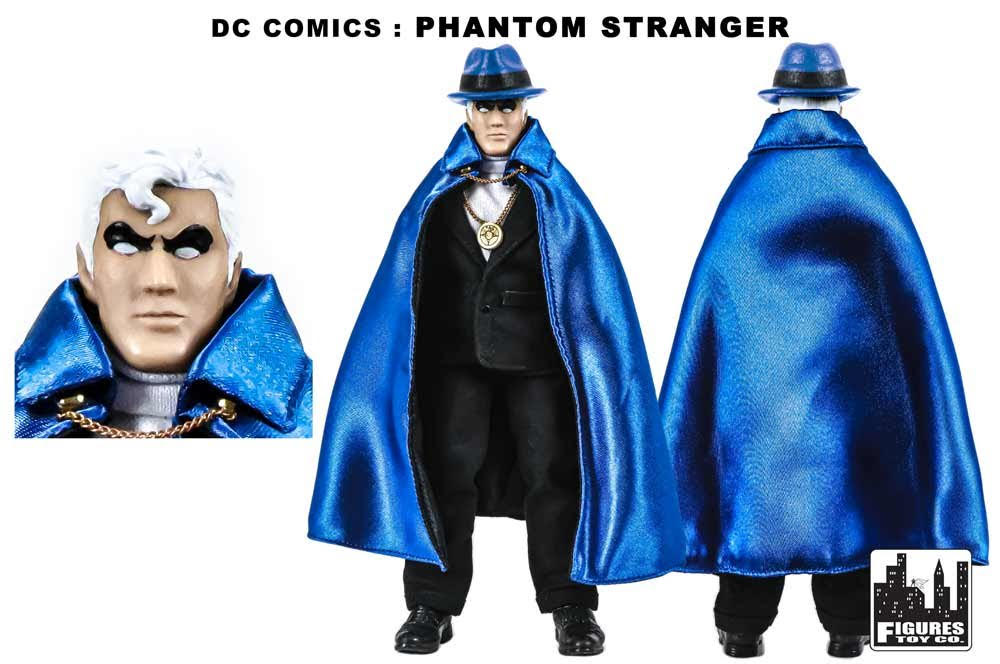 Your parents told you to never talk to strangers, but did they ever say not to collect them? Hopefully not, because then you'd be missing out on the latest DC Comics character to enter Figures Toy Company's retro figure universe! FTC's list of offerings continues to grow larger by the week, and in this #MMFTCNEWS they're sharing a sneak preview of the mysterious Phantom Stranger!
As a supernatural being with seemingly infinite knowledge of the DC Universe, Phantom Stranger has often stepped in and aided the World's Greatest Heroes in preventing tragedies before they can take place. FTC has done an excellent job of making the figure appear as mysterious as its comic book inspiration, cloaking him in his trademark long cape and hat. Once the Phantom Stranger retro figure is in your hands, you can create your own mystical adventures, or use him to guide your other heroes to the best possible outcome!
Phantom Stranger joins a large checklist of collectibles slated for release in the months to come from Figures Toy Company, a list that includes Ocean Master, Swamp Thing, Deathstroke, and Geo-Force! New items are expected in by year's end, so make sure to check out http://www.figurestoycompany.com during the upcoming holiday season for new items and old favorites that you, your family, and your friends can all enjoy! From DC Comics retro figures to a large selection of KISS figures and those silly Three Stooges, FTC has covered all corners of the pop culture spectrum with their retro figure offerings! Check out FTC at their official site and all across social media, and check back here next week to see what the latest #MMFTCNEWS is from Figures Toy Company!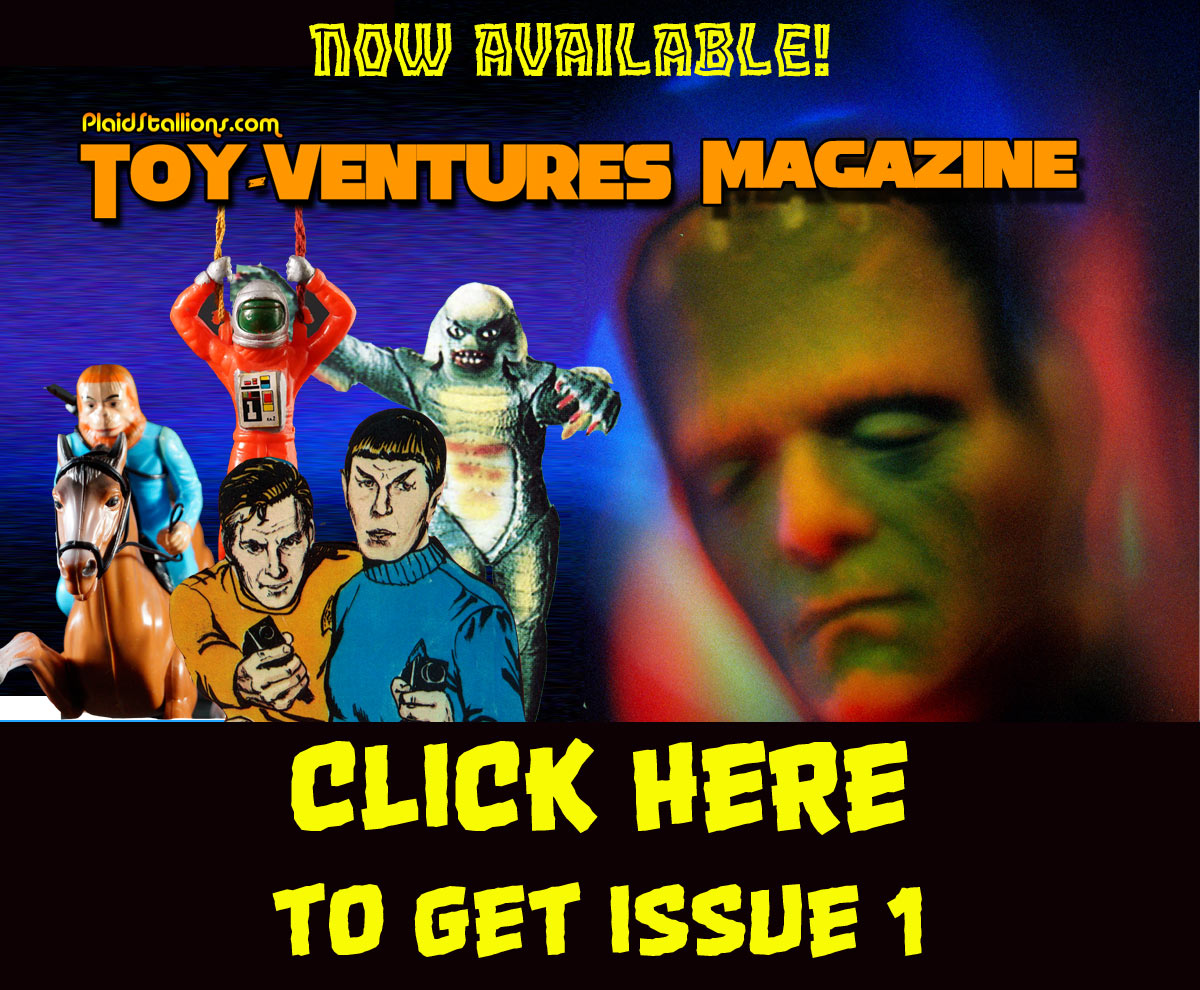 Subscribe to the MegoMuseum Newsletter here
MegoMuseum Links:
CustoMego Links
PlaidStallions Links
Friends of the MM: