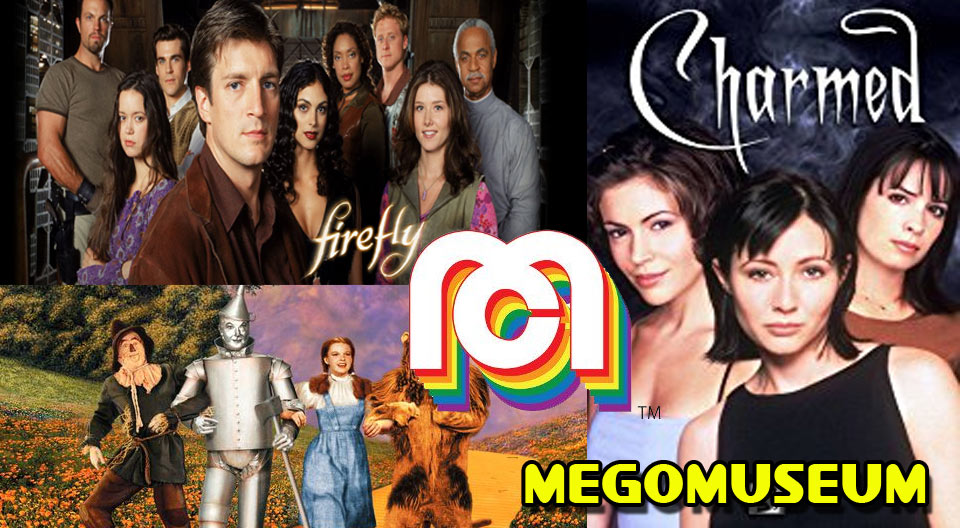 UPDATE: It seems that SyFy jumped the gun with the Firefly launch. They have redacted this information and well, I guess so should we. Sorry for the misinformation.
As if we didn't get enough good news yesterday with the announcement that Mego was returning to Target stores in two weeks, now SyFy channel has let it slip that Mego Corporation has the license for fan favourites Firefly, the long running WB series Charmed and Wizard of Oz which many Mego fans know and love.
What do you think of all of this? Let us know in our Mego Corporation Forum.

Shop for Mego on Ebay and each click supports us a little bit, thanks!
Discuss this on the Mego Museum Forums!
Like the Mego Museum on Facebook