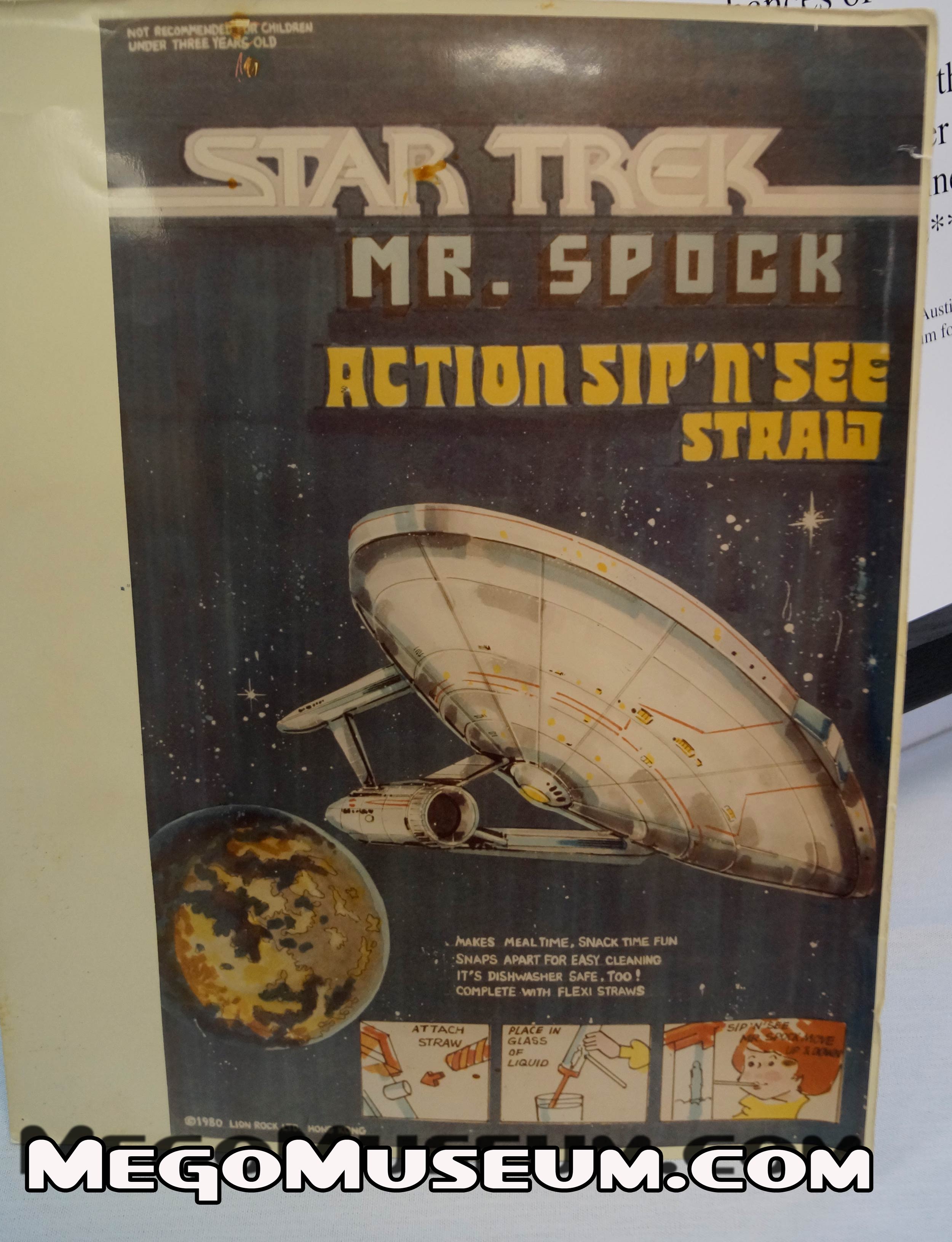 This item is courtesy of our friends at Heroes West Coast and used with permission.
Another beautiful glimpse into something that was planned but never made it to the market.
The Action Sip"N"See Straw concept actually debuted at Mego in 1977 when they released it for the King Kong range of toys. Mego apparently had success with it because they planned to launch a number of licenses in 1979 for the concept (We'll reveal more of those next week!) but for now let's look at the only example of the Mr Spock Straw known to exist.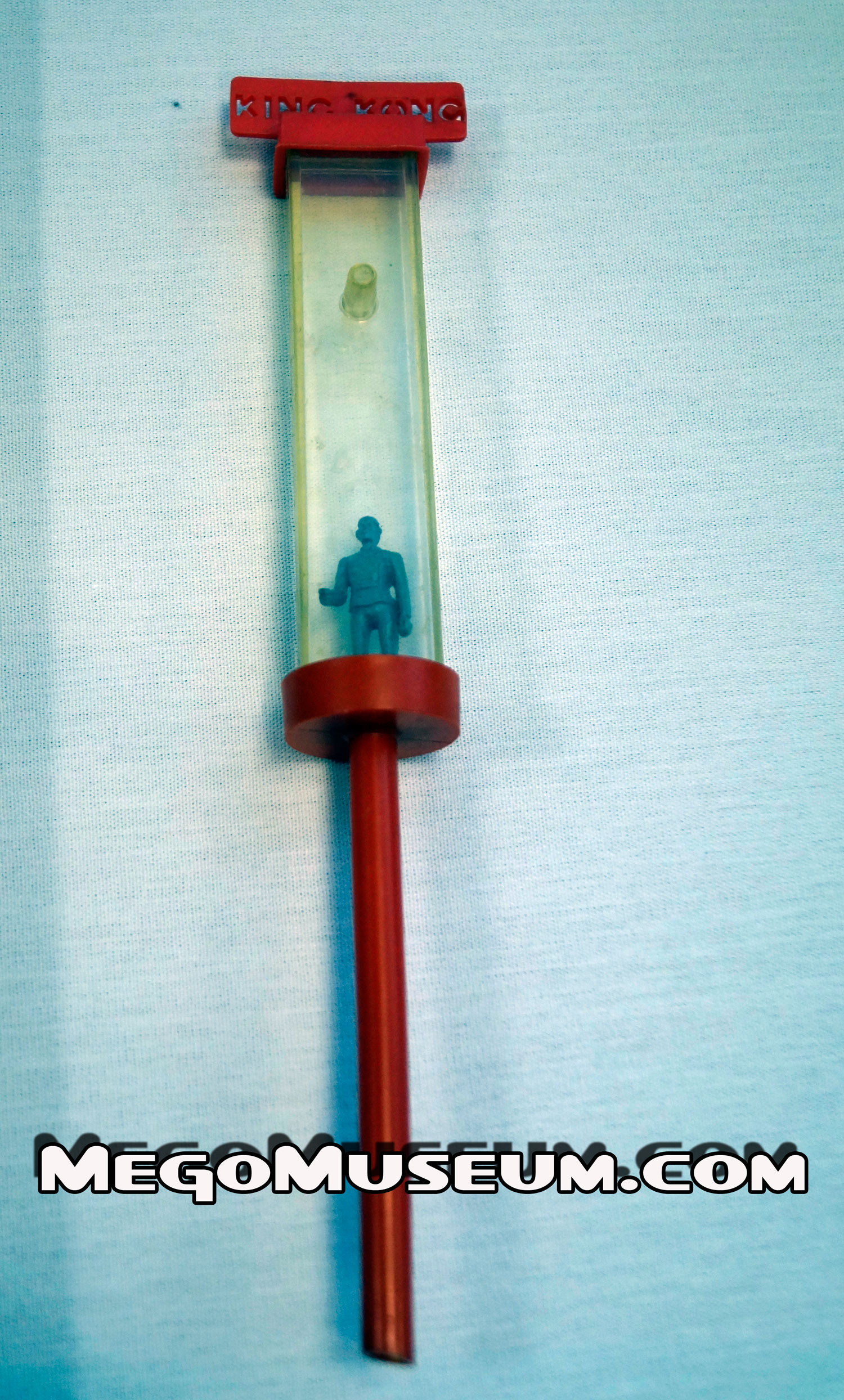 Note that the prototype is actually built from a King Kong base, which isn't totally surprising.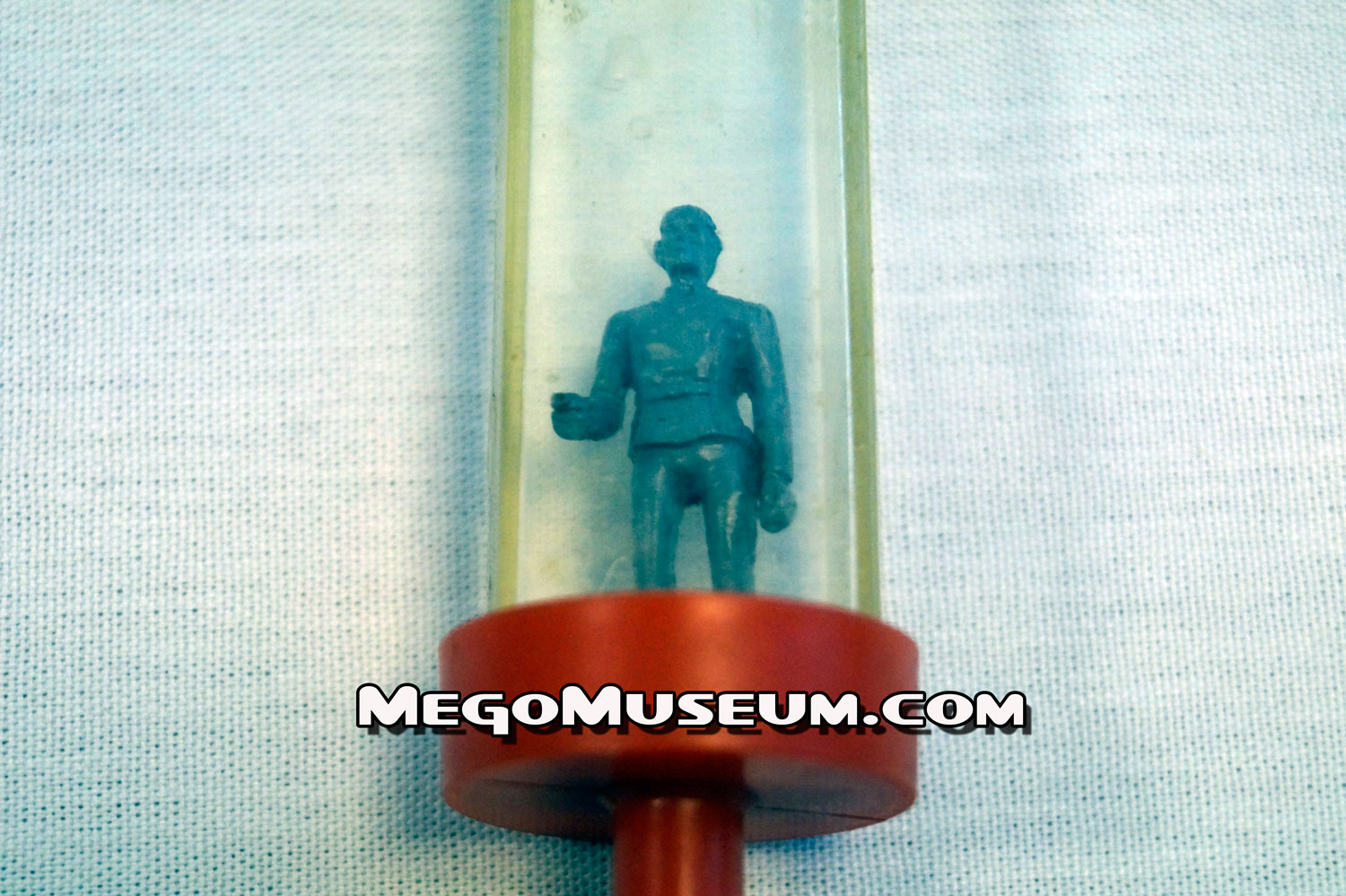 It's amazing how well sculpted the Mr Spock is.
More on this story next week, as we reveal all the other licenses Mego had for this concept's launch!