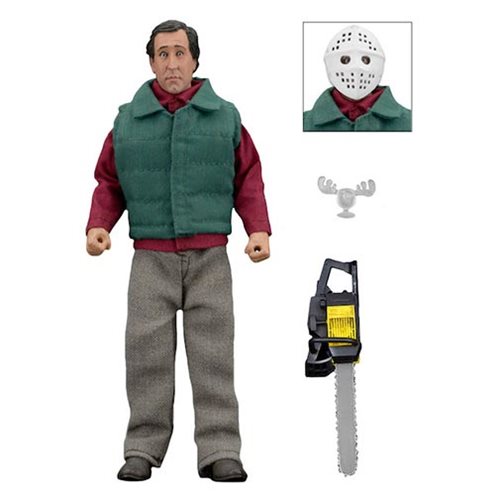 Some wonderful new pre-orders are now available from NECA for this holiday season including Chainsaw Clarke Griswold from National Lampoon's Christmas Vacation. This is the second figure from the series and hopefully more are in store.
If that weren't enough, NECA also has figures from A Christmas Story in the pipeline.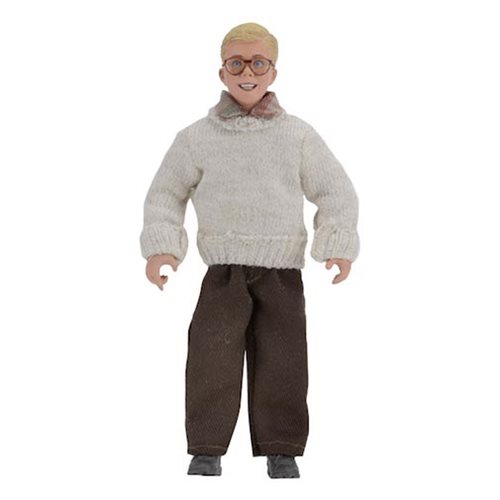 Ralphie is ready to shoot his eye out and yes, he will come with his rifle.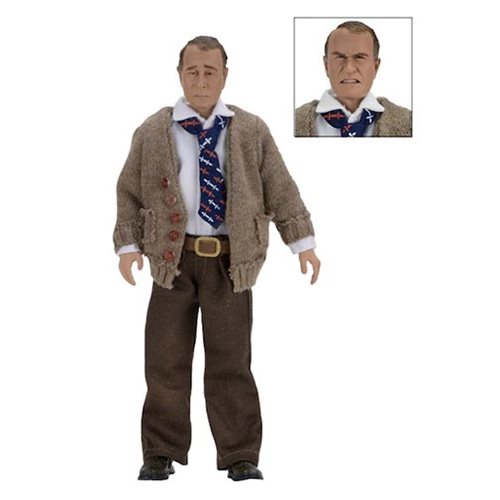 More interestingly, Ralphie's old man will come with his leg lamp and a second head. It's almost like NECA knows Megoheads will be making many a Kolchak custom this holiday season.