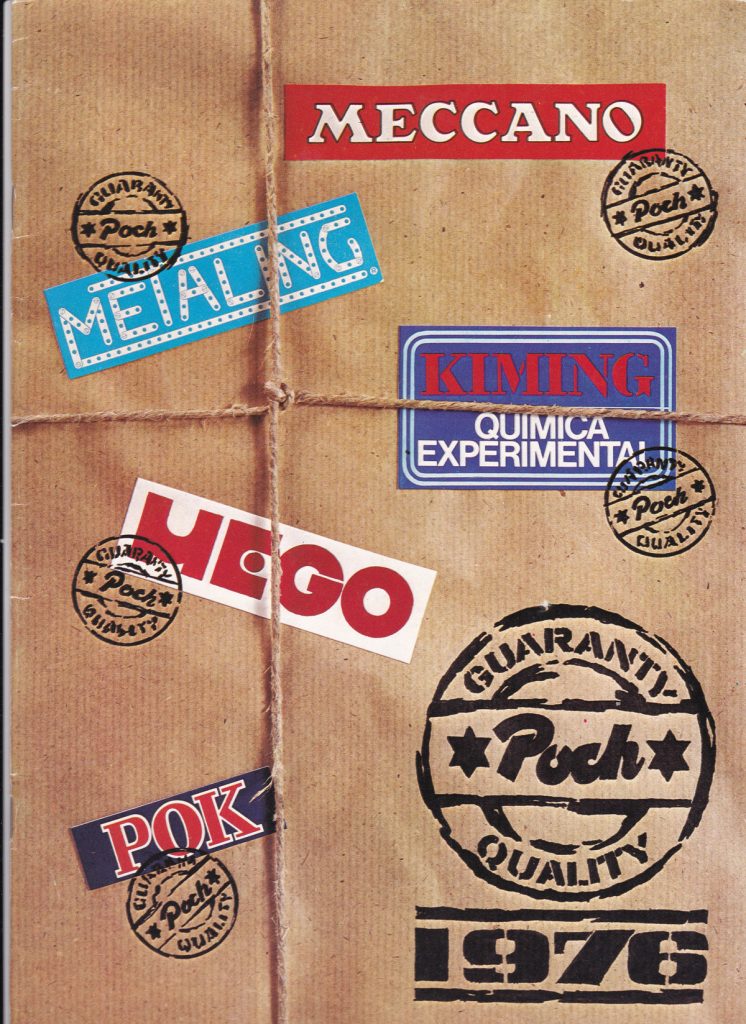 Thanks to our pal Joe, we have the 1976 Mego Catalog from Spain (and hey, you can buy it here right now if you're so inclined.)
Poch was Mego's distributor in Spain and of course, even most famously created variant window boxes for the American West line but unlike a lot of European distributors, they took a boatload of product!
It's 1976 and they've got Mad Monsters, Action Jackson, Dinah-Mite, Star Trek, Superheroes, Pirates, Planet of the Apes and (all but one) Super Knights!
It's a unique line, with Action Jacksons being sold boxed in their outfits, a rather limited Planet of the Apes selection and just some of the Star Trek crew.
Click Each Image to see a detailed scan from the Book.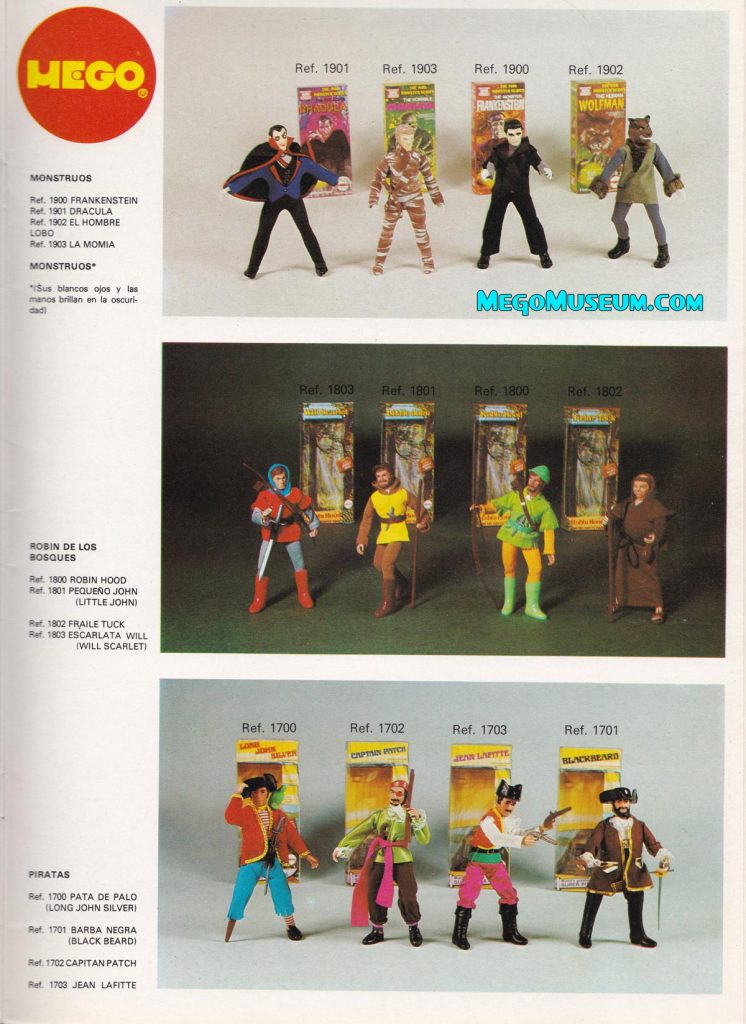 Shop for Mego on Ebay and each click supports us a little bit, thanks!
Discuss this on the Mego Museum Forums!
Like the Mego Museum on Facebook