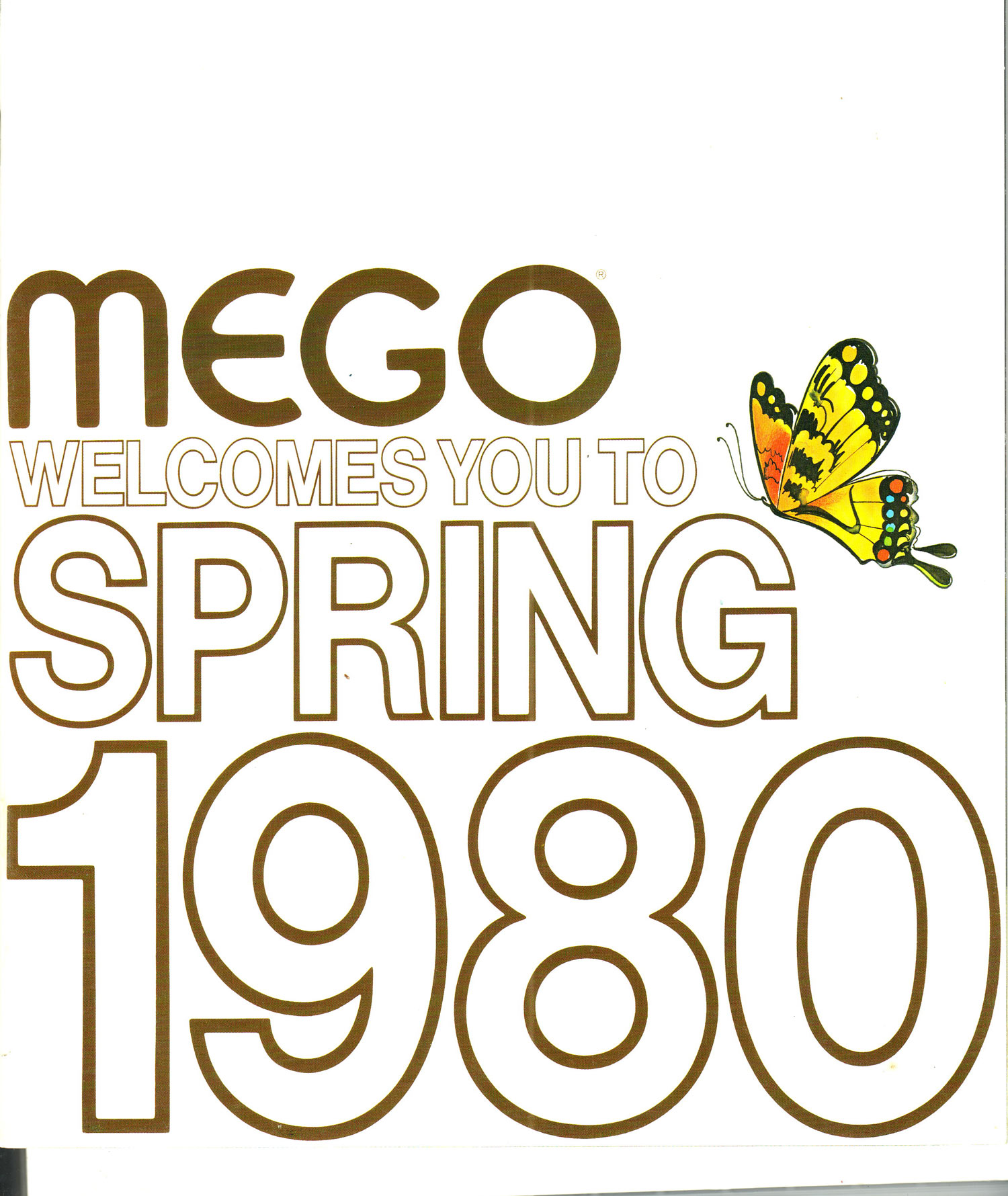 1980 was an ambitious year for the World's Greatest Toy Company as this Spring supplemental catalog showcases. Mego had high hopes for the two Science Fiction Black busters that year namely Star Trek: The Motion Picture and Disney's The Black Hole and tremendous plans to expand the Micronauts aliens brand. On the Superhero side we Elastic heroes including Plastic Man and a Spider-Man that shot webs. Fashion Candy was also selling well in the "Girl's aisle' things from the outset, look great.
As collectors, we know that some of these toys never made it to the US or are, quite hard to find.
http://www.megomuseum.com/galleries/catalog-library/1980-mego-spring-catalog/
Discuss this on the Mego Museum Forums!
Like the Mego Museum on Facebook